Nature and wildlife drive in Central Florida and it's free! Gates are open from sunrise to sunset, on Fridays, Saturdays, Sundays, and most Federal Holidays. The speed limit is 10 mph, and no trailers are allowed on its 11-mile drive.
It can take you about 3 hours to complete, depending on how many times you stop for wildlife spotting, and pictures. We're pretty sure you'll count more than 20 gators, snakes, many different kinds of birds (over 300 species), and even rabbits. Although I am not a wildlife photographer, I loved that I was able to enjoy nature and take pictures along the way.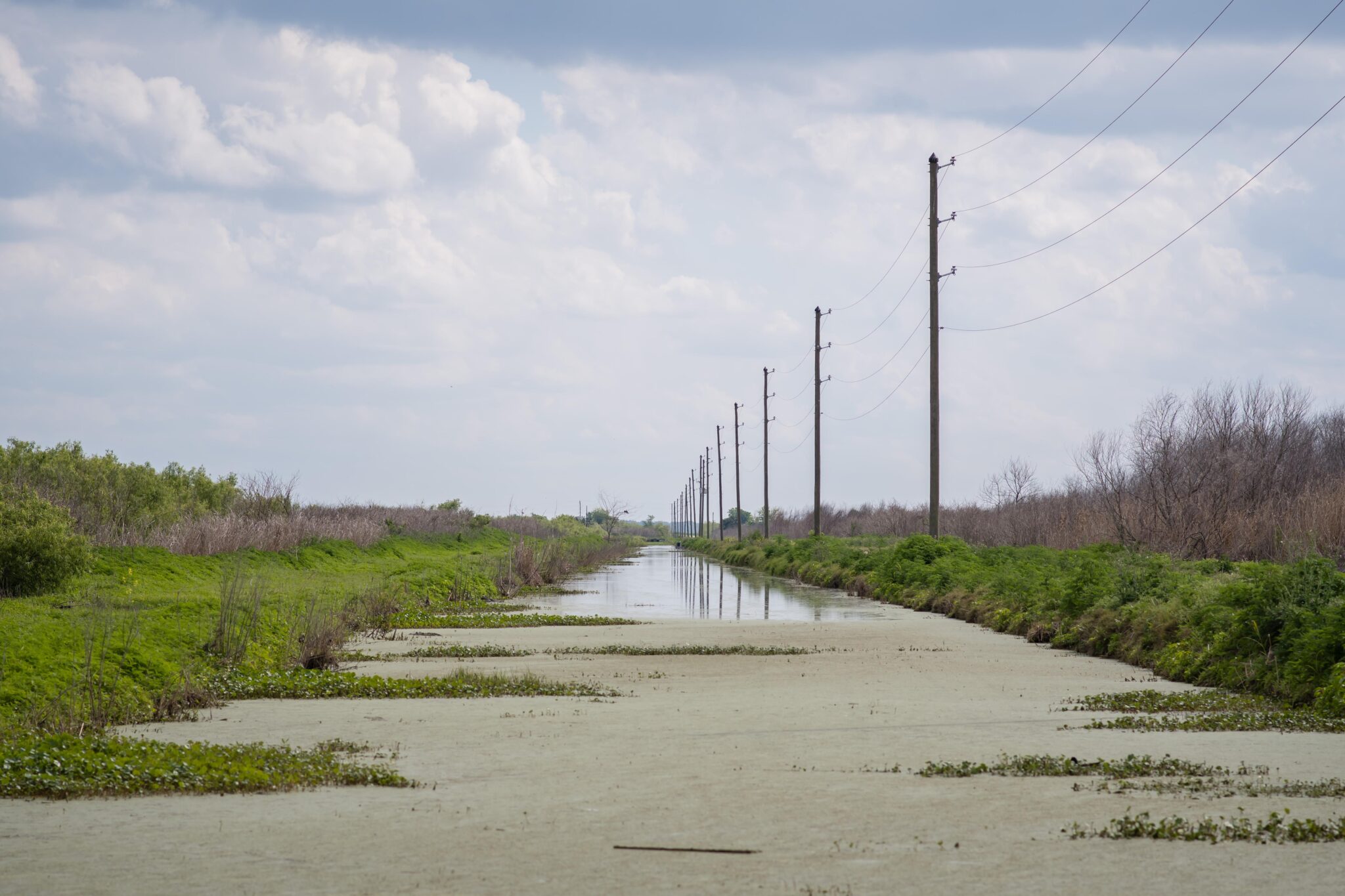 Most people find that the best time to visit this hidden gem is early morning, and I agree. The day we visited this wildlife drive, was unplanned, late afternoon, and it was just about to start raining. But afterall, it was completely perfect and it was an incredible first-time experience.
To be honest with you, we never even knew there was such thing as a wildlife drive! We recommend taking snacks, drinks, camera (of course), arriving 3 hours before sundown, and a pencil, for your bird spotting list!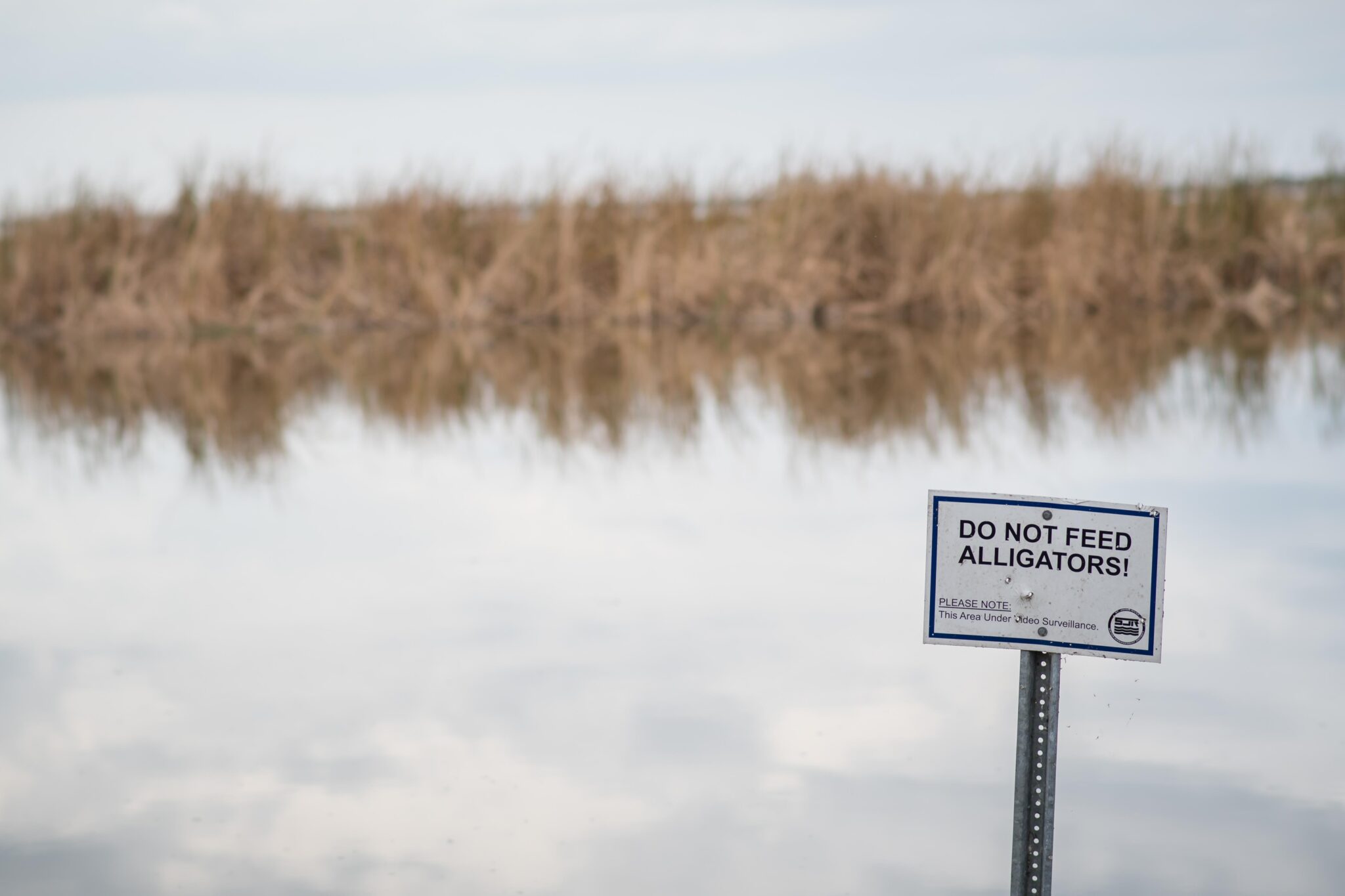 The coolest things about this nature and wildlife drive in Central Florida
The entrance to this wildlife drive is completely free!
Kiosks with printouts and a bird checklist–a fun activity for everyone in the family
It's a perfect place for nature and wildlife photography
Self-guided audio tours. The tour includes 11 stops along the wildlife drive which you can access with your smartphone, to listen to an overview of the plants and animals that you find here. You can also access the audio tour anytime by visiting this website: https://www.sjrwmd.com/lands/recreation/lake-apopka/wildlife-drive/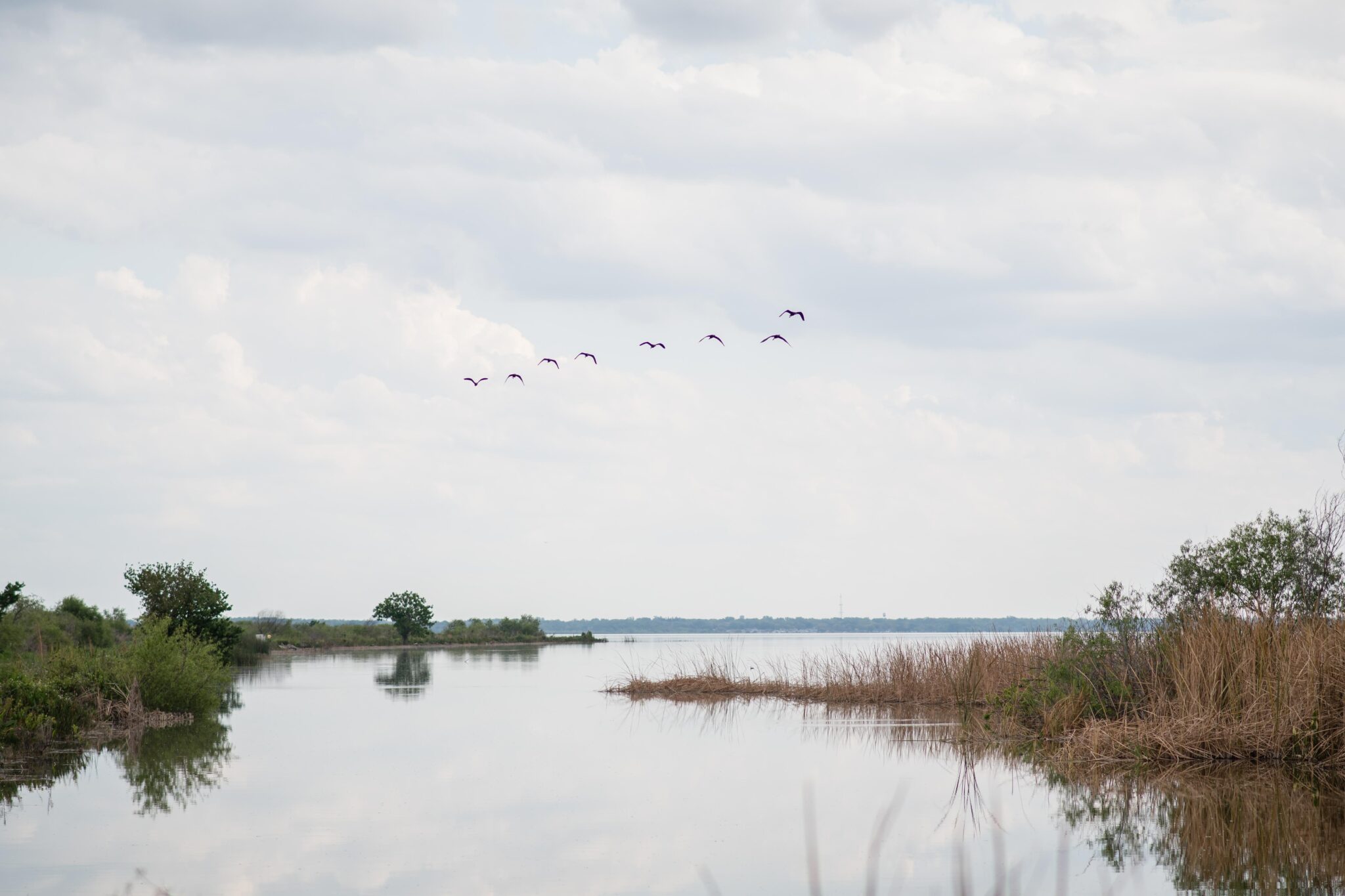 Where is Lake Apopka Wildlife Drive?
Address: 2850 Lust Rd, Apopka, FL 32703
---
Like it? Pin it! Share it!