Florida's largest waterfall is the 73-foot located in Falling Waters State Park in Chipley, Florida. When we visited the park it hadn't been raining much and so the water flow was not as much. If you plan your visit, check the weather updates and plan accordingly if you want to be able to see the waterfall in its full force.
This park is also the host for the very first oil well in Florida which according to a 400-year-old Spanish diary, dates back to 1919. There's also what used to be an oil well, which we found super curious.
When we first arrived at the park, we immediately noticed the difference compared to the state parks in Central Florida. The sense of calmness here is incomparable and honestly, it feels as though you stepped out of Florida. Without a doubt, Falling Waters is unlike any other park we've seen!
We also found many sinkholes around the park during our visit and we fell in love with the beautiful tall trees right at the entrance of the park.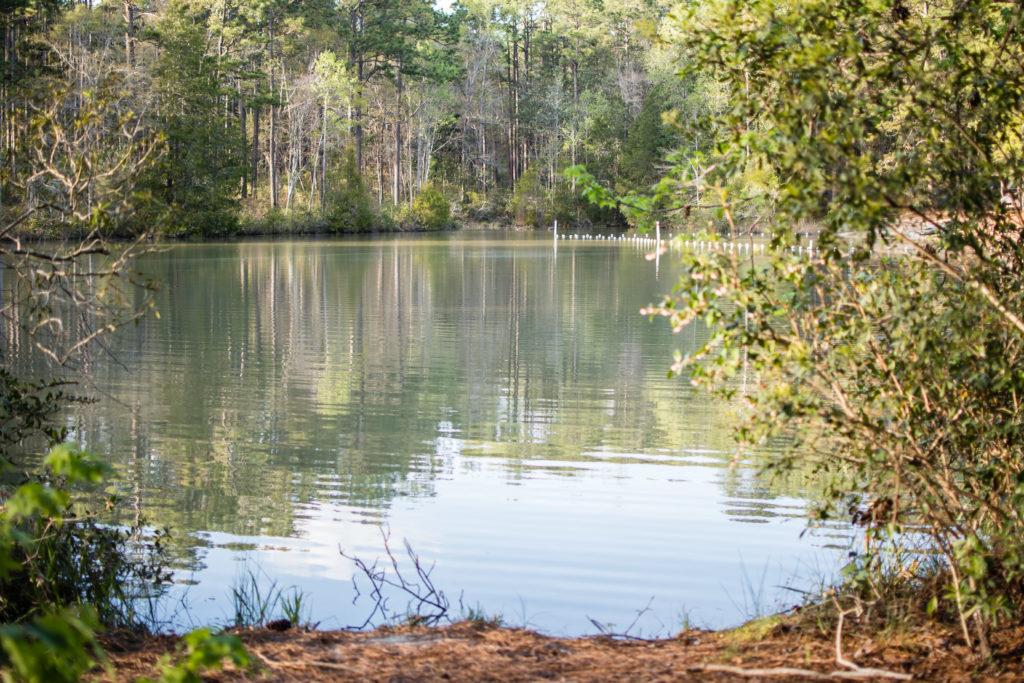 Camping Around Florida's Largest Waterfall
Besides being home to Florida's tallest waterfall, you can also camp in Falling Waters State Park!
There are 24 campsites around the park and among the things you can enjoy are bird-watching, fishing, hiking, picnicking, swimming, and Geocaching.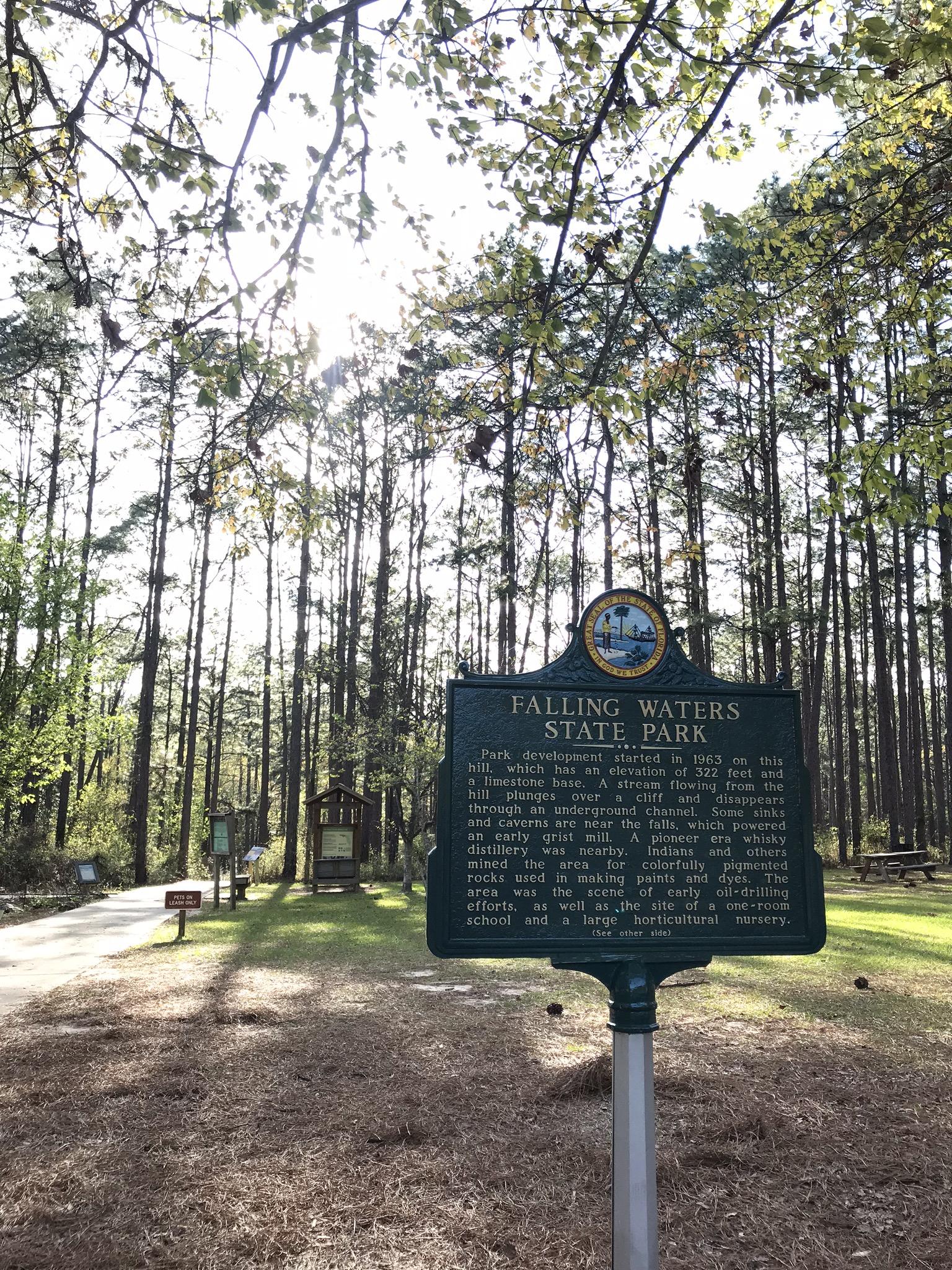 The lake is very pretty and it's the perfect spot for your picnic. As for hiking, you will find some great hiking trails in Falling Waters State Park and they are best to hike after days of rain so that you can enjoy the waterfall view.  
Before you go, you can learn about all the Geo-seeking experiences around the Florida State Parks by visiting Geocaching in Central Florida.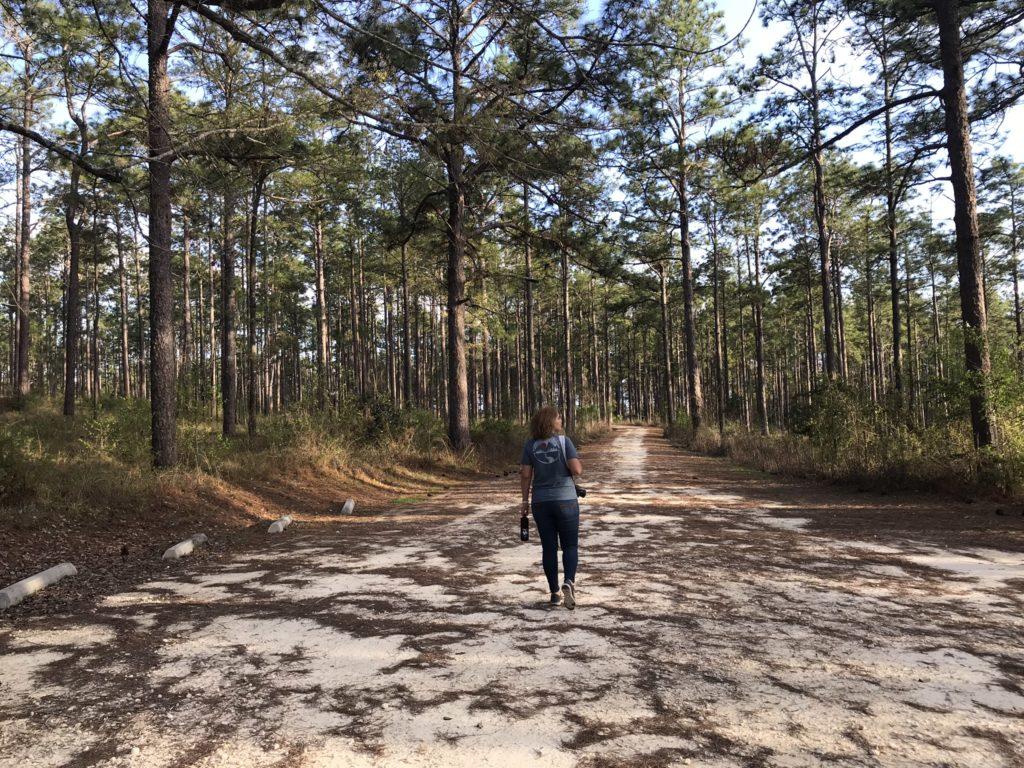 Plan Your Visit
Hours: 8 am until sundown, 365 days a year
Fees: $5 per vehicle
Address: 1130 State Park Road, Chipley, FL 32428