It's picturesque and an Award-Winning Florida Main Street containing more than 60 historic buildings. Named the Best Downtown in the Nation in 2017, there's a reason why one visit to this charming little town in Florida is not enough! One of the most charming downtowns in Florida, Deland has all the charm, great dining, and artsy vibes. And believe it or not, there's plenty of geocaches for some super fun Geocaching adventures.
Most of the shops and businesses are located right within the heart of the Downtown at Woodland Blvd and you'll also see some amazing mural arts all through Downtown. Deland is also home to Florida's First Private University, Stetson University, which I've read holds many Historic Landmarks.
We haven't yet visited Stetson, but we plan to. It's also a bit curious the amount of foot traffic that's always present in this town. Obviously, it's not the 'International Drive' kind of traffic, but it's really a place a lot of people enjoy going to. Above all, as charming and historic as it is, at a short drive from Orlando, Deland is definitely worth a visit.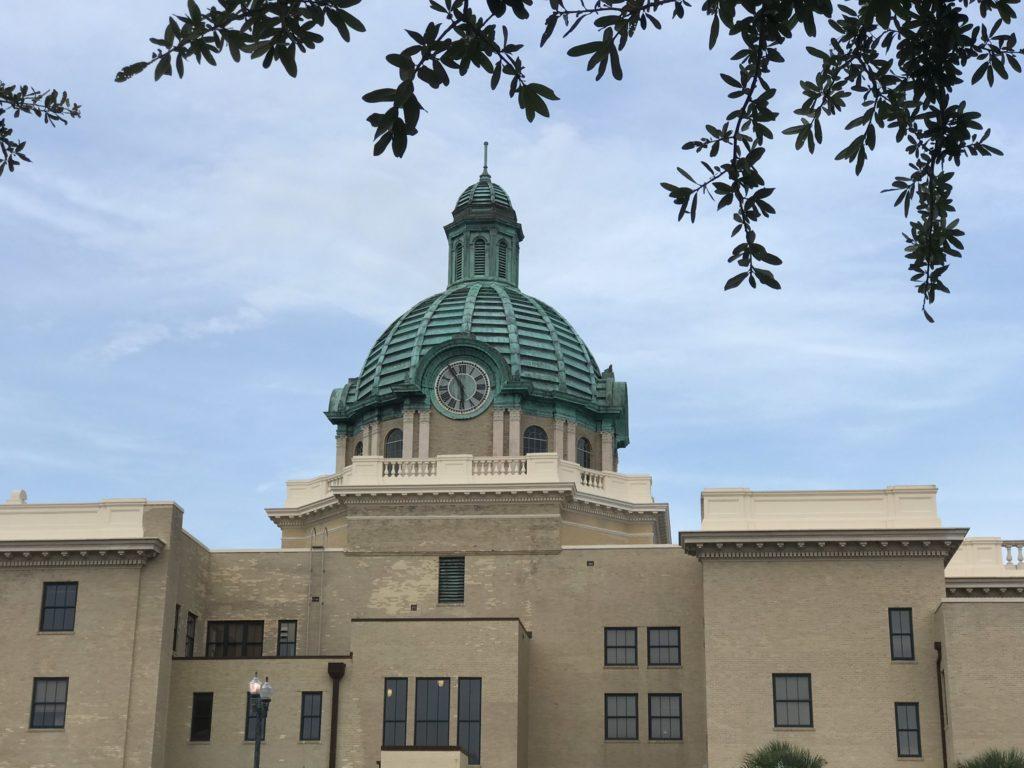 What not to Miss on Your Short Trip to Deland
Although we've visited Downtown Deland more than a couple of times, it's usually been a half-day visit or less. However, don't let this fool you! This is plenty of time to explore and enjoy some of Deland's historic charm. On your next visit to Deland, you have to add these to your list of things to do!
1. Cafe Da Vinci
Beautiful and colorful courtyard with string lights, live music, and plenty of picture-perfect spots!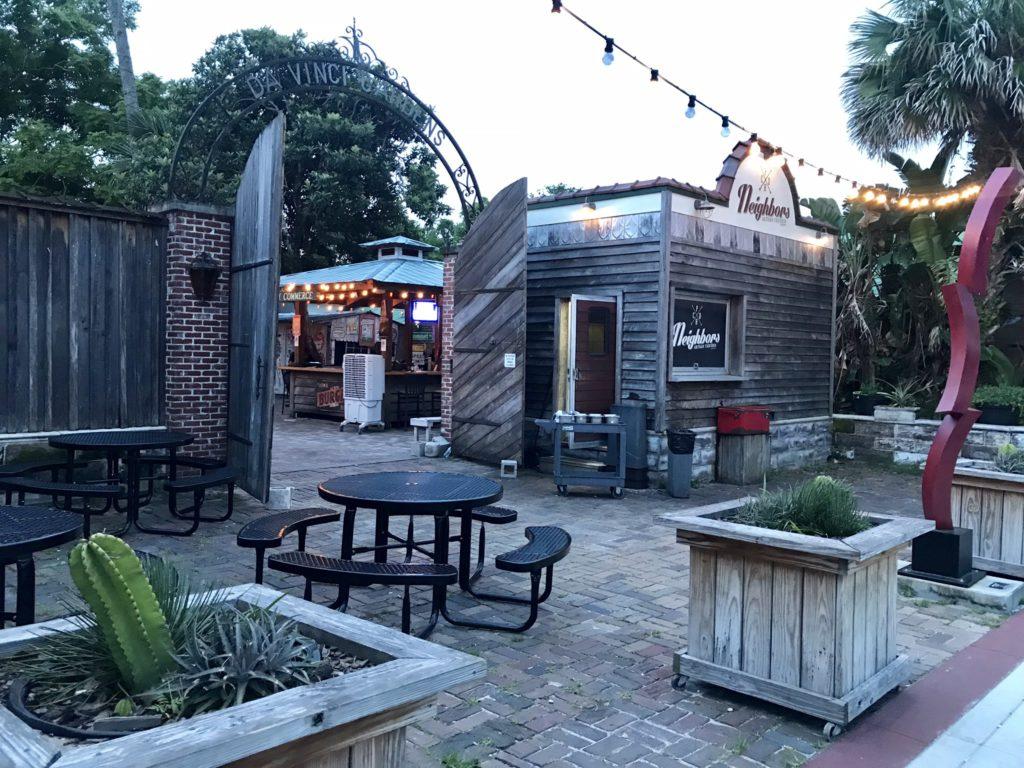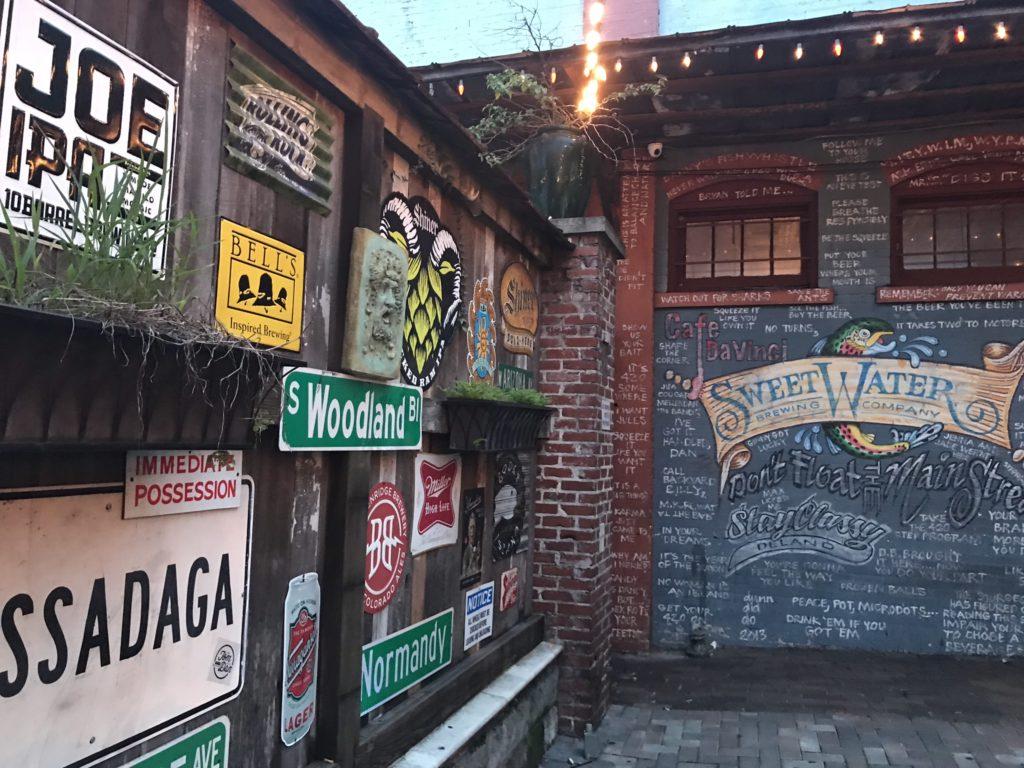 2. Athens Theatre
It's one of the few classic American theatres left in Florida, opened in 1922, and still shines with Hollywood Glam!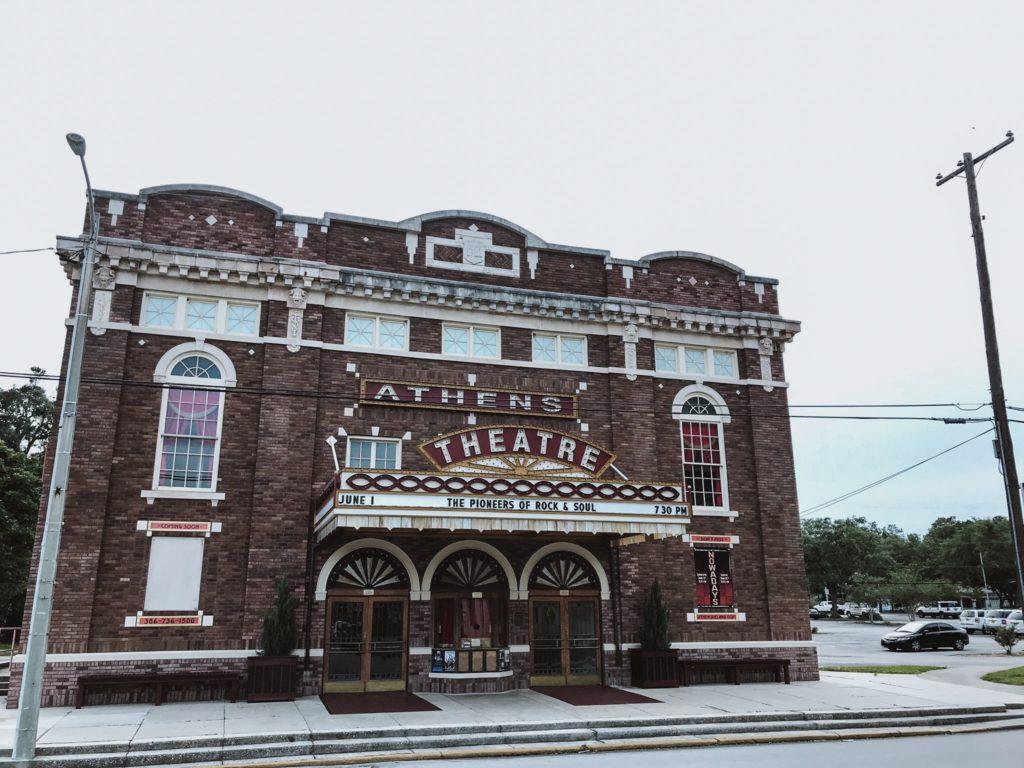 3. Walk Around an Award Winning Main Street
It's not every day that you get to walk around an award-winning downtown, and one of the most charming downtowns in Florida!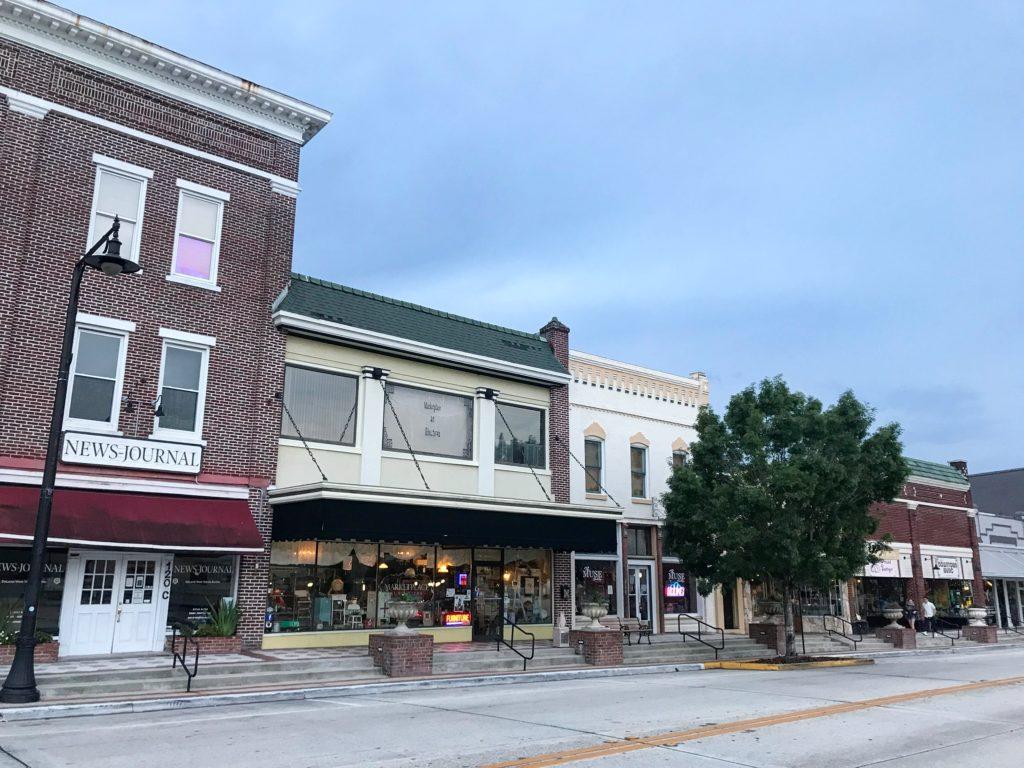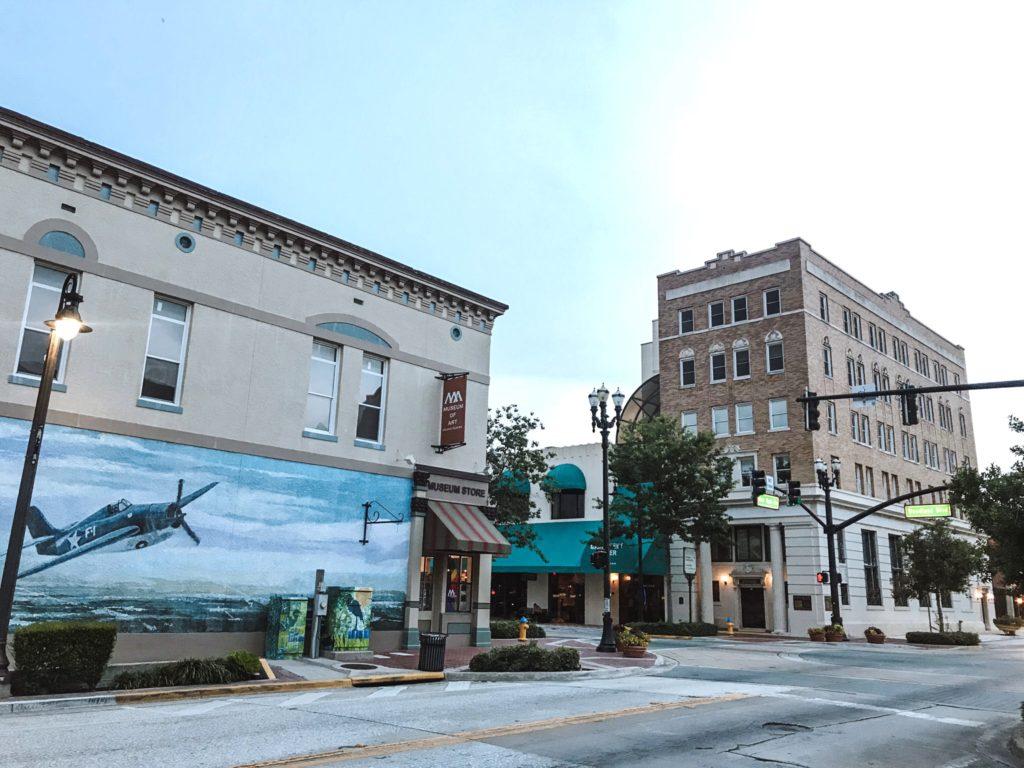 4. Go Geocaching
Believe when I say there's plenty of geocaches around!
5. Deland Wings
The best thing about these beautiful #delandwings is the alley where they're at! Different vibes to make your visit a lot more charming.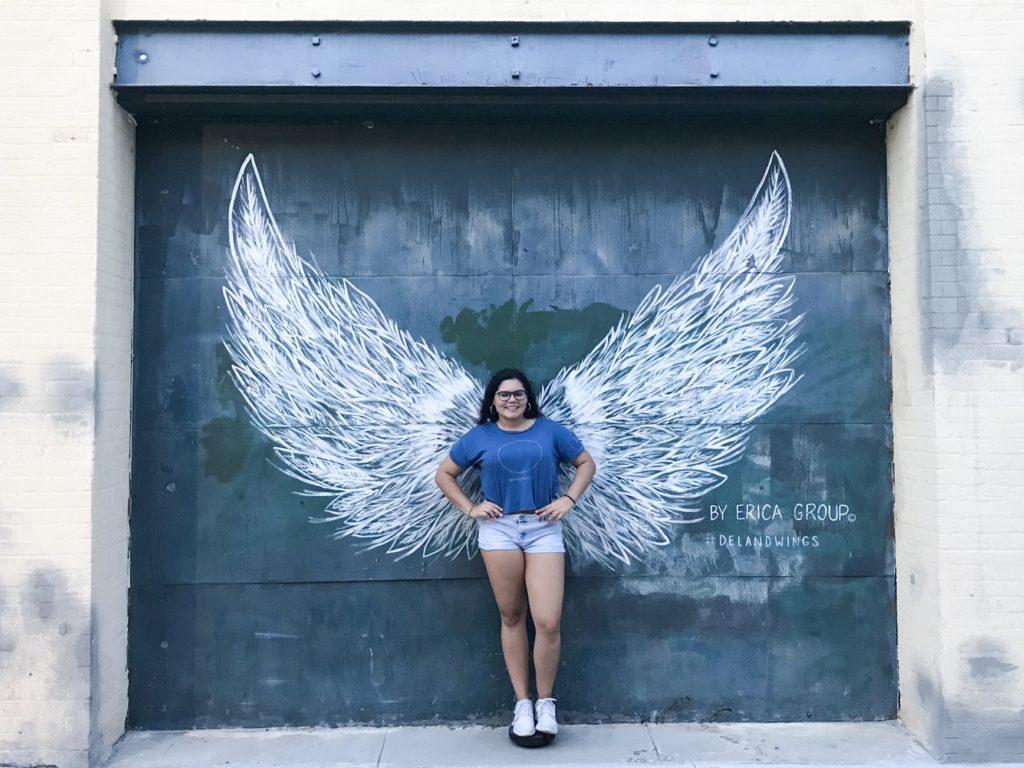 6. Art Murals
There are many beautiful murals in Deland, but I somehow find this artsy mural for the Artisan Alley Farmers Market to be all kinds of cute!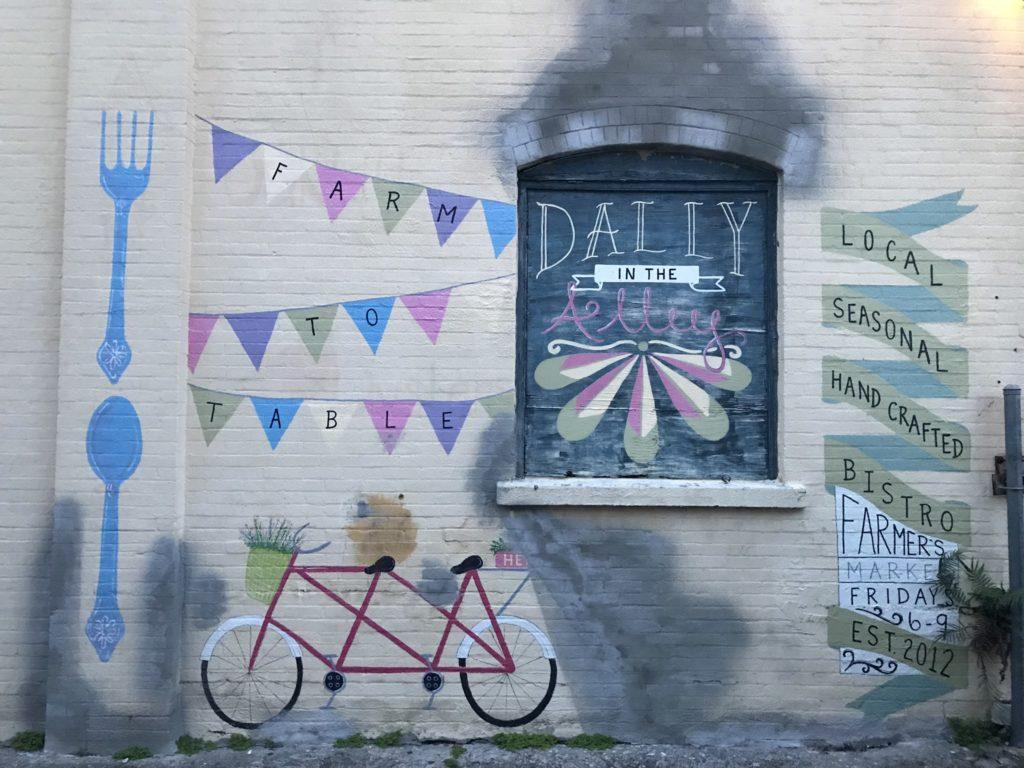 7. Artisan Alley
We're art lovers. We can't help it! The Artisan Alley at Downtown Deland is for everyone to enjoy. Every Friday, from 6 pm to 9 pm, this alley turns to a vibrant marketplace with over 40 different vendors.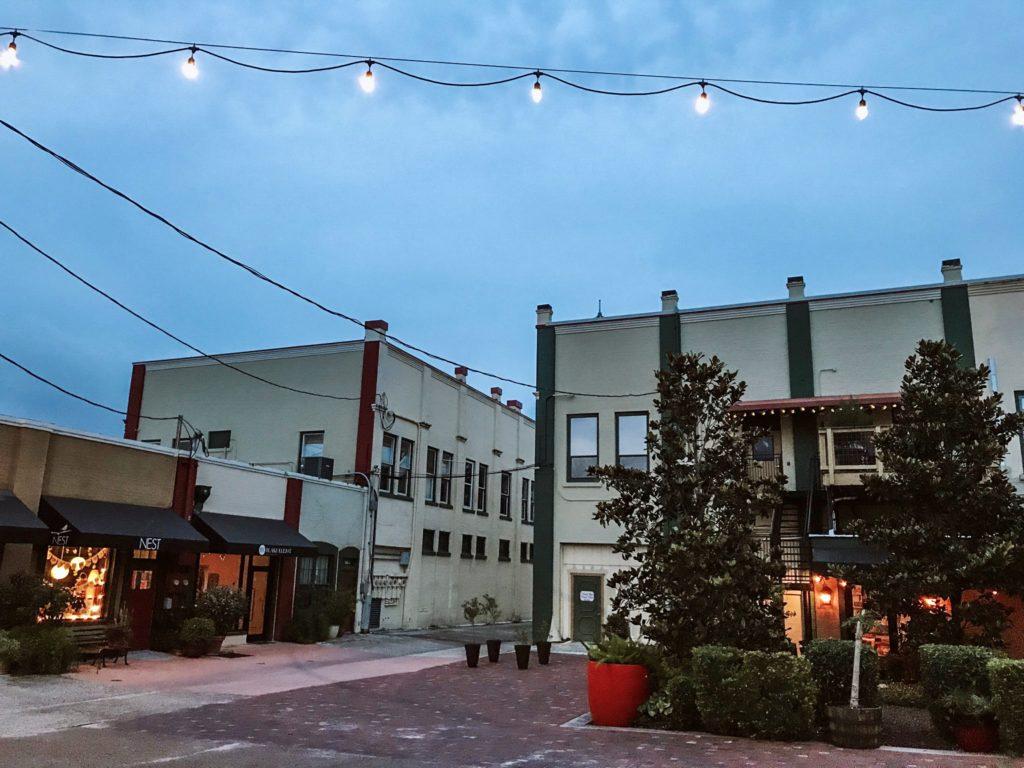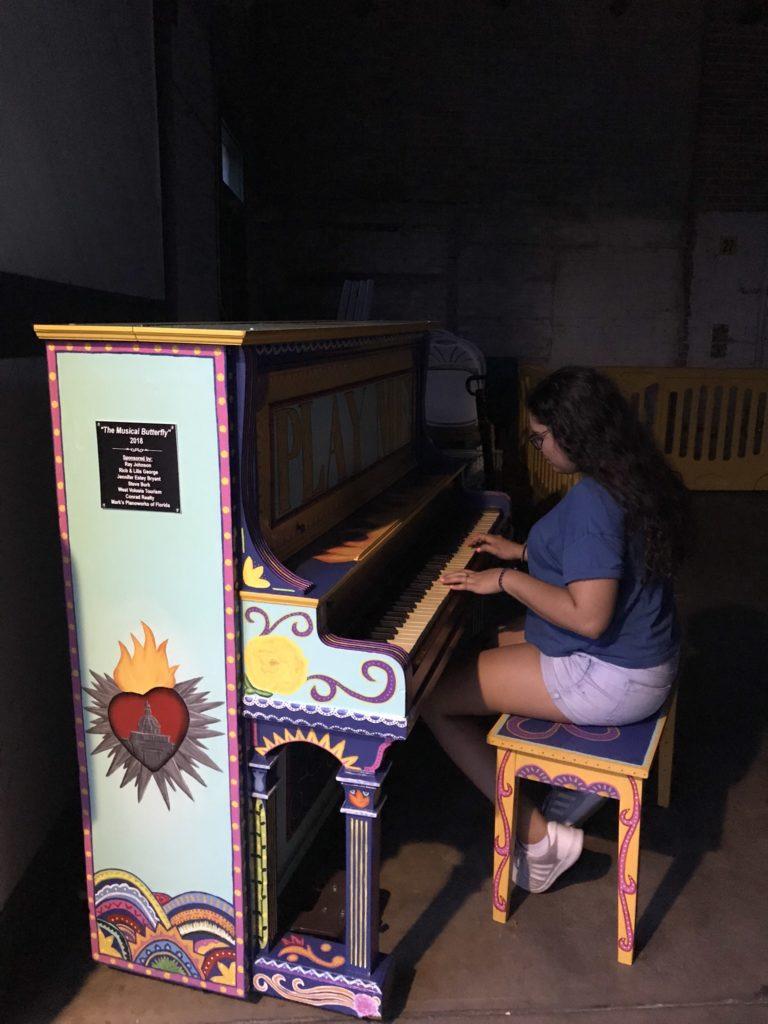 Plan your visit
Artisan Alley Farmers Market: Every Friday, from 6 pm to 9 pm.
4th Friday Bike Ride: Every Friday, from 6 pm to 7 pm, starting at the Chamber Offices
Deland Classic Car Cruise-In: 3rd Saturday of every month, from 4 pm to 7 pm.
Wine, Women & Chocolate: 2nd Wednesday of every month, from 5:30 pm to 7:30 pm
For updates on the events, feel free to visit the Deland Main Street Website.
Location: Downtown Deland is located North of Orlando, at just a 1-hour drive.