Richloam General Store and Post Office, a store that takes you back in time
What is now the only remaining building of what used to be the Richloam Community, is vintage heaven! We found this little gem while driving around and looking for new places to visit around the Webster area. Driving up here was amazing because it feels like going into the forest.
Actually, this 1920's Store that takes you back in time, is located 30 minutes away from the Withlacoochee State Forest. During our visit, we learned that Richloam General Store and Post Office has been listed in the National Register of Historic Places. Needless to say, it has everything to make you feel as if you stepped into a different era. When we first arrived, it felt a bit out of place.
I mean, a store in the middle of the woods, definitely called for a perfect movie scene!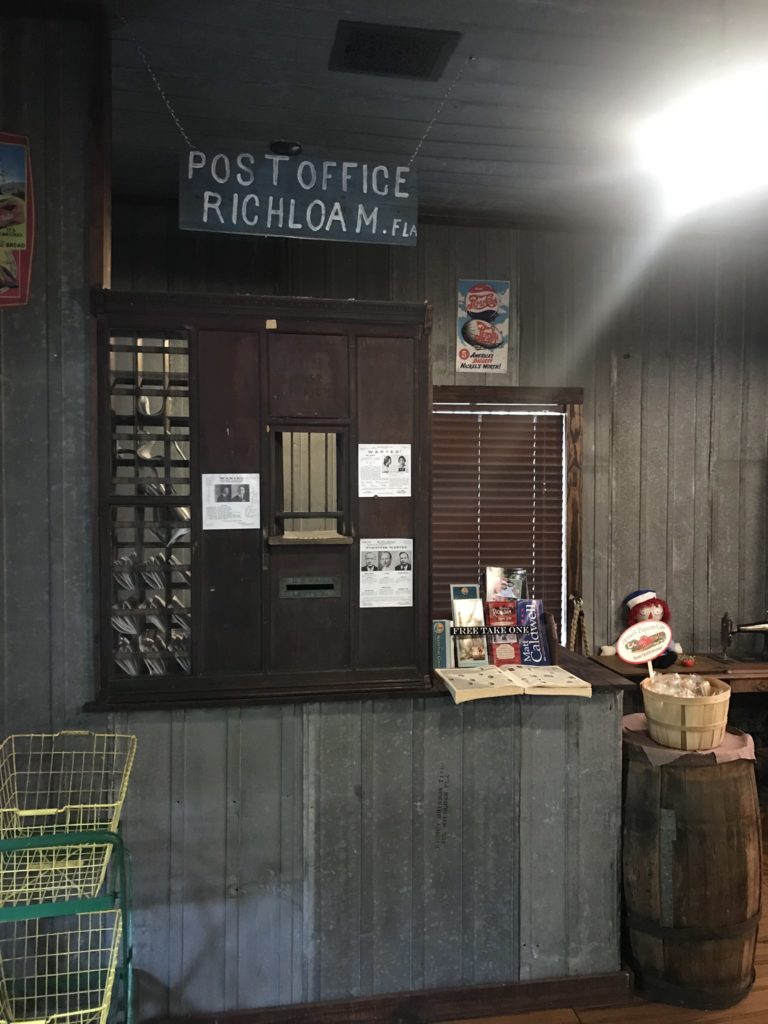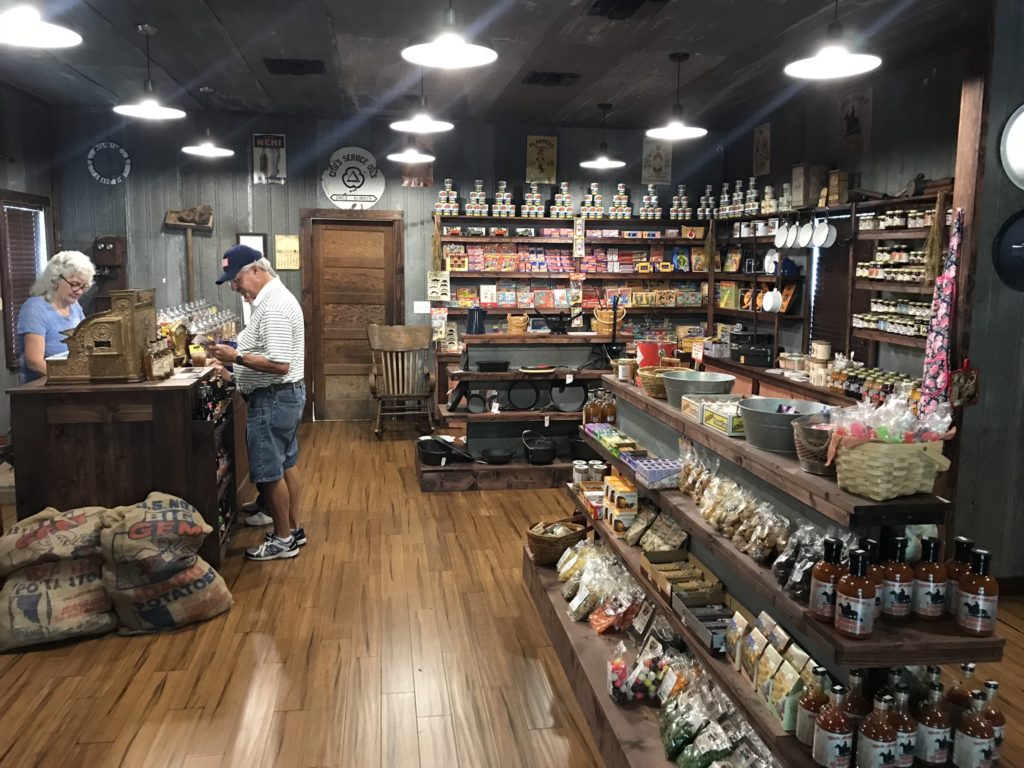 Stepping into a different era
But as soon as we walked in, we were in awe! Once those doors were opened, it felt like going back in time. And the oldies music playing in the background added the perfect touch for a travel through time.
As soon as you step in, you'll see the remains of the post office to the left, where the original sign still hangs. All the vintage candies you can think of with vintage labels on them, homemade BBQ Sauce, Flour, Jams, and toys. Lots of vintage toys you don't see around anymore.
Toys like the paper plane gliders, Jacob's ladder, and paper dolls kit. It was also pretty cool to see some of the original price tags on the shelves!
Most of the inside of the store is part of the original structure. Not to mention, that their Brass National Cash Register still works and it's the one they still use at the store!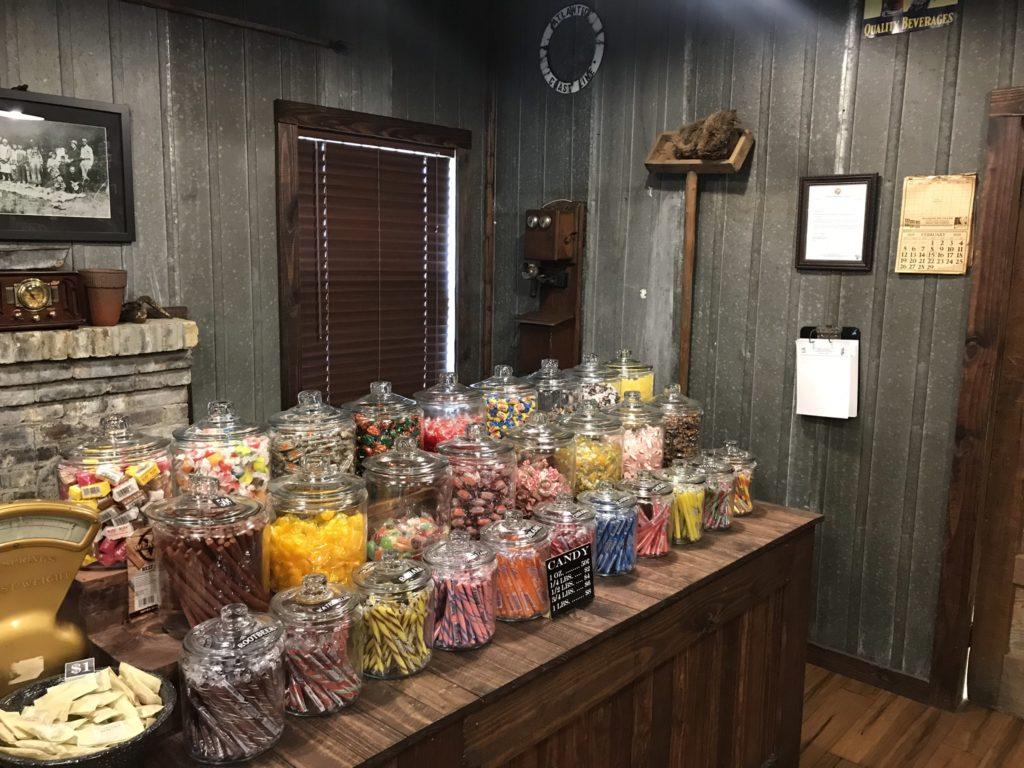 A hidden gem, meant to be treasured, Richloam General Store and Post Office is truly a store that takes you back in time.
If you've ever wanted to visit a place from another era, this is it!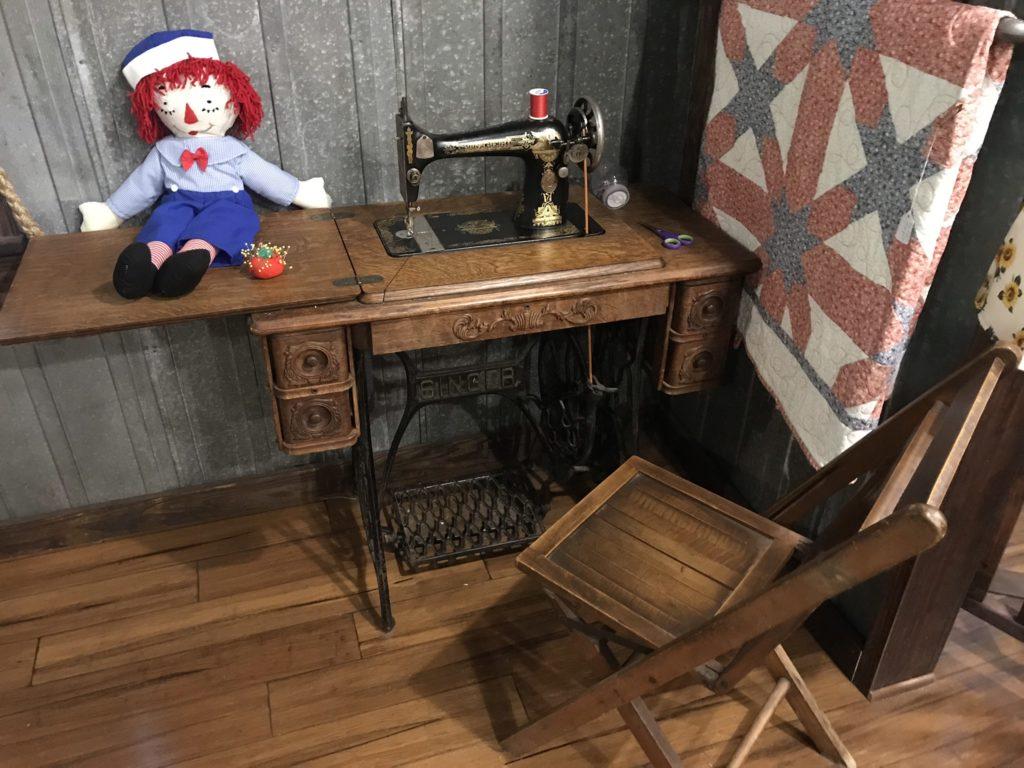 Plan your visit
Hours: Open daily from 9 am to 5 pm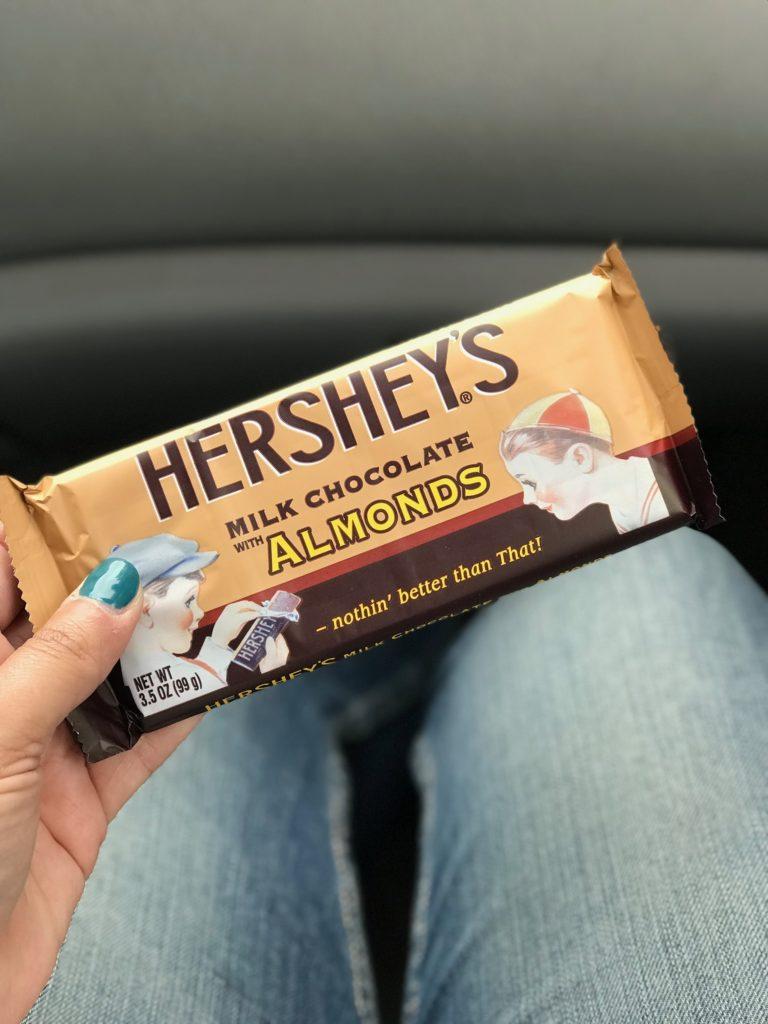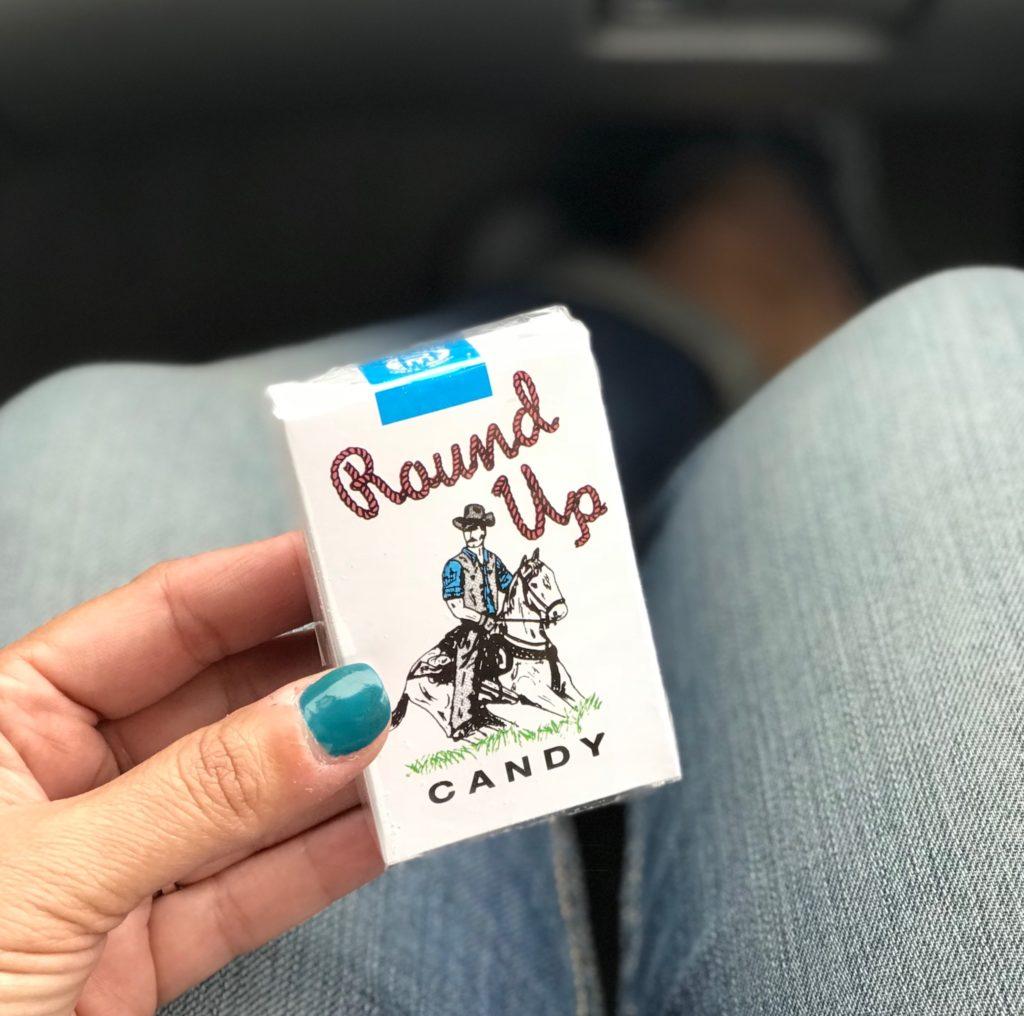 Directions to Richloam General Store and Post Office
Located at 38219 Richloam Clay Sink Rd. Webster, FL 33597