National Monument in Florida's Historic Coast
A National Monument that consists of a 1740 Spanish Fort called Fort Matanzas. This is the second National Monument located in Saint Augustine – the oldest city in America.
And you know what else? It's also one of the best places to visit on Florida's Historic Coast! I've been here a couple of times and it's always a great adventure. This last time, I decided to bring my niece and nephew with us and this would be their first time visiting a Fort.
Visiting National Monument Fort Matanzas
One great thing about this Fort is that there is no entrance fee. We love finding great places for free! Inside the Visitor Center is where you go in to enjoy an 8-minute film about the history of the Fort. This is also the place to get your boarding pass to the ferry (required for all visitors). This ferry takes you directly to the Fort.
The Fort can only be visited by groups led by the park ranger and they do several trips throughout the day. The ferry carries up to 35 people per trip. If it's full when you get there, feel free to explore around! One very important detail that I noticed is that neither the ferry or the Fort are wheelchair accessible.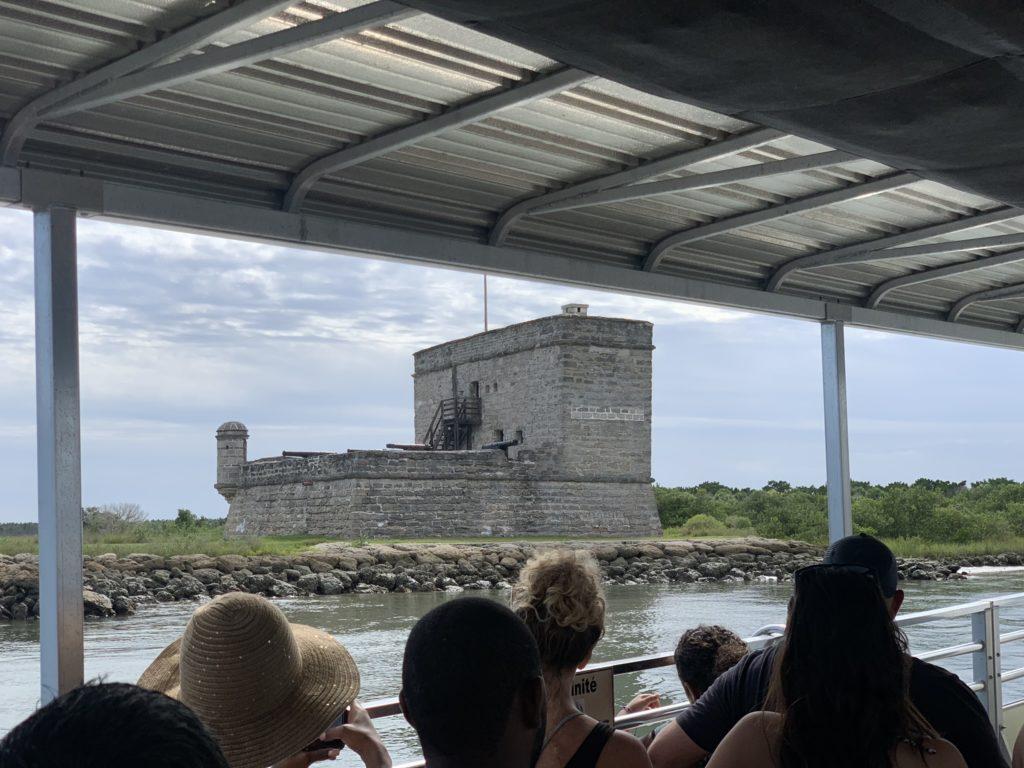 I also noticed that there is beach access close to the park but I'm not sure if this beach is safe for swimming. Maybe this is something that the park ranger can talk to you more about, in case you're interested in going to this beach.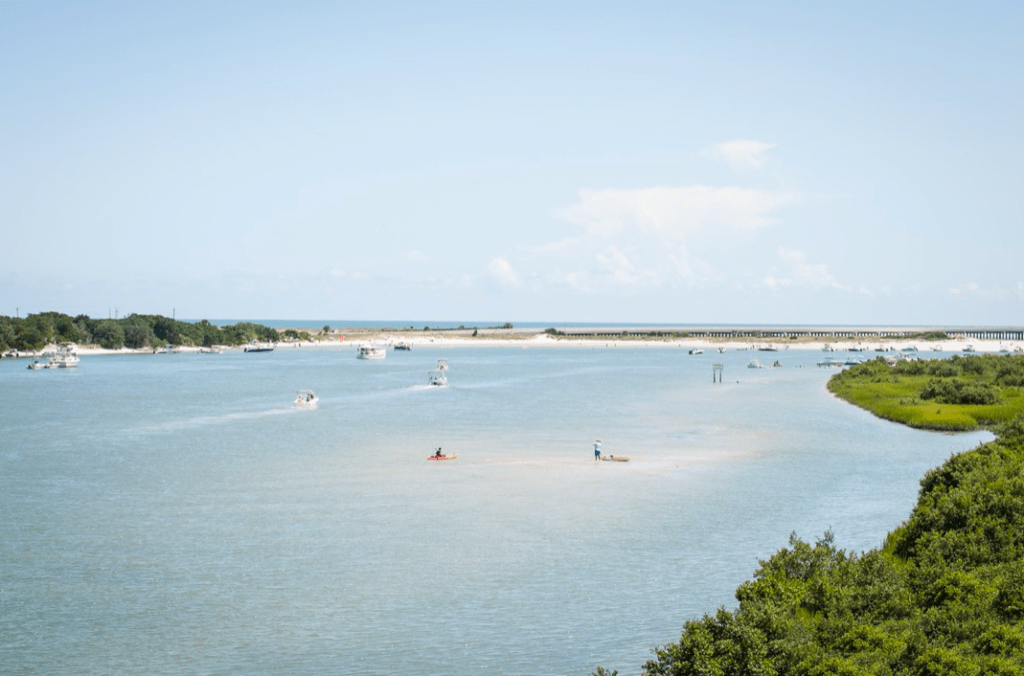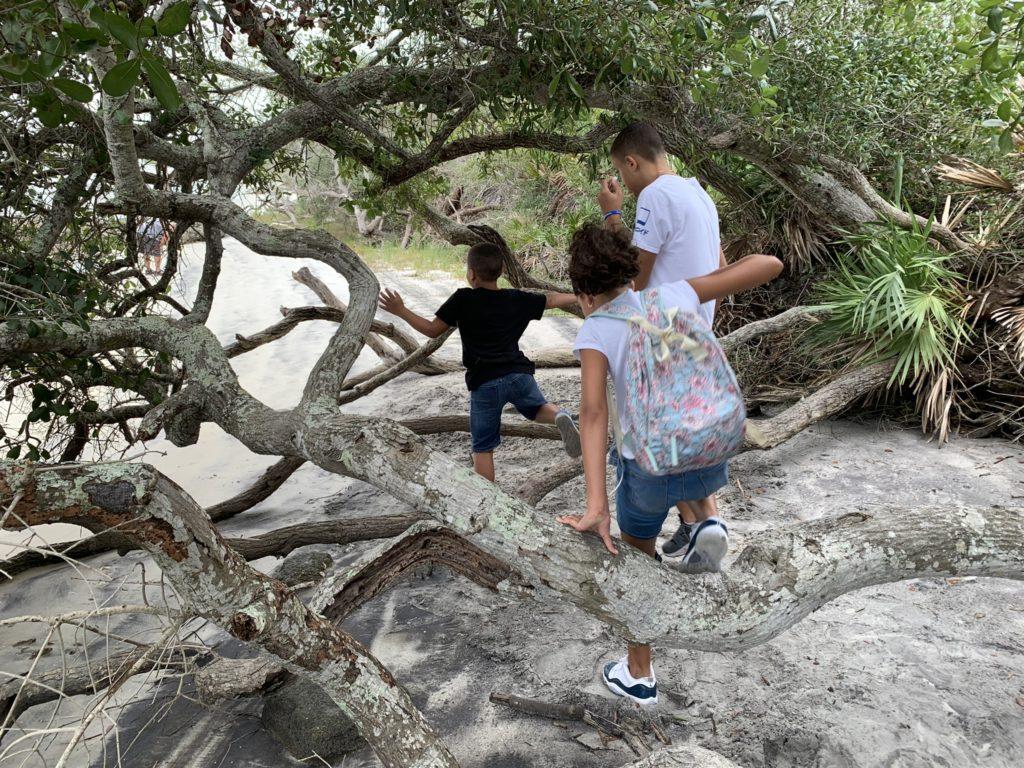 Once inside the Fort, you'll find plenty of history inside. You can also climb up and enjoy a spectacular view. I loved that there are a lot of photo ops in this National Monument.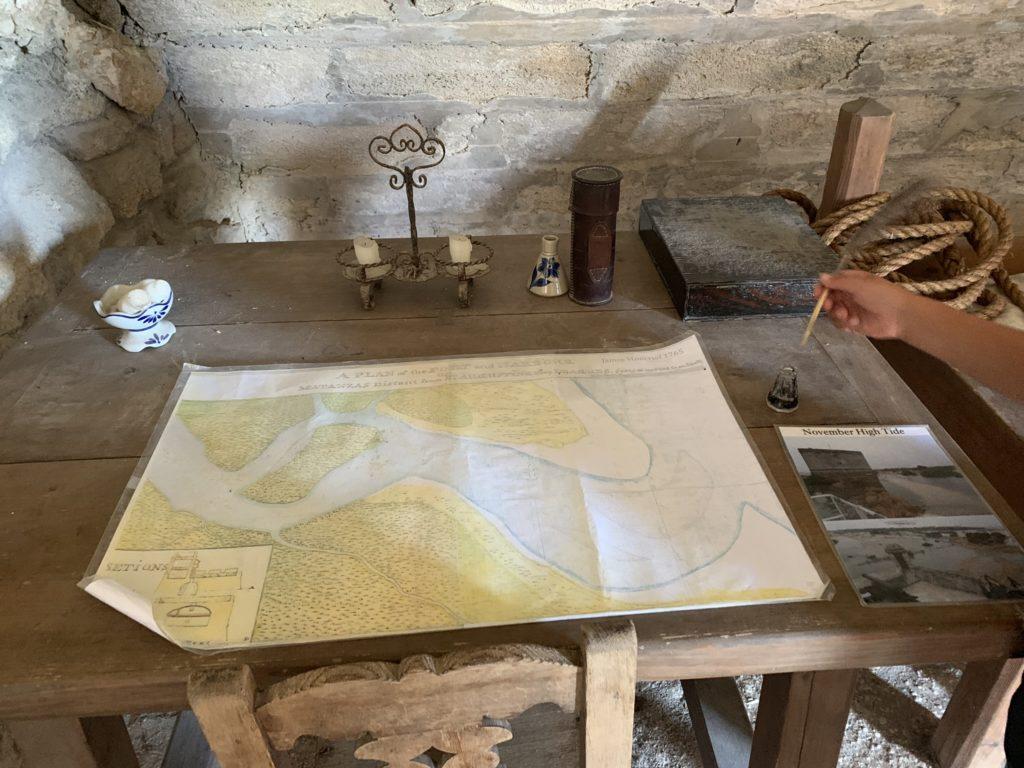 There is also a very nice 1/2 boardwalk nature trail that goes through the Maritime Forest and it's great to explore it before leaving the park.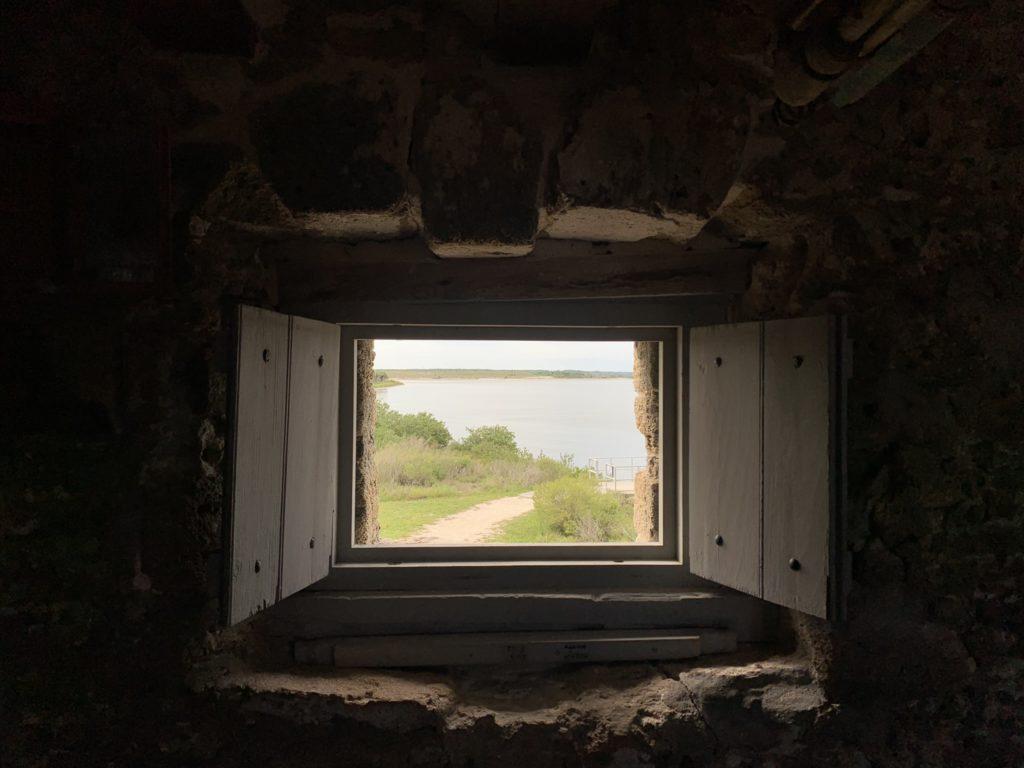 All in all, this great Fort is an awesome place to visit for the whole family, and for lovers of nature and historic places. Each time we go, we discover something new. So if you haven't yet been to Fort Matanzas, try and make it this year!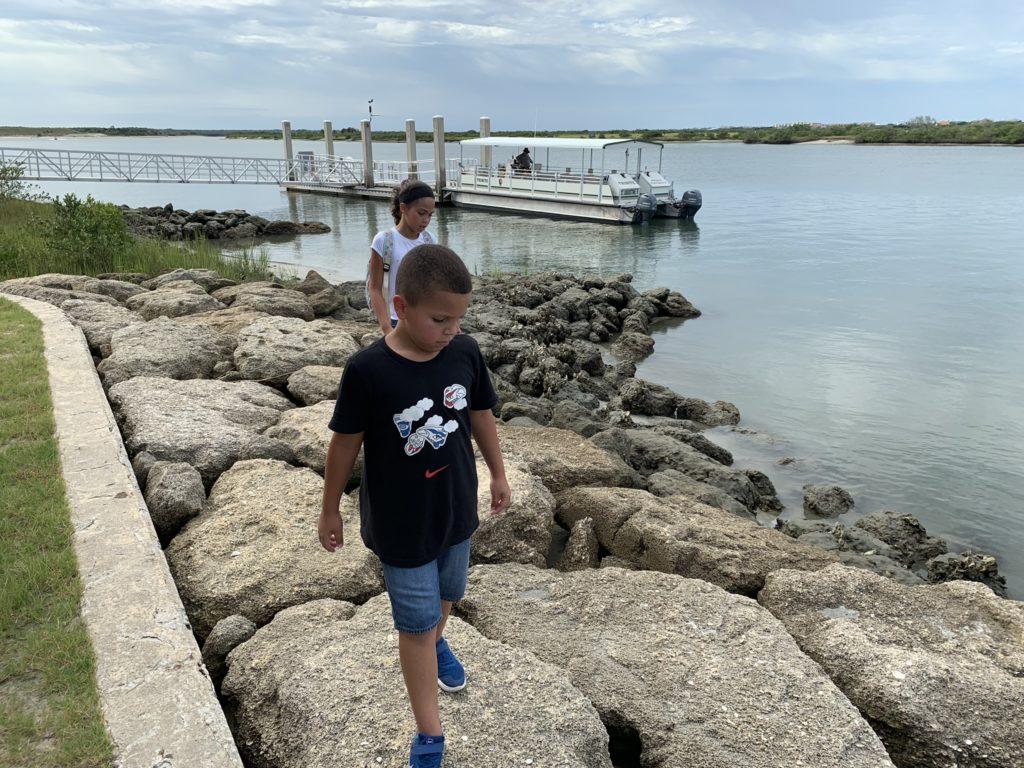 Plan Your Visit
Hours: Open daily, except for Thanksgiving and Christmas Day, from 9:00 am to 5:30 pm.
Fees: Admission free
Location: 8635 A1A South, St. Augustine, FL 32080
Notice: Due to damages from Hurricane Dorian, the ferry trips have been suspended. Please visit the Fort Matanzas website prior to your visit for updates.
---
Like it? Pin it! Share it!