Searching for Free Things to do in the Summer? I got you!
'Free things to do', followed by 'near me', or in this case 'summer', is probably one of the most popular searches on the internet. Especially during the summertime when we're all looking for things to do with our kids. Hence the reason why most of us spend a lot of time researching for free things to do during the summer.
Summer is probably the most anticipated time for kids and teens of all ages. For us parents, it can get kind of hectic – and believe me when I say that I totally get it. Of course, there's the family vacay or the long-awaited road trips to somewhere you've never been. But what about exploring your town? Or areas close to home? Sounds like a staycation!
You would be surprised at how many different things you can do with little or no baggage 😃. And even more so when you have some pretty cool places and 11 free things to do!
Living in Central Florida can be tricky. There is really a LOT to do and explore but having Disney and so many other amusement parks, the coolest places are more than often missed. Which is why I thought about coming up with a list of places you could visit for free and fun things to do.
Free Things to do During the Summer in Central Florida
Take a walking tour
Did you know that with the Florida Stories app you have access to free walking tours? Explore cities like DeLand, Fernandina Beach, St. Augustine, Tallahassee, Tarpon Springs, and much more. The app is also completely free!
Go to a car show
There is always a really cool car show going on, completely free!
Go GeoCaching
Yes, it's one of our favorite things to do and I'll never get tired of mentioning it! GeoCaching is like the mama bear of treasure hunts and it's a worldwide activity too! So no matter where you go, there is always a cache to find!
Grab snacks and go on a Wildlife Drive
We have one of the coolest wildlife drives right in Central Florida! Go birdwatching at the Apopka Wildlife Drive, spot gators, and take beautiful landscape pictures.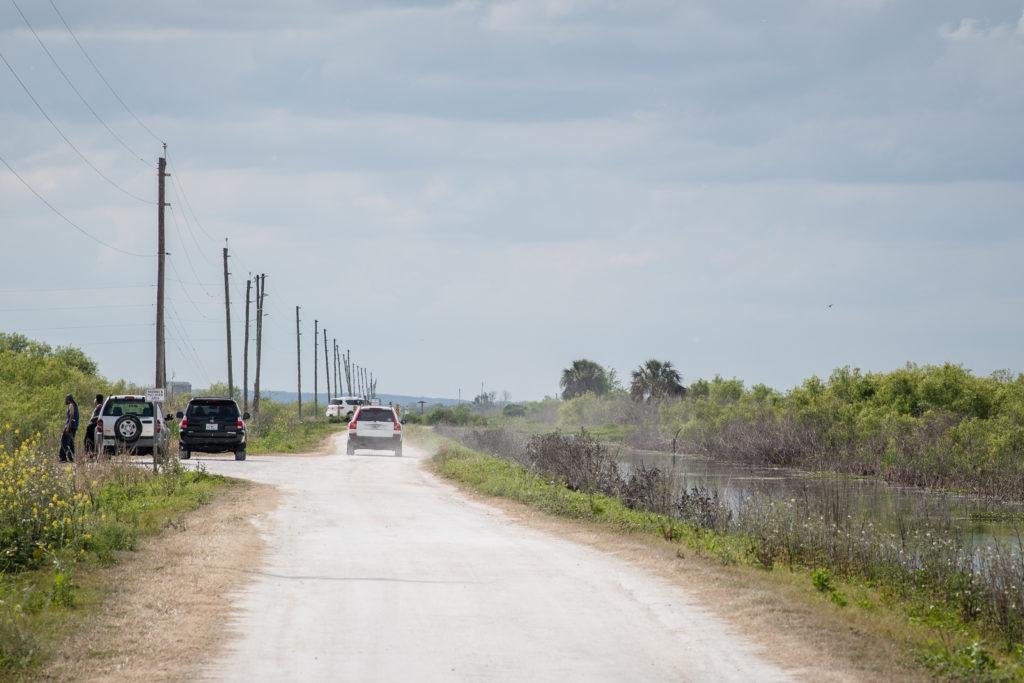 Hike along one of Florida's National Scenic Trails
Known also as the Florida Trail, it takes you along some of the most beautiful landscapes in Florida! You can start with the trails at Ocala National Forest.
More Free Things to do During the Summer!
Go seashell hunting
Florida's beaches are great for hunting beautiful seashells. We specifically love Sanibel / Captiva Islands and Siesta Keys in Sarasota for seashell hunting!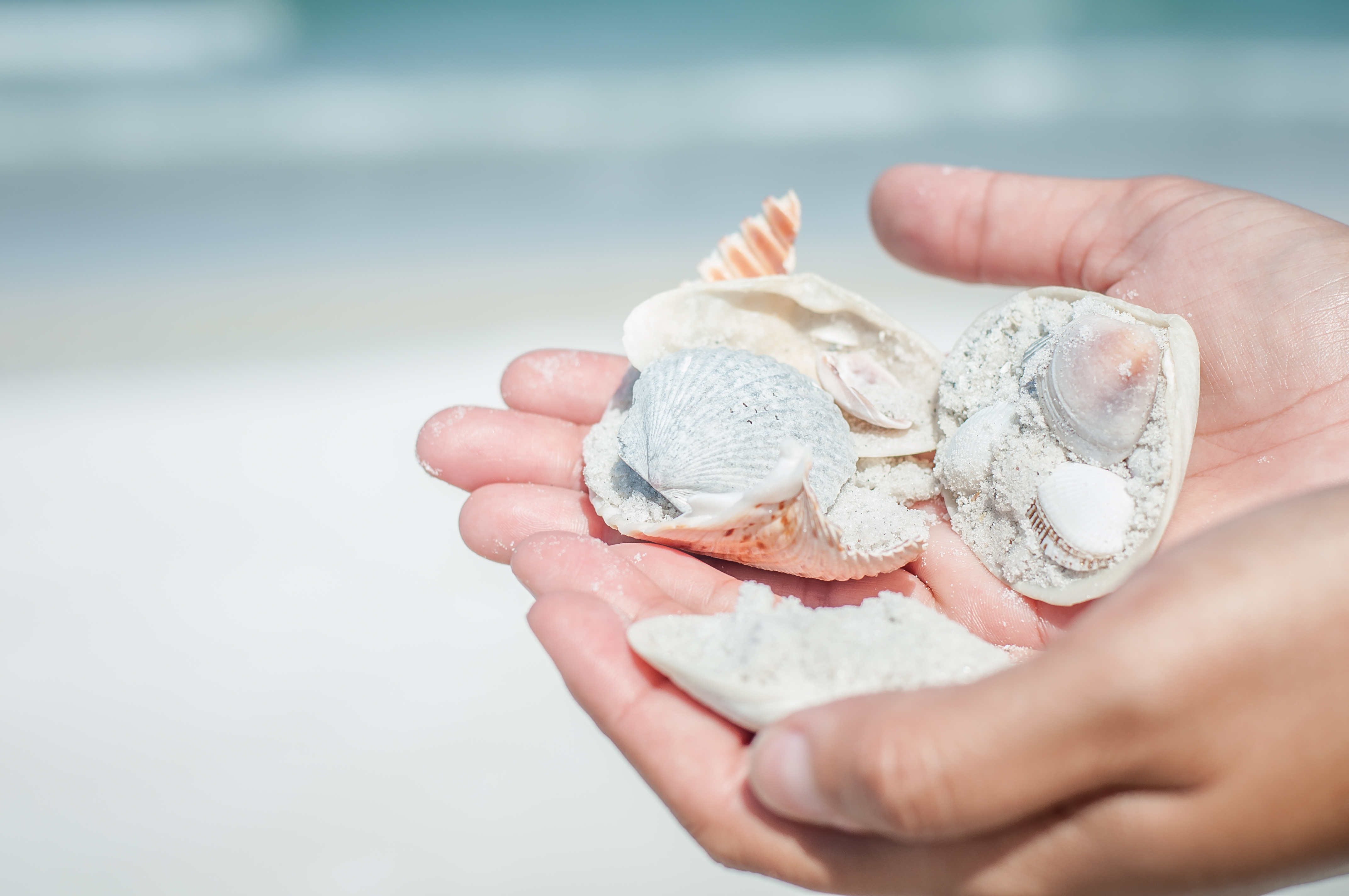 Take a chocolate tour
Wait, did I really just say chocolate? Yes!! Take a free tour at Angell and Phelps Chocolate Factory in Daytona Beach and taste a sample (or two) of their delicious chocolates made right here in Florida!
Visit Green Springs in Deltona
A green sulfur spring that is simply breathtaking!
Take a walk in Ybor City
Although there is a lot to do in Ybor City, just walking around and enjoying the historic buildings is super nice!
Visit a 1920's store in the middle of the forest
Go back in time as you walk into Richloam's General Store. This is really a must-see that you do not want to miss.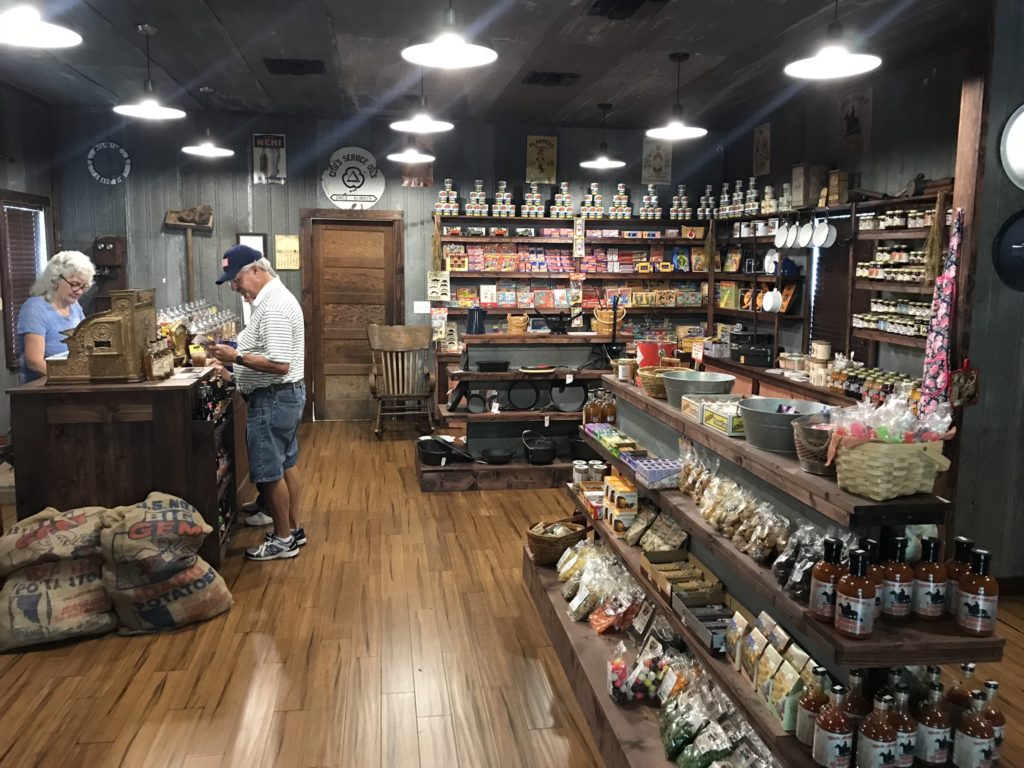 Take a walk on the beach
It might seem pretty obvious during summer, but it's really not. A walk on the beach is perfect to enjoy the sound of the ocean and the soft breeze. It's also energizing and relaxing. Kids love it!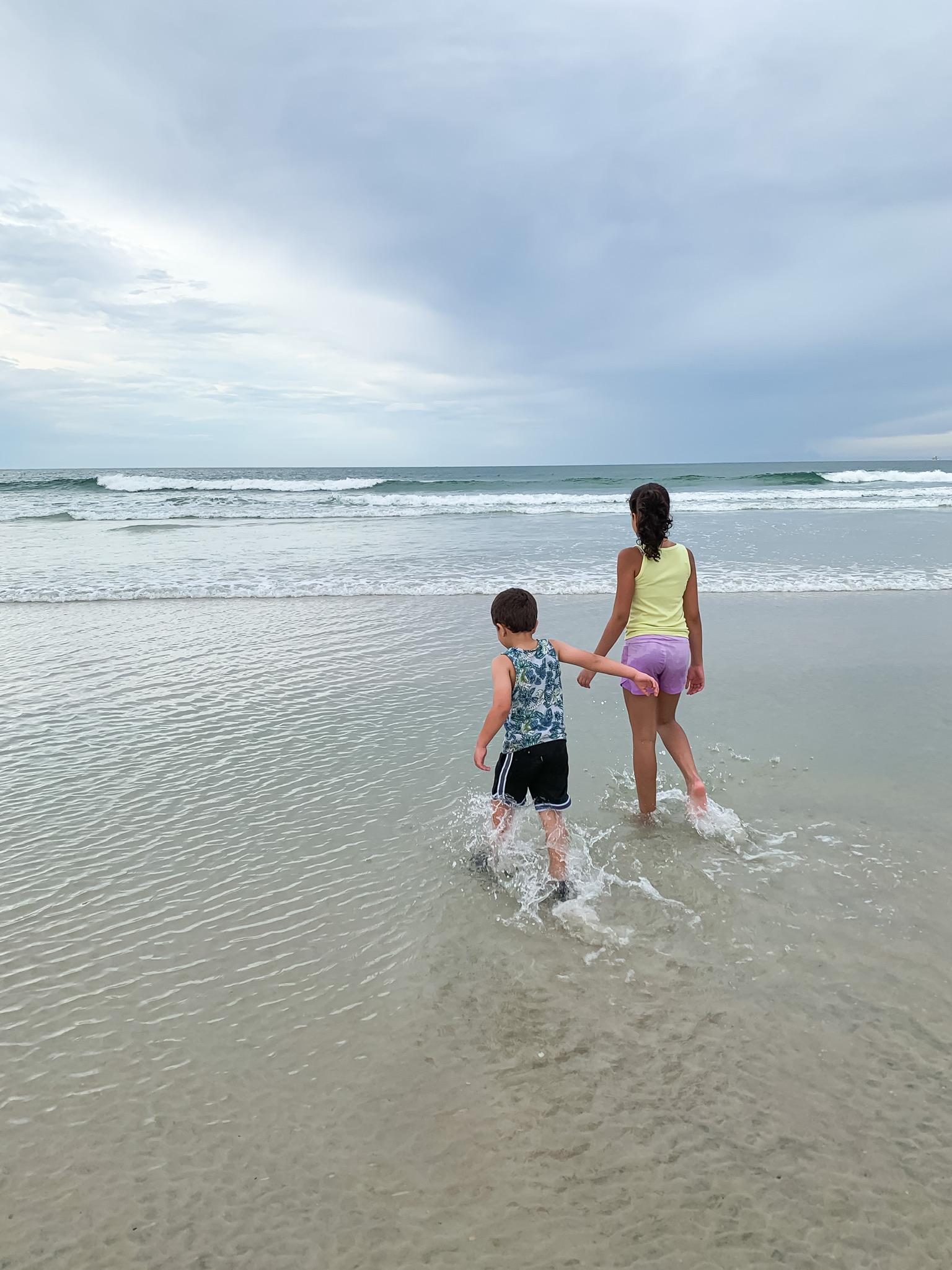 What's your favorite place to visit during the summer? Share in the comments!
Like it? Pin it! Share it!