Many Floridians and visitors alike will agree that Florida's most beautiful beaches are found on the west coast. But preferences aside, the east coast of the Sunshine State has it's own treasures too. In it, you'll find Florida's tallest lighthouse–Ponce Inlet Lighthouse. A view like no other if you ask me! This is my favorite place to be, and around it, it's where I spend most of my sunny days. Sidenote: The east coast of this gorgeous state is also known as Florida's Historic Coast.
There are 29 lighthouses remaining in the Sunshine State, and exploring all of them is definitely on our bucket list!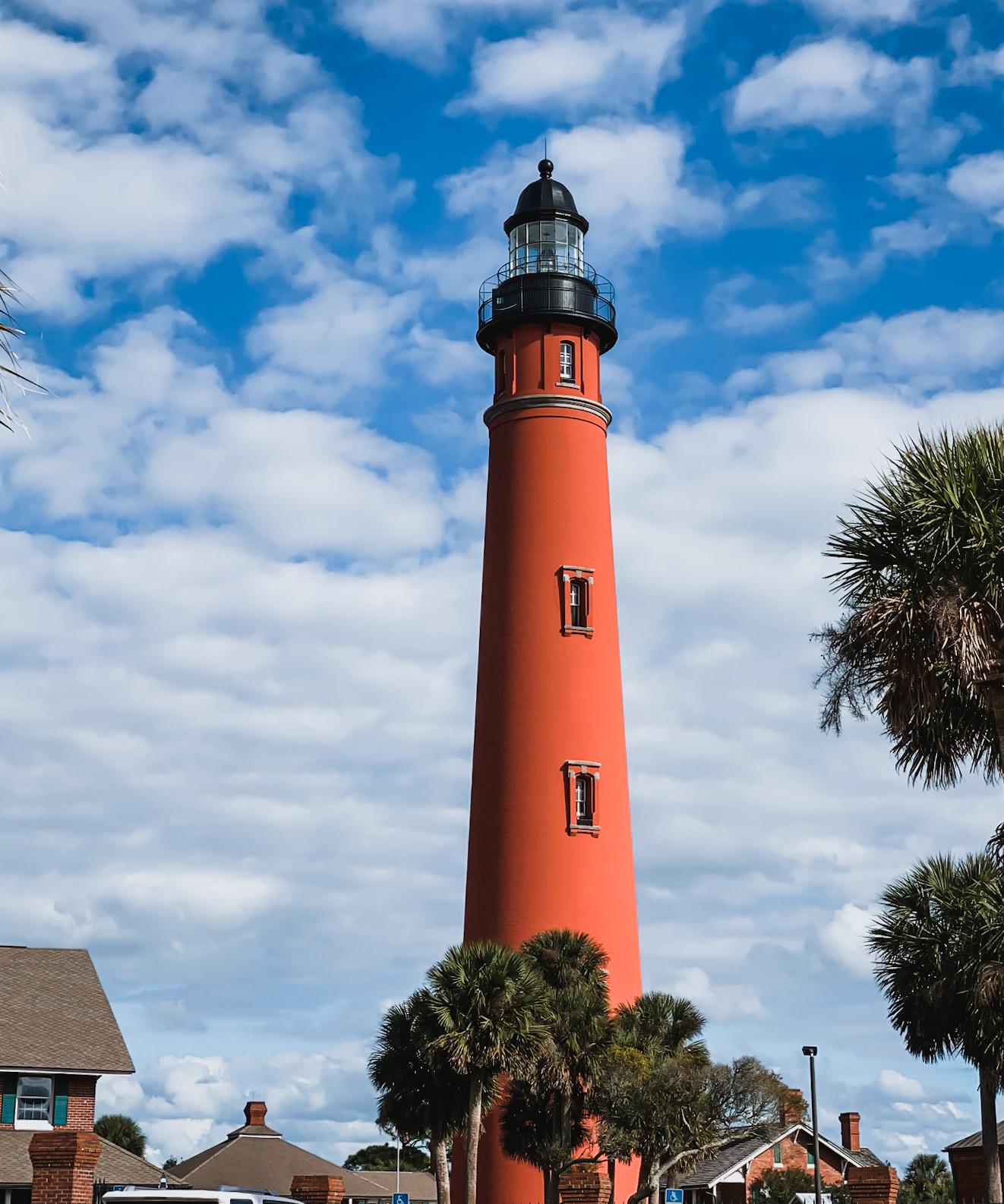 Florida's Tallest Lighthouse–Ponce Inlet Lighthouse
The Ponce de Leon Inlet Lighthouse is 175 feet tall. Besides being Florida's tallest lighthouse, it's also one of the tallest masonry lighthouses in the U.S. A treasure for lighthouse lovers and history buffs just like myself. Visiting this park is one of a kind experience! When we went our first time, we thought climbing the lighthouse would be out of reach. Thankfully, it was just a thought. You can absolutely climb it!
I mean, isn't that the greatest part of all? To climb a lighthouse? Well, this Florida lighthouse is open for climbing!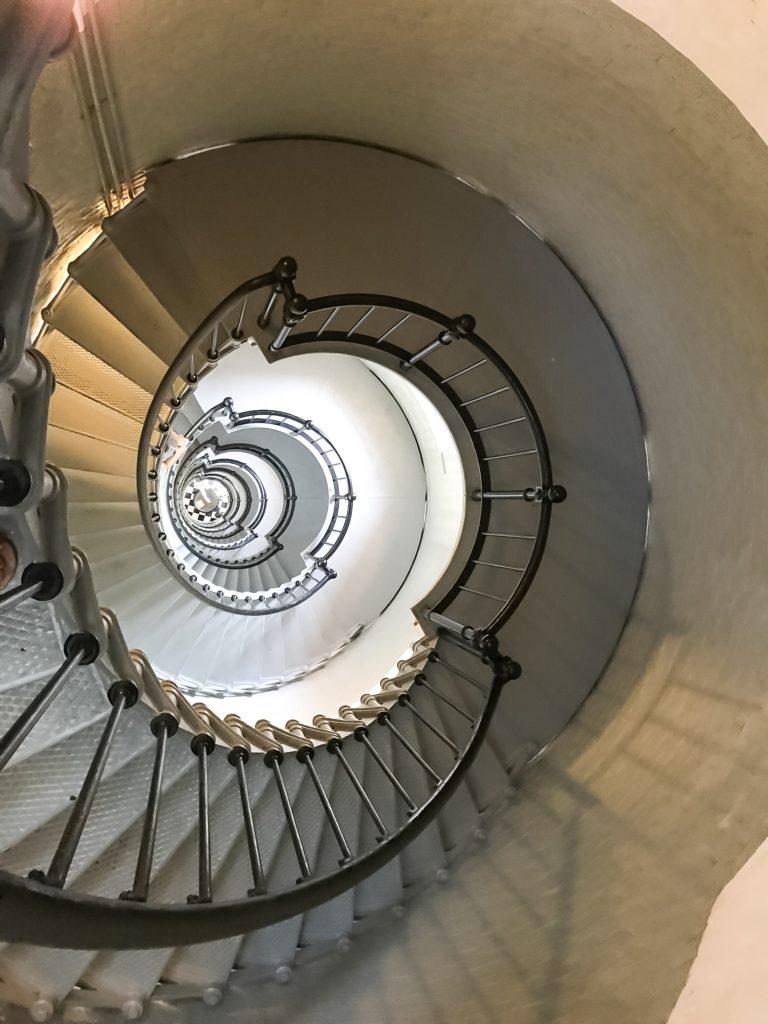 At 203 steps, climbing this lighthouse is more than a challenge – it's a must! The lighthouse has some areas without steps that are good for a quick pause to take a couple of deep breaths. But once you reach the top, you will realize that the breathtaking view of the beautiful Ponce Inlet beach is undeniably worth the climb.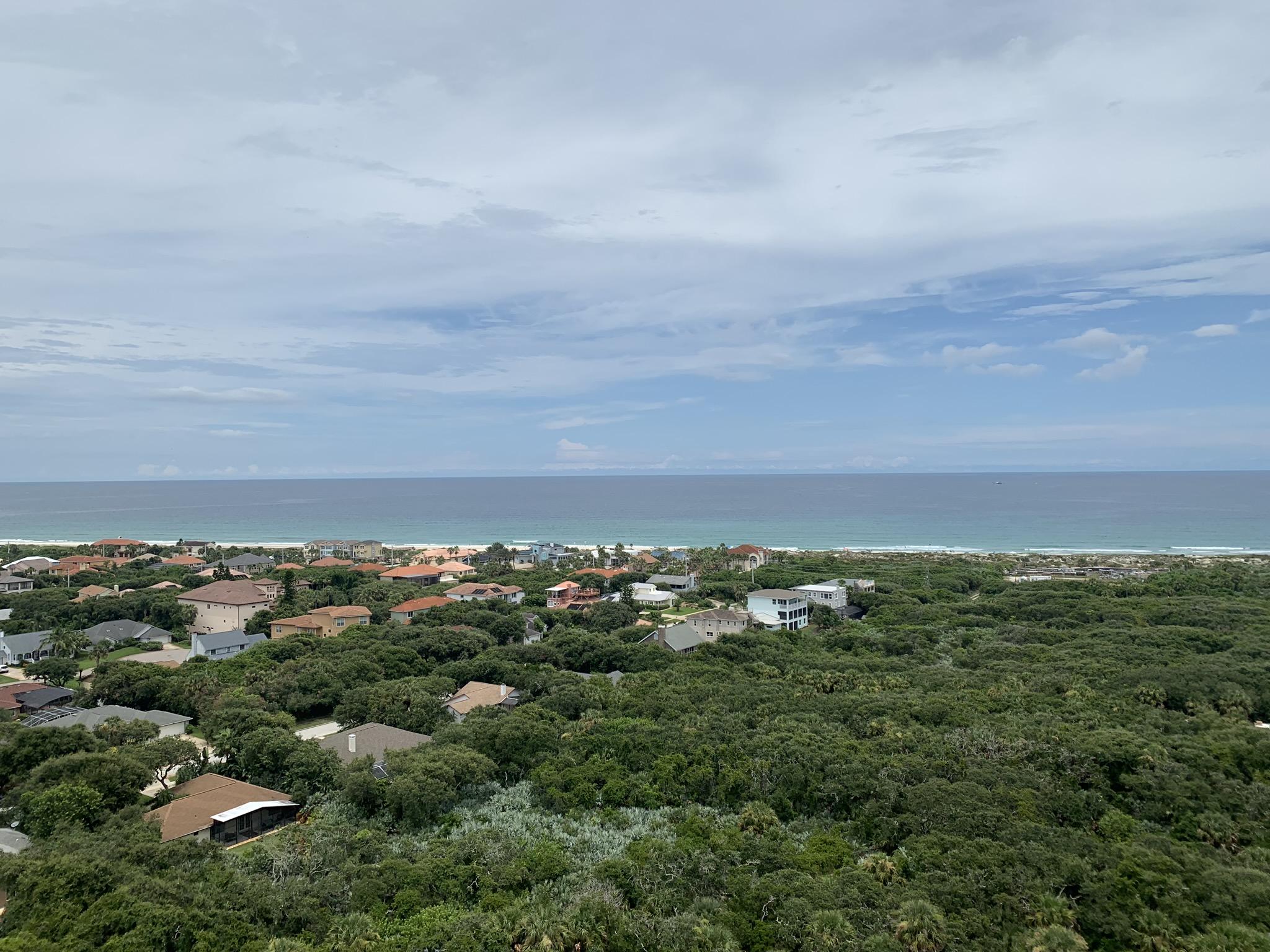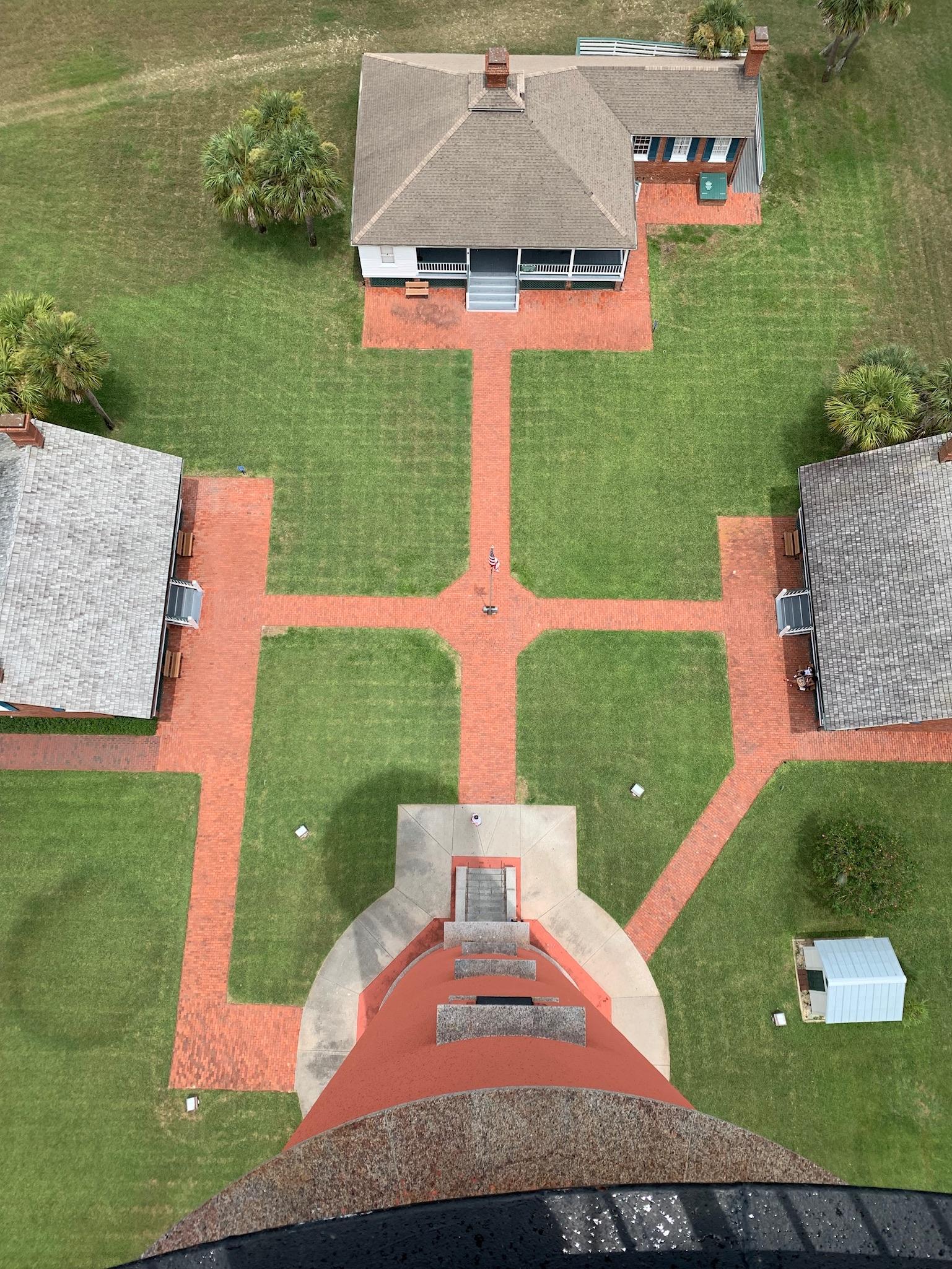 Ponce de Leon Inlet Lighthouse & Museum
The lighthouse park has about 7 museum buildings and a couple of exhibits that kind of go around the lighthouse. There's an incredible history behind it that you will discover throughout the museums. And artifacts that take you on an amazing experience about light, sounds, and what life as a lightkeeper was like.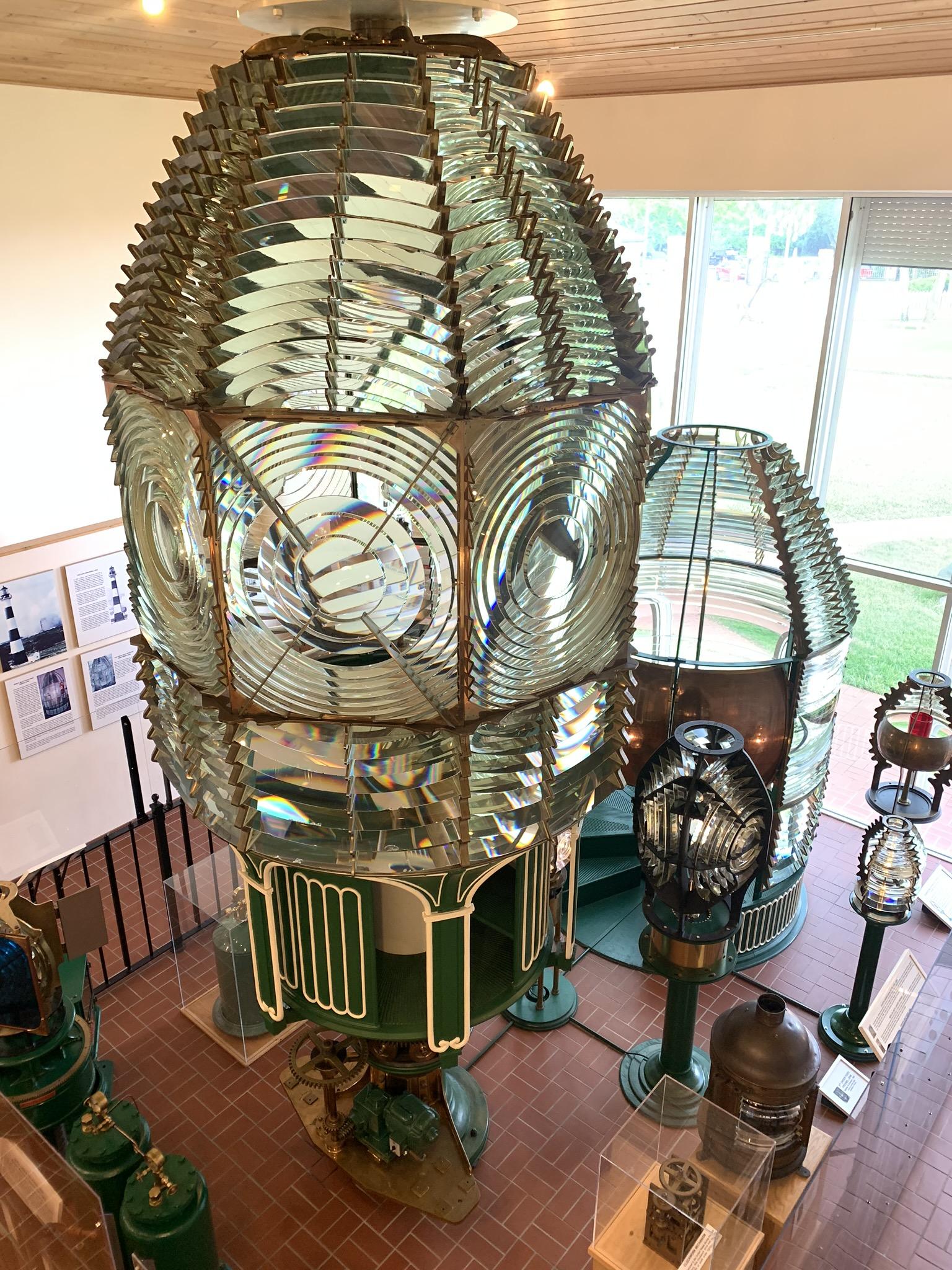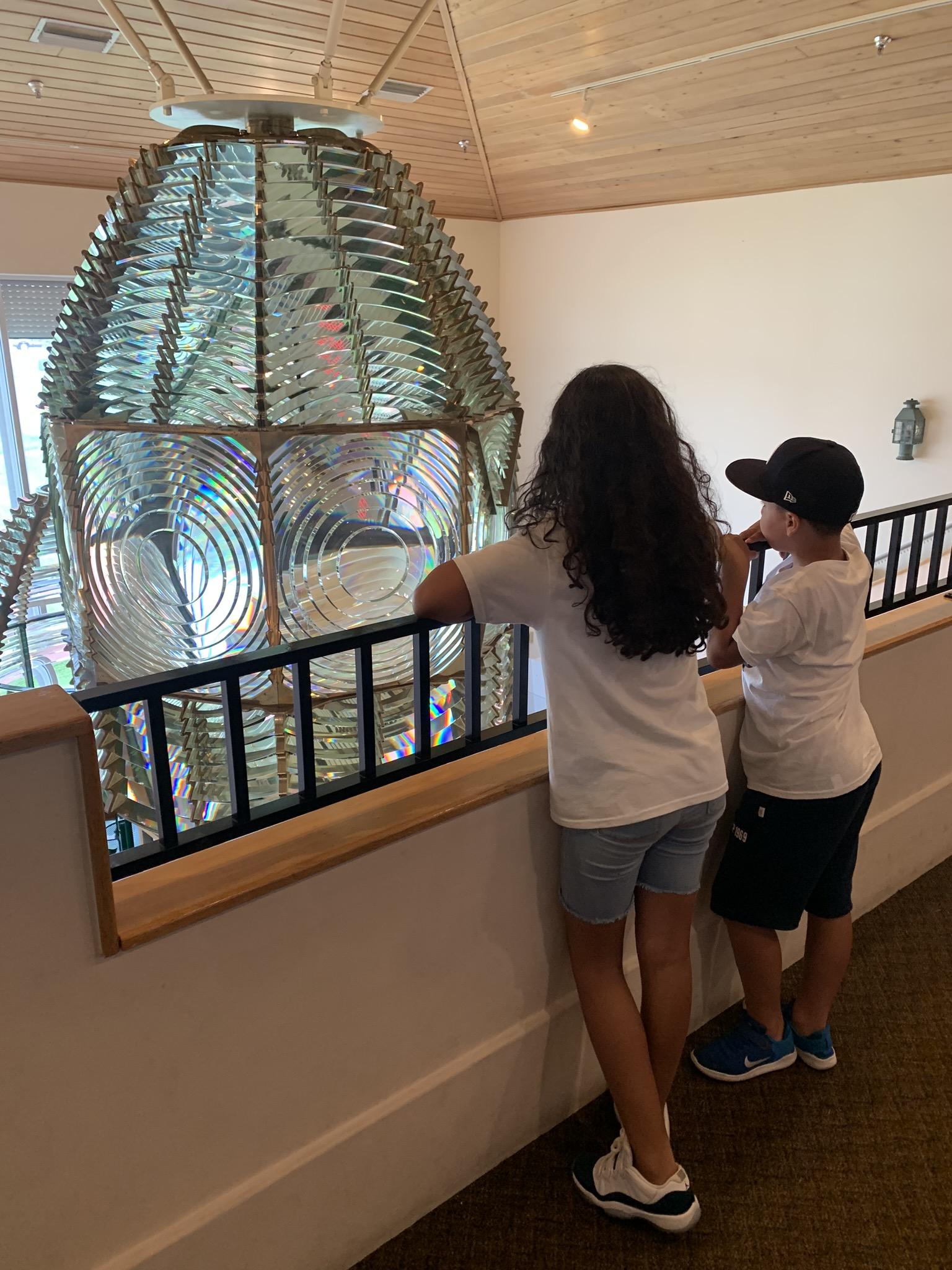 There are plenty of reasons why we love this place so much. The main one – feeling instantly transported to another era. I also love the fact that I can enjoy this gorgeous lighthouse as part of a beach day trip since the area is home to my favorite beach in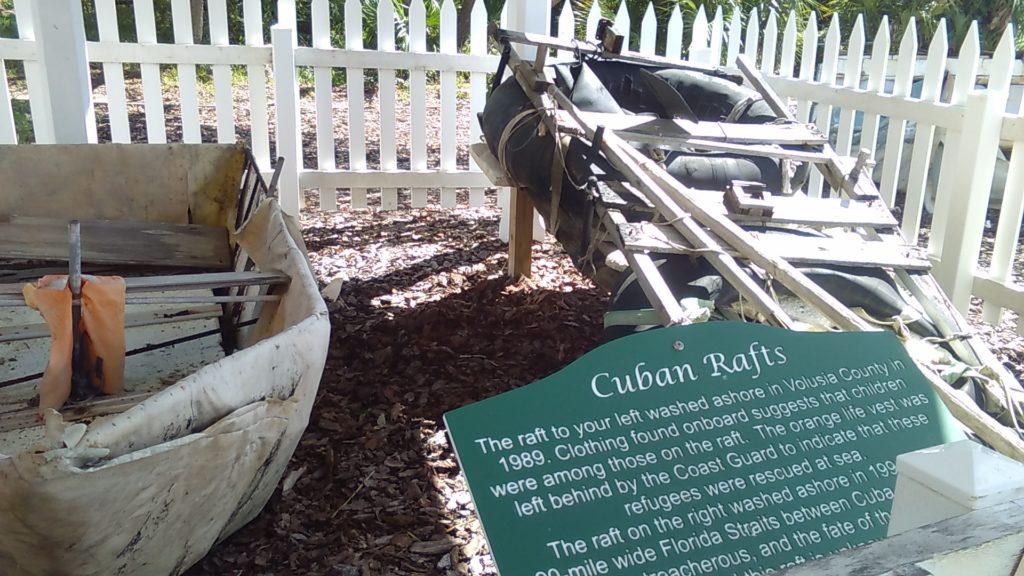 Plan your visit
Hours: Open daily from 10 am to 6 pm. Opens from 10 am to 9 pm during the summertime. (the last admission is one hour before closing)
Fees: $6.95 for adults, $1.95 for kids 11 and under, Children under 2 are admitted free.
Location: 4931 South Peninsula Drive, Ponce Inlet, FL 32127
Which Florida lighthouse have you explored? Which one is your favorite? Comment below!
Like it? Pin it! Share it!