---
Infinite love for hiking and the beauty of the outdoors is the meaning behind Next Stop Adventures. It's the reason why I created this special outdoor travel blog in the first place. And just like me, there are millions of other fellow hikers who simply just live for the outdoor vibe. With this in mind, I created this guide with some gift ideas for hiking lovers and outdoor enthusiasts. Not only will you find great ideas here, but also things that I truly, truly love. From my favorite fun stuff to the really good balms I use before and after my hikes.
The Ultimate Guide with Cool Gift Ideas for Hiking Lovers and Outdoor Enthusiasts
Got an outdoor lover on your Christmas list? Here are some great gift ideas that every outdoor enthusiast will absolutely love!
🎒 How to shop items included in this guide? Links are included all throughout the guide. Just click on the title of each item or on the images of the items that you would like to purchase!
Any sticker lover– like me, will go crazy for this sticker set! What I love the most about this set is that it features 50 U.S. National Parks stickers with a vintage design and unique vibe.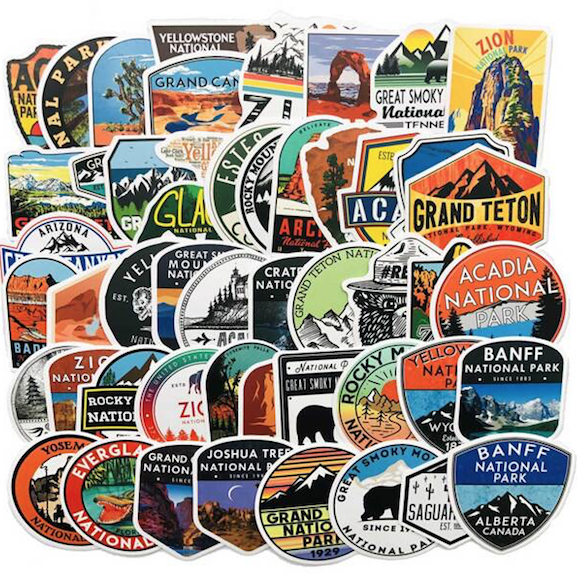 This is what I like to call the mama bear of all bottles! There's a lot of things that I love about this bottle. But the best part about it is that you can actually transform it according to your adventure with its swappable caps. You can also attach the water filter for the MODL bottle and fill it up with any freshwater source–it removes 99.9% of protozoa and bacteria!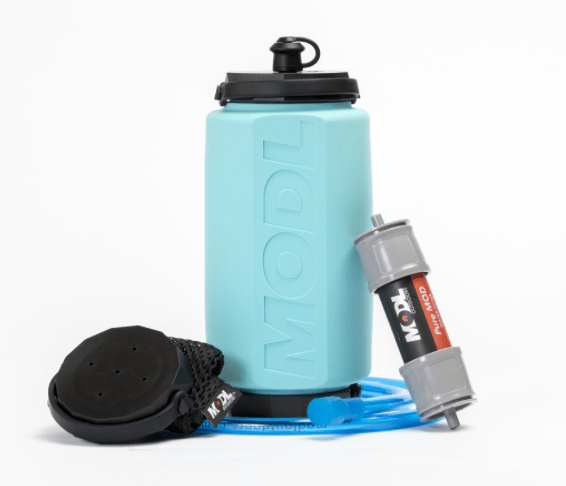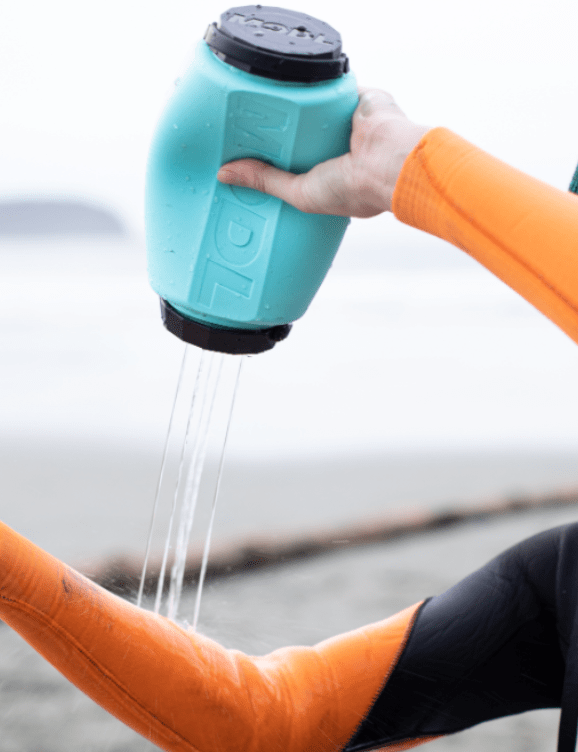 Shop MODL Water Bottles with 10% off using my code: NEXTSTOP
I love candles! I especially love this Bee Lucia Wellness Co. candle with crystals in it because, well, I love crystals! It's uplifting and eases tension with its nice aromatic blend of tangerine, basil, fennel, and peru balsam. Made with pure essential oils.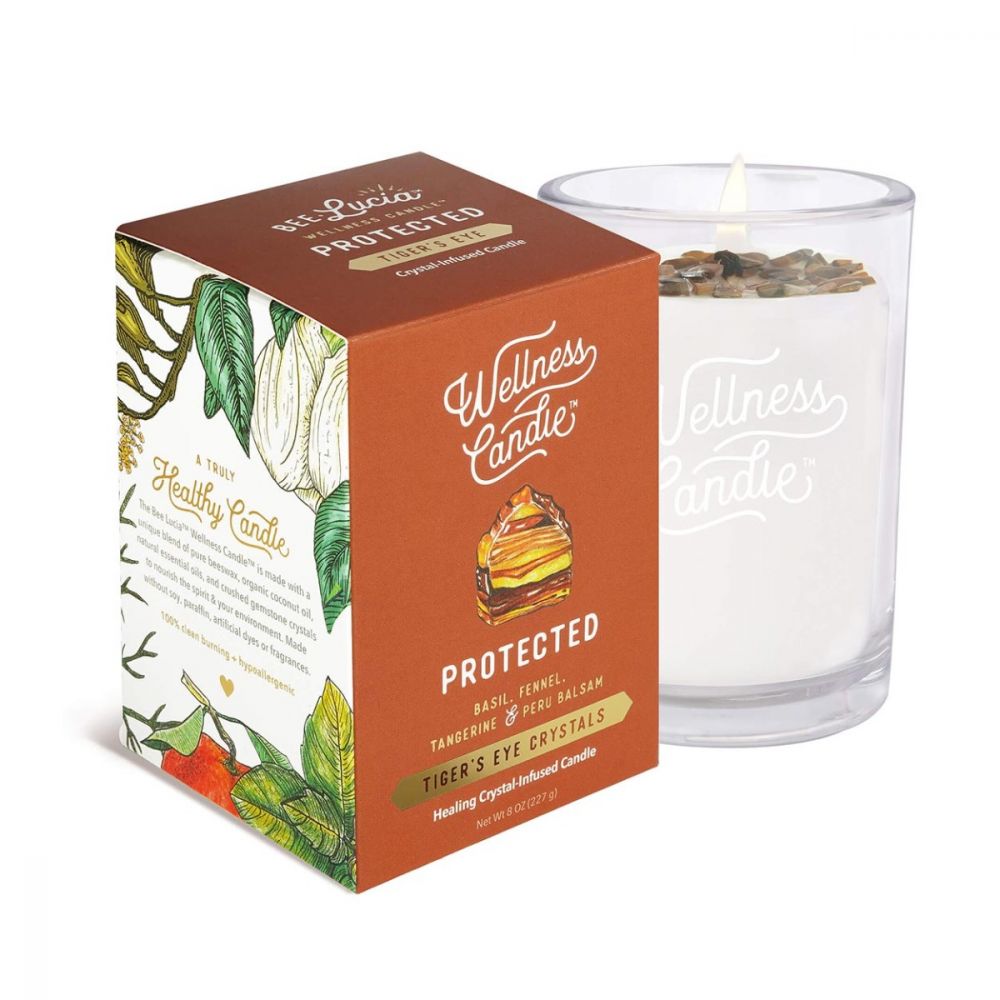 4. Cairn Outdoor Subscription Box – one of the best gift ideas for hiking lovers and outdoor enthusiasts!
We all know how popular subscription boxes are these days. But this one in particular, is one of the best gift ideas for hiking lovers and outdoor enthusiasts! With your monthly subscription to the Cairn Outdoor Subscription Box, you get a variety of outdoor items from apparel and gear to emergency kits, skincare and energy bars! Like, seriously, this is the #bestgiftever 🎁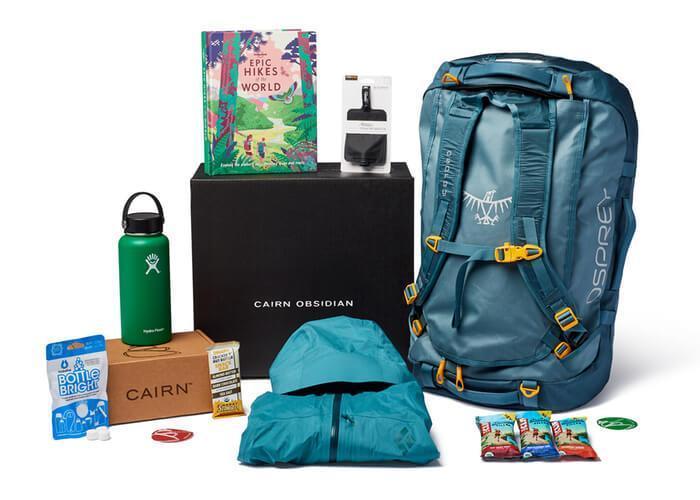 Check out our Next Stop Adventures Shop! Many more items are coming in January 2021! 🎒
Yes, hiking means muscle aches! Especially after strenuous hiking– like the one I did at Tallulah Gorge State Park. I've personally been dealing with muscle pain for most of my life and every time I go hiking, I feel the pain taking over me. Thankfully, Social CBD's Muscle Balm Stick feels so good on my muscles! Besides its potent 400 mg of pure CBD, it also has arnica and menthol. Its soft, lavender scent is amazing! Plus, the best part about Social CBD is that their products are plant-based and contain no THC–which means no high! The Social CBD Well-Rested Gift Set is also a great option and a way to get started with these incredible products.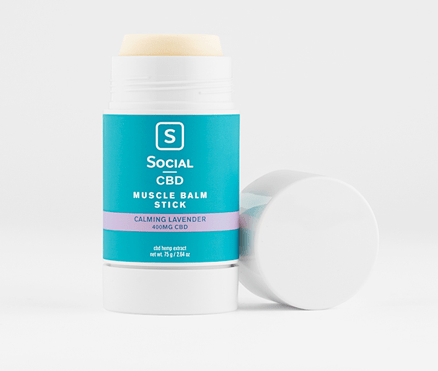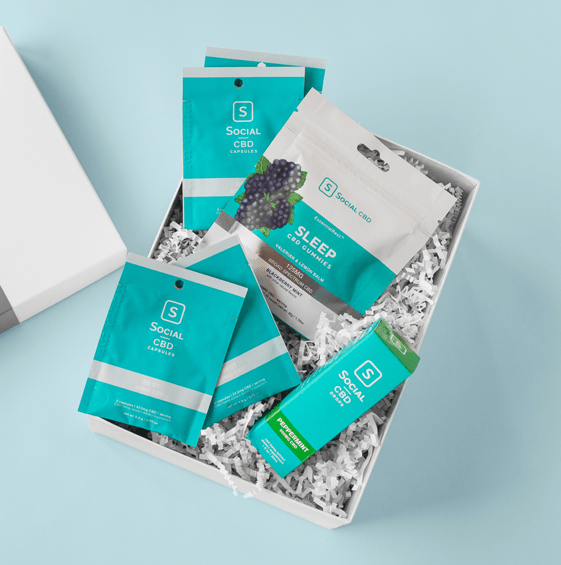 Shop Social CBD products with 20% off using my code: NextStopAdventures
This is such a cool gift idea! The best thing is that these scratch-off maps from Waypoint Wanders come in both gold and silver scratch-off paint. There's also plenty of them to choose from– U.S. maps, International maps, and journals.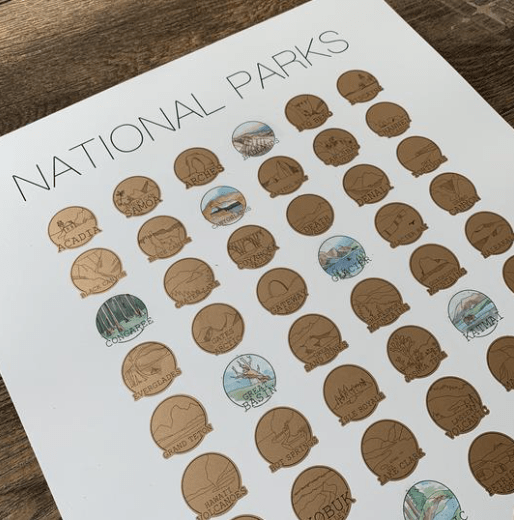 A great item for hikers of all levels and all ages. These aluminum trekking poles are both great and affordable! Comes in a set of 2.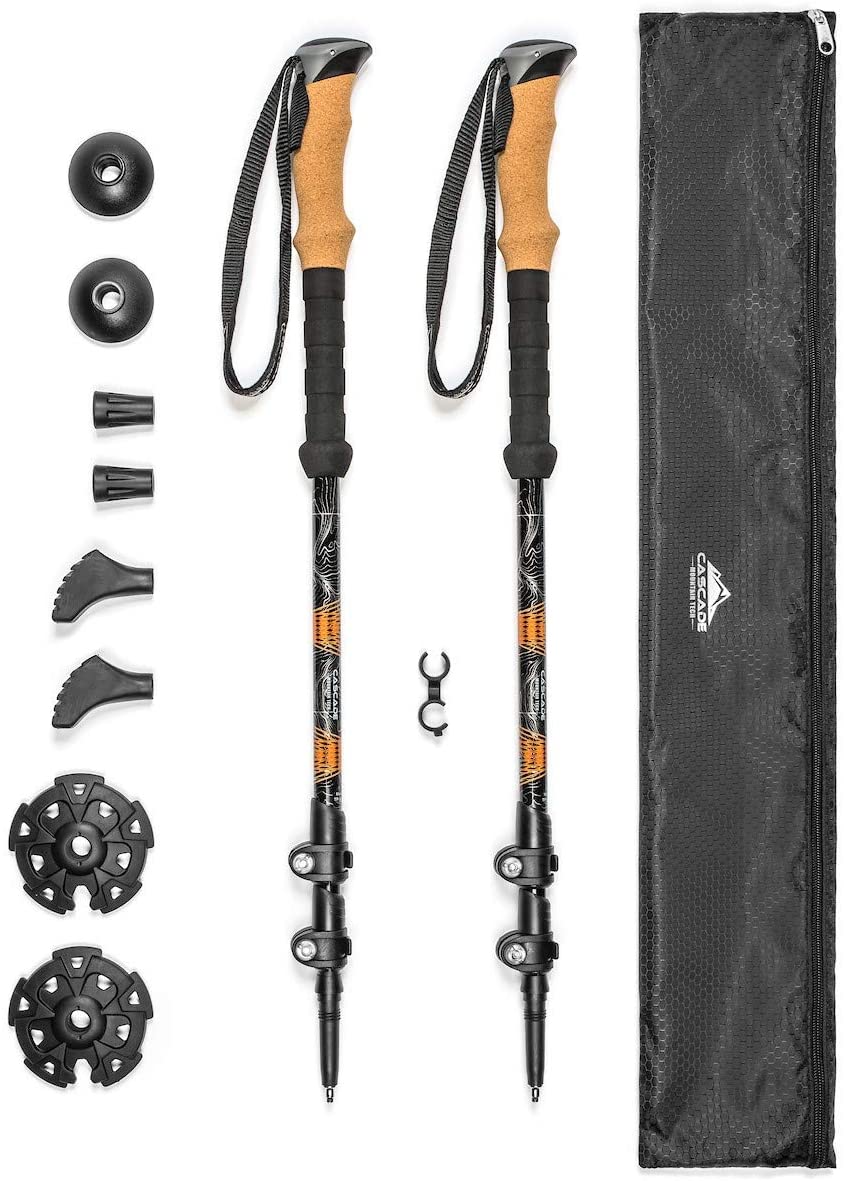 An astonishing book on how to understand nature and everything that surrounds us when we're outdoors. Learn how to sense danger when it's near! Written by natural Navigator, Tristan Gooley.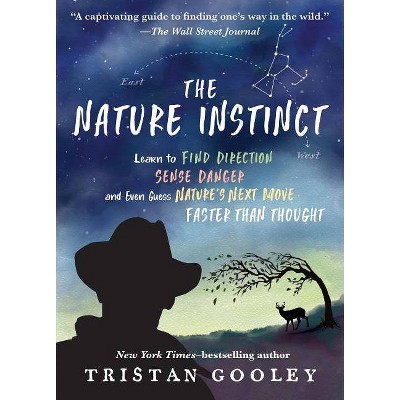 And last, but certainly not least, the cutest ornaments for the hiking lover and outdoor enthusiast in your list! I actually found these on Etsy 😀 These hiker ornaments are made from recycled raw steel. Some states come with 2 hikers and others with one hiker.
Which one of these gift ideas is your favorite? Let me know in the comment section! Happy Gifting!🎁
---
Like it? Pin it! Share it!