Although 2020 was pretty much a quarantine year, I have to admit I didn't do much blogging about my top outdoor adventures like I would've wanted. I have so much to share with you guys! However, from those adventures that I did share about, there are 3 that you loved the most. And to celebrate 2020, I decided to put these into a list.
My Top Outdoor Adventures of 2020
Out of the trips that I was able to take this year, I'm still super excited about the fact that I was able to visit the Great Smoky Mountains (will share soon) for the first time. I also went to Tallulah Falls in North Georgia, explored the Little Grand Canyon, and took a trip to the real Mystic Falls. This last one you'll find on my other blog, but I'll share it here soon. It was actually the filming location of the TV series The Vampire Diaries–my favorite!
Here in Florida, this year I went to O'Leno State Park for the first time (which I'll share soon), it's beyond beautiful and one of the best state parks I've visited in my home state. And did you know about Falling Creek Falls–which is close to O'Leno? It's not a huge waterfall, but it's a pretty cool place. I could go on, but for now, I'll stick to sharing this list of the top outdoor adventures that my readers (you!) loved the most. However, you're more than welcome to check out more of my adventures on Instagram.
Best of 2020: Top 3 Outdoor Adventures That you Loved the Most
You read it, you loved it, and it made the list! These are my top 3 blog posts of 2020 that you loved the most!
1. Historic Arches on Calle Grande, Ormond Beach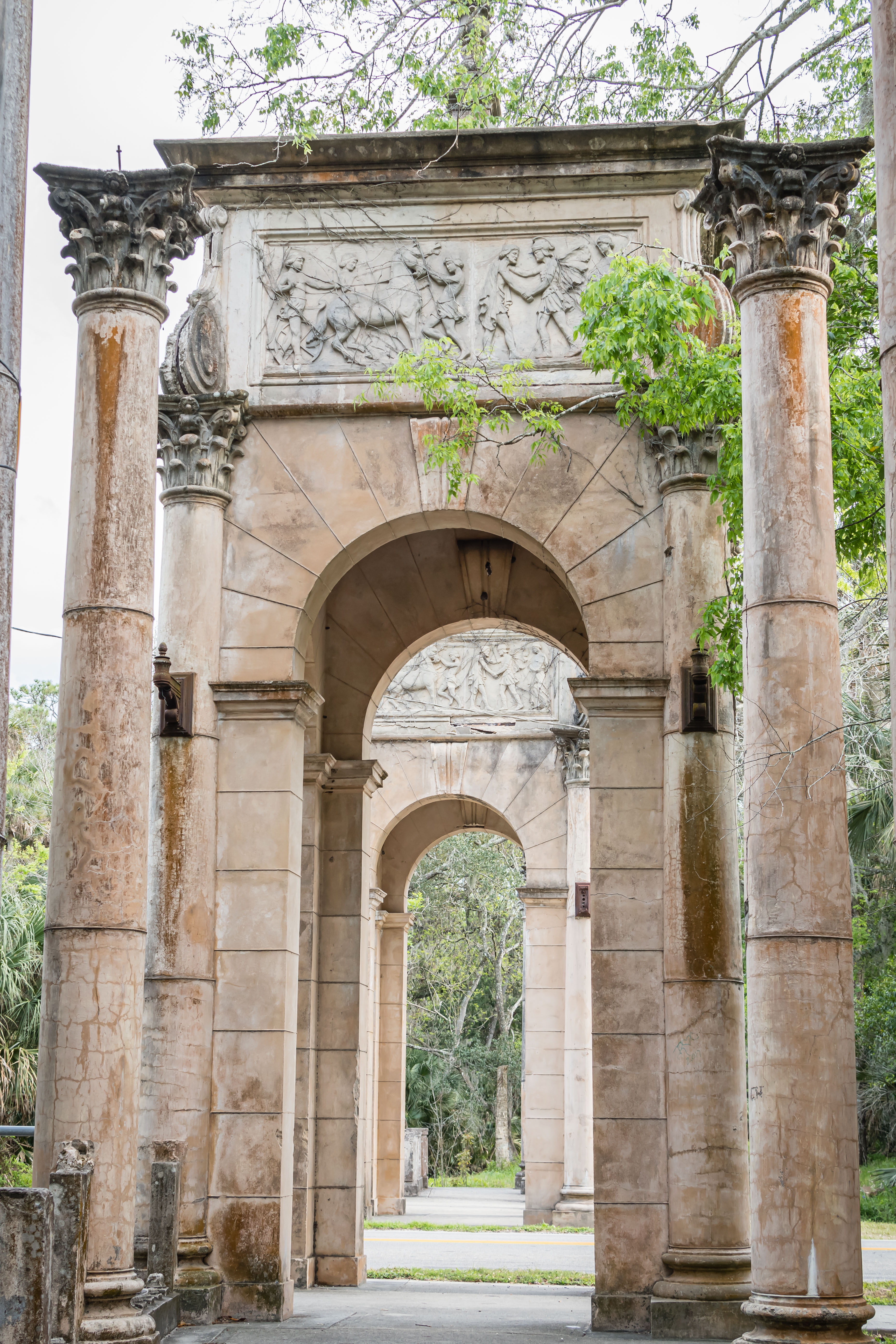 Out of many historic ruins near Daytona Beach, these historic arches inspired by Roman architecture are a true hidden gem in Ormond Beach. It's no surprise that this was one of the most loved outdoor adventures of the year!
2. Best Ghost Tours in Central Florida
Some of the best ghost tours in Central Florida are all about the haunted, ghost stories, and historical mysteries. Here are some of the best near Orlando.
3. Self-Guided Walking Tour in St. Augustine, Florida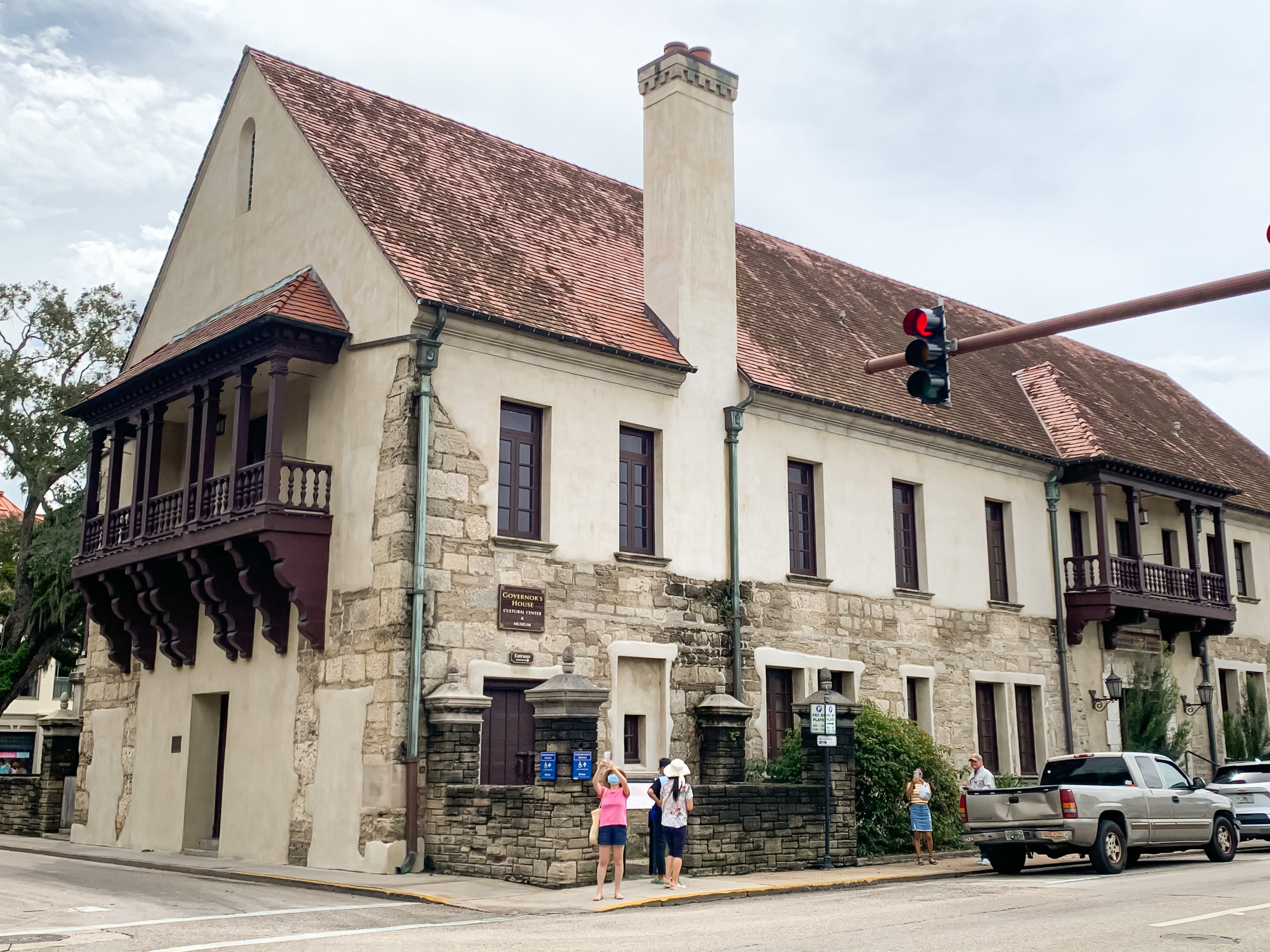 Saint Augustine, FL is the Nation's Oldest City. This self-guided walking tour will have you falling in love with its picturesque beauty.
Which was your favorite outdoor adventure that you read about here? Share in the comments!
---
Like it? Pin it! Share it!