Lichgate on High Road
If you think your only chance of taking a glimpse at an English-style inspired cottage is by traveling to England, think again. We have one right here, in the Sunshine State! And you know what makes this fairy tale cottage even more magical? There's a labyrinth right next to it! Being the outdoor explorer that I am, finding hidden gems is always on my mind. As a matter of fact, the first time I saw one of these cute labyrinths was actually in Audubon Park in New Orleans.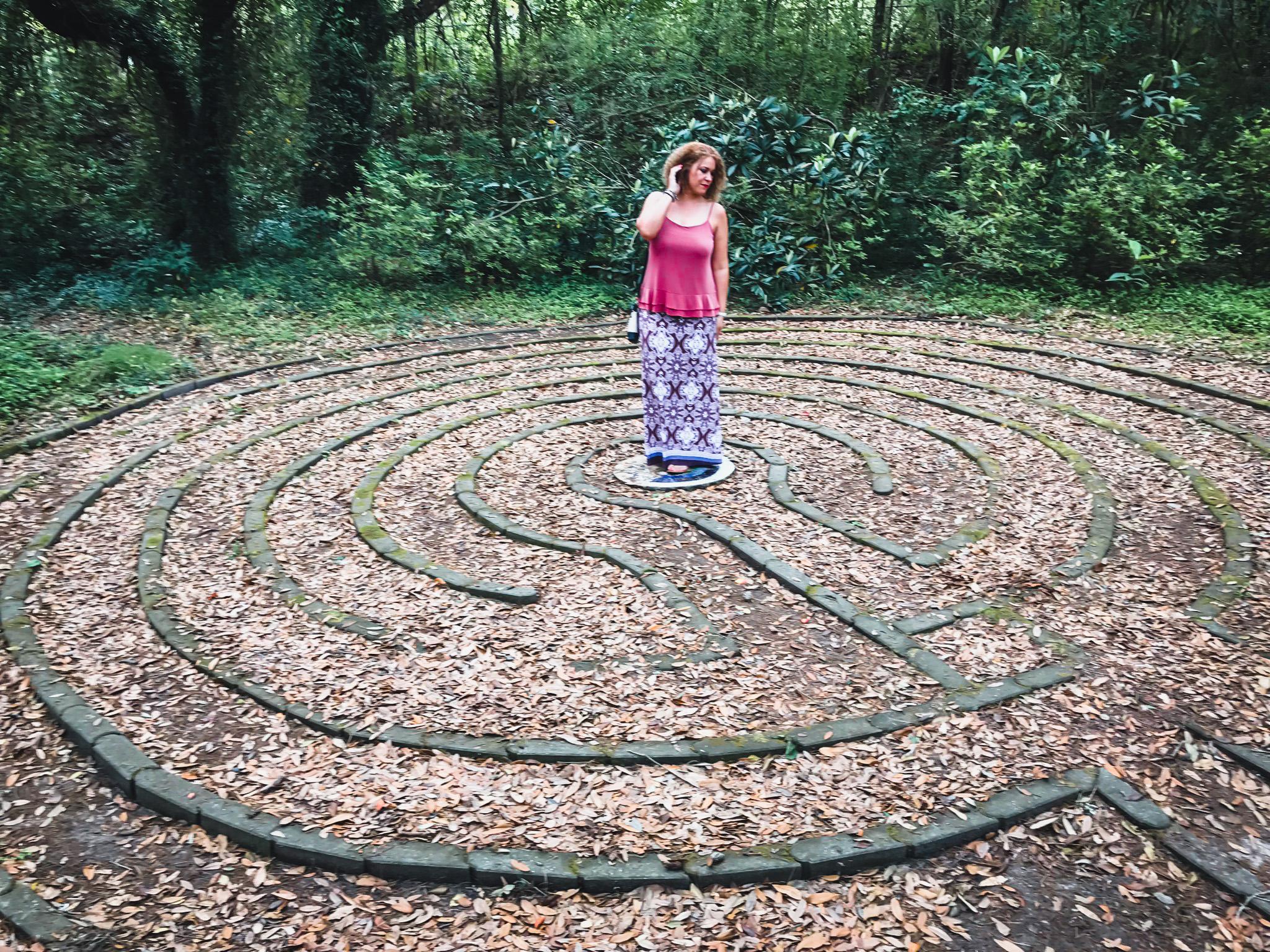 Afterward, I began researching the use of labyrinths. To my surprise, labyrinths are used as a form of meditation–sorry, but I did not know this! With no right or wrong way of walking through them, they're really worth experiencing.
Begin your own labyrinth hunt! Did you know? Florida has over 100 labyrinths! 🎒Pack it up, let's go! #goexplore
Click To Tweet
A Fairy Tale Cottage, Oak Tree, and Labyrinth, Oh my!
Tallahassee is a dream of a city! I would say that a great weekend getaway is a spectacular idea to enjoy Florida's capital. When planning your Tallahasseeda road trip itinerary, make sure to include Lichgate on High Road. This magical place has the most beautiful fairy tale cottage in Florida. Aditionally, it's been placed in the National Register of Historic Places.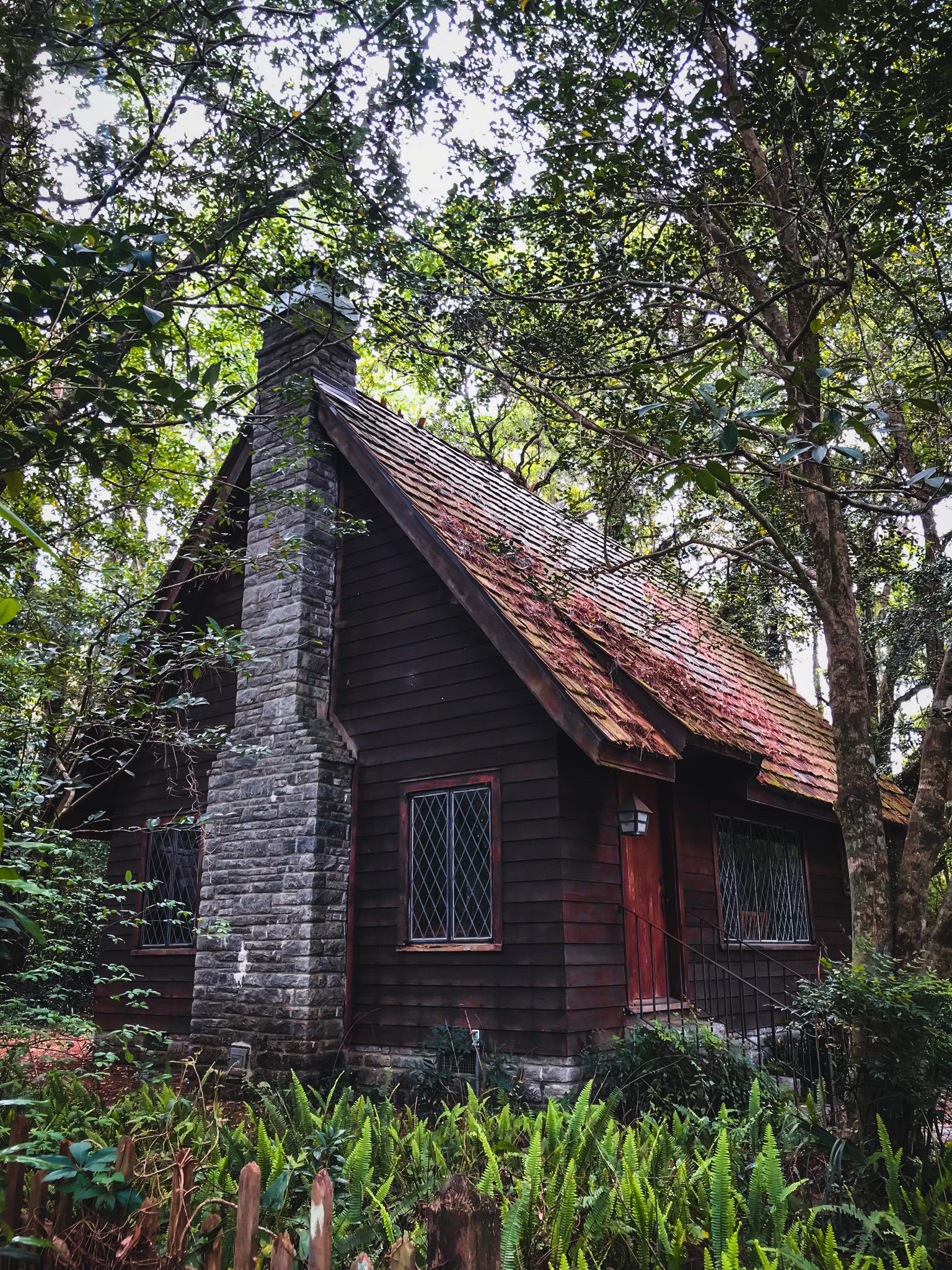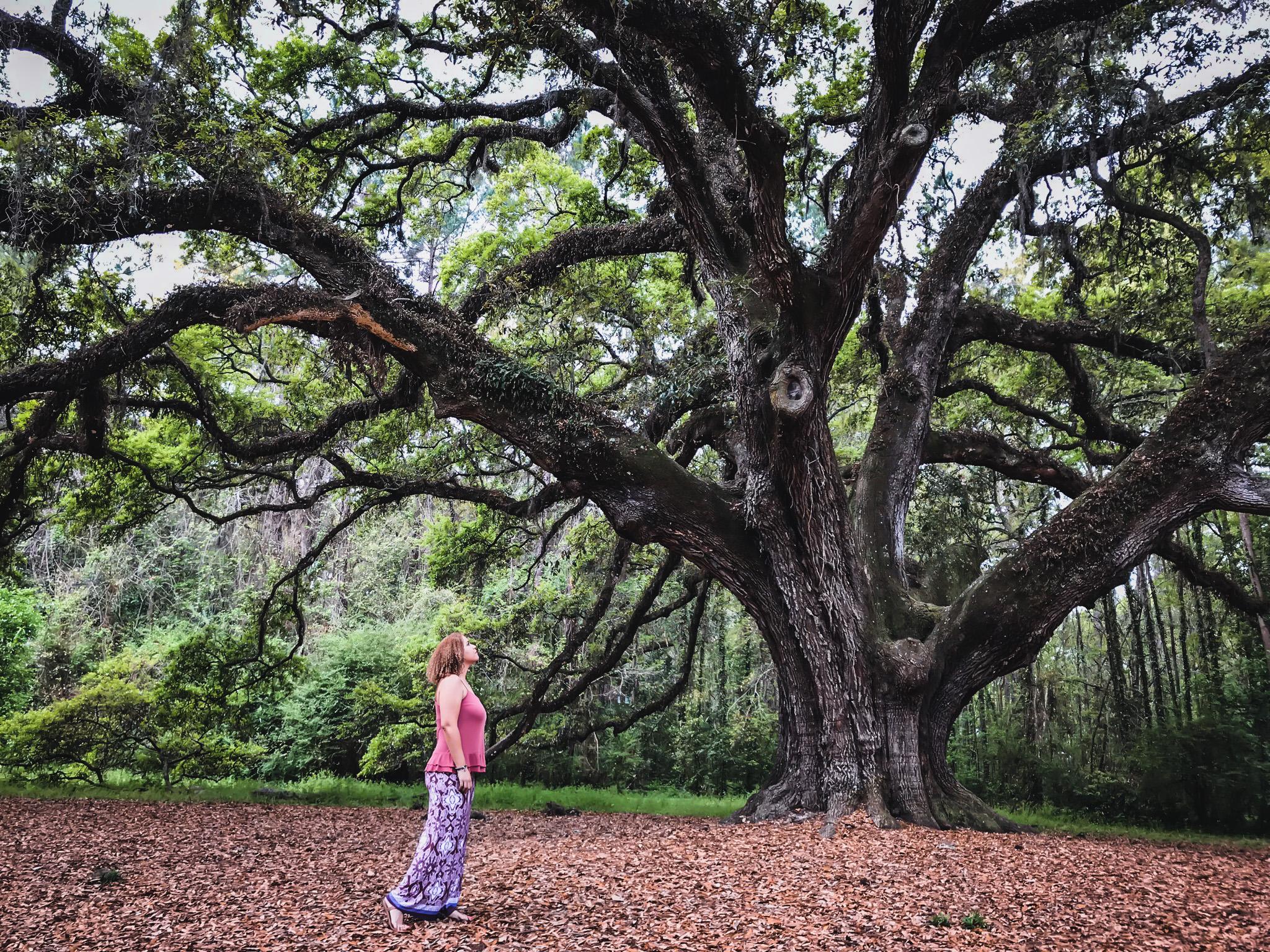 The Story Behind Lichgate on High Road
This beautiful English-inspired cottage was created by a college literature professor. After a two-year search for land to build her cottage in, Laura Jepsen found the perfect spot. A pasture with a majestic Oak Tree that she fell completely in love with. With materials imported from a demolished cottage in Vermont and granite from the state of Georgia, Laura began building her beautiful fairy tale cottage. As a lover of Shakespeare, and the 16th century, she used Lichgate as a form of transportation to that period of time she loved so much.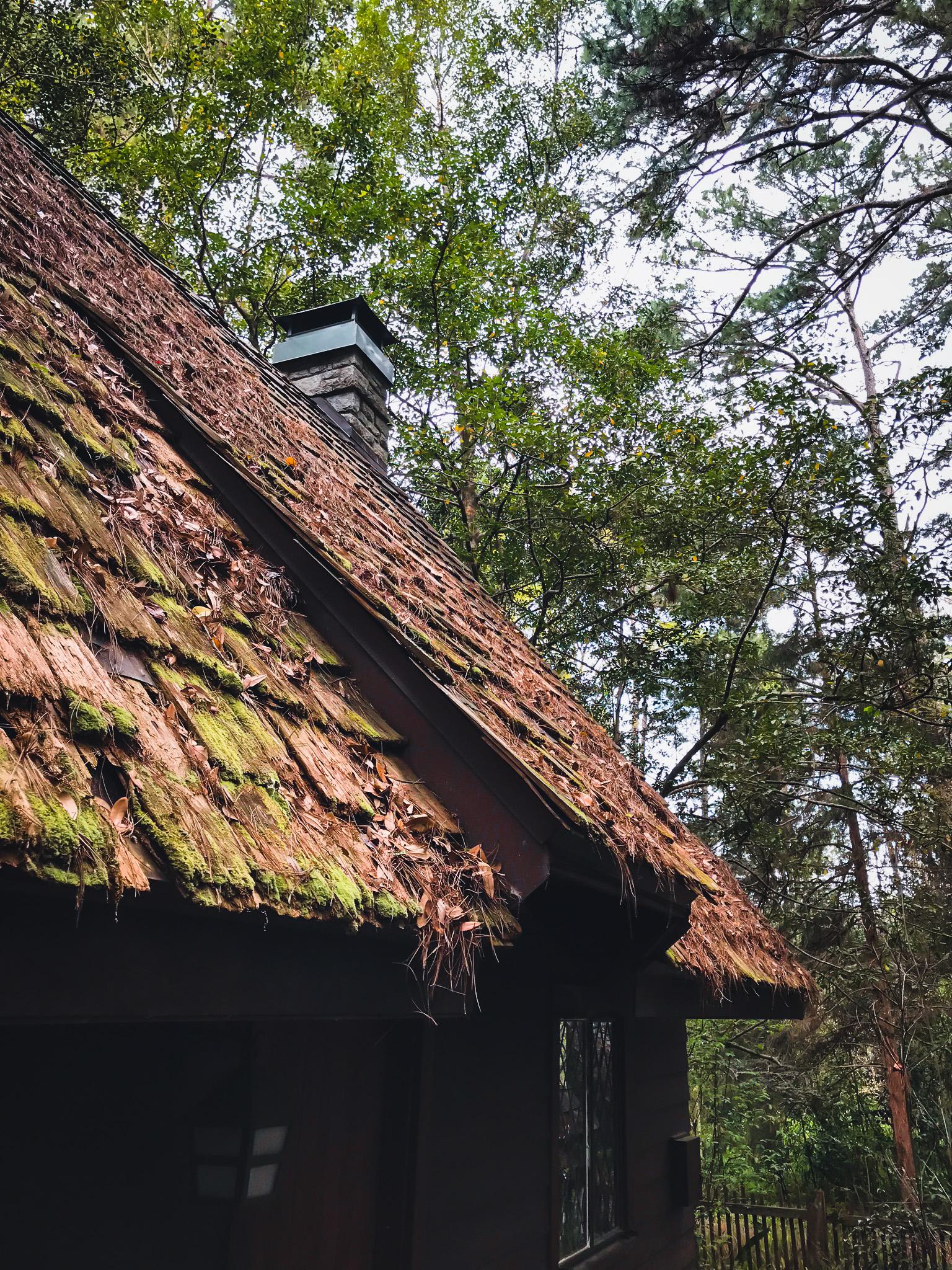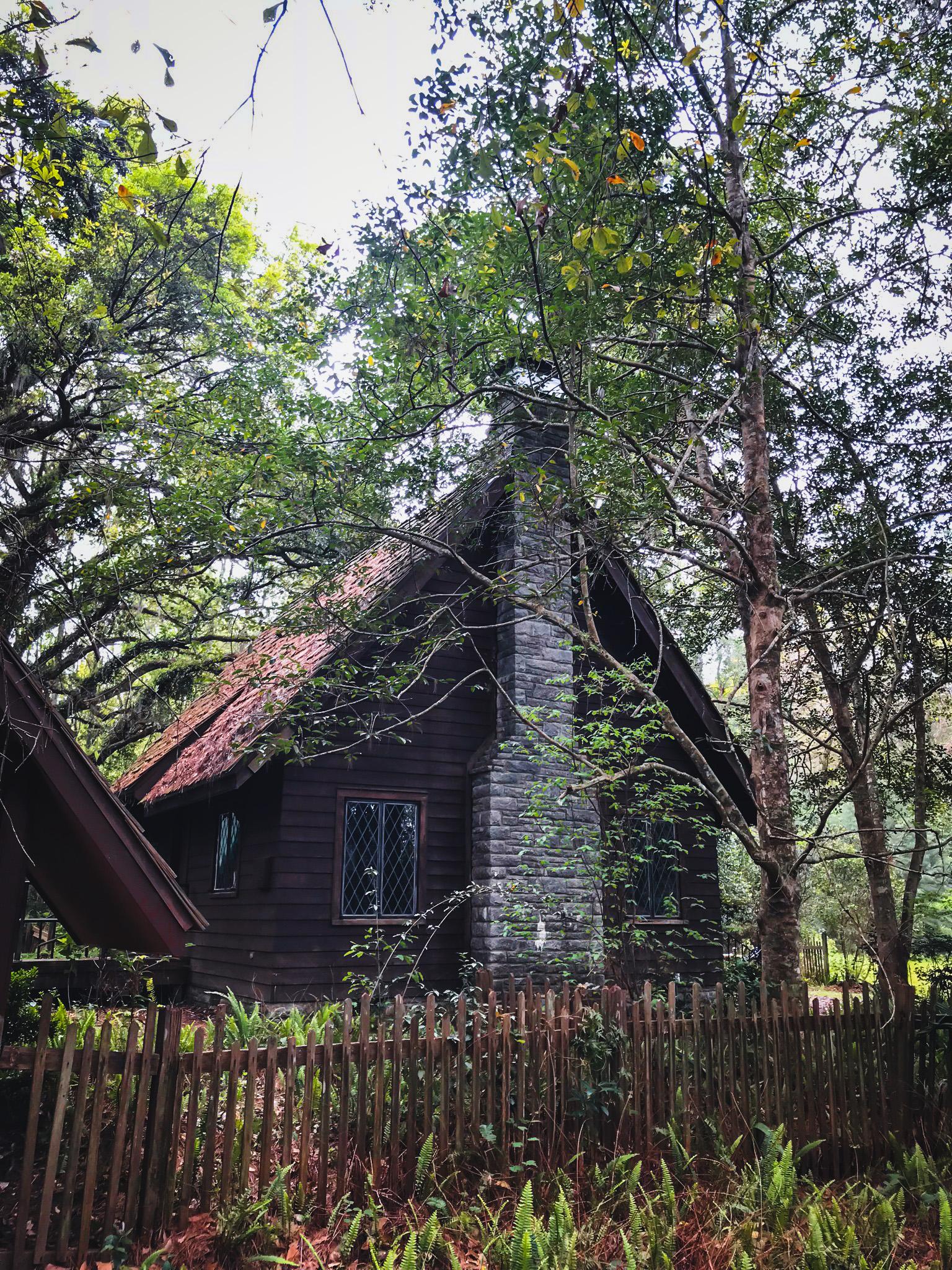 Traveling to Lichgate on High Road
At just 4 hours away from the Orlando area, Lichgate on High Road was the perfect road trip for me. And, very much worth it! To me, Lichgate is tranquility and eccentric beauty. And at just a short drive from the center of Downtown Tallahassee, it's a hidden gem that you can't miss seeing!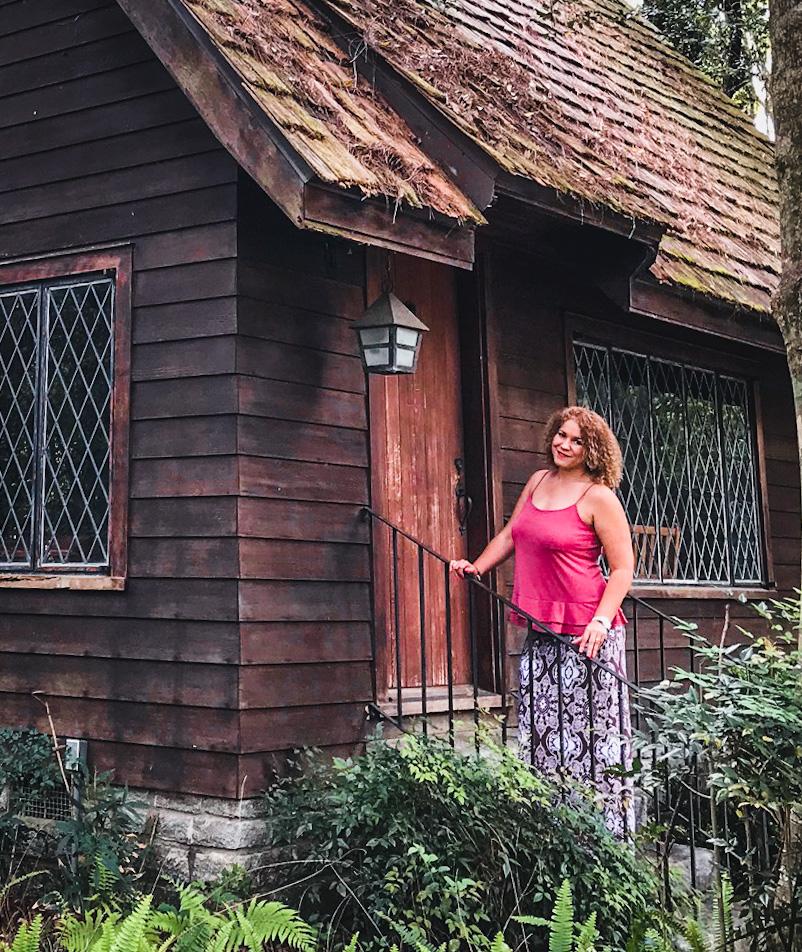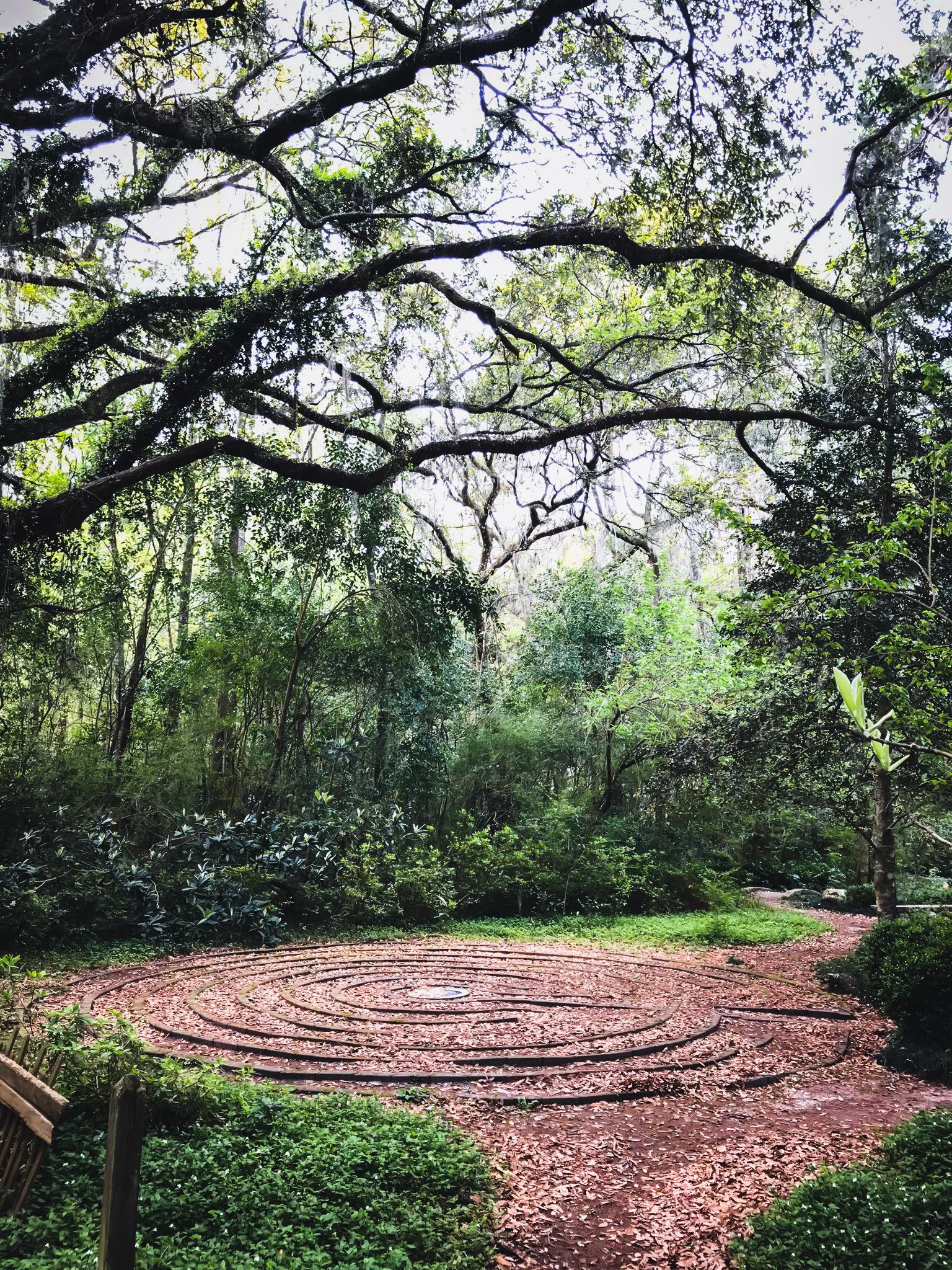 The entrance to the property is a bit hidden, so pay attention to a sign that reads 'Lichgate'. Once you enter this green oasis, the fairy tale cottage and the oak tree will simply take your breath away. From the very first glimpse of the cottage, it will pretty much feel like you've time-traveled to a fairy tale setting. Lastly, you can enjoy a walk around the Shakespeare garden. The path leads you to some quotes from Shakespeare's books–like these from Hamlet and A Midsummer Night's Dream.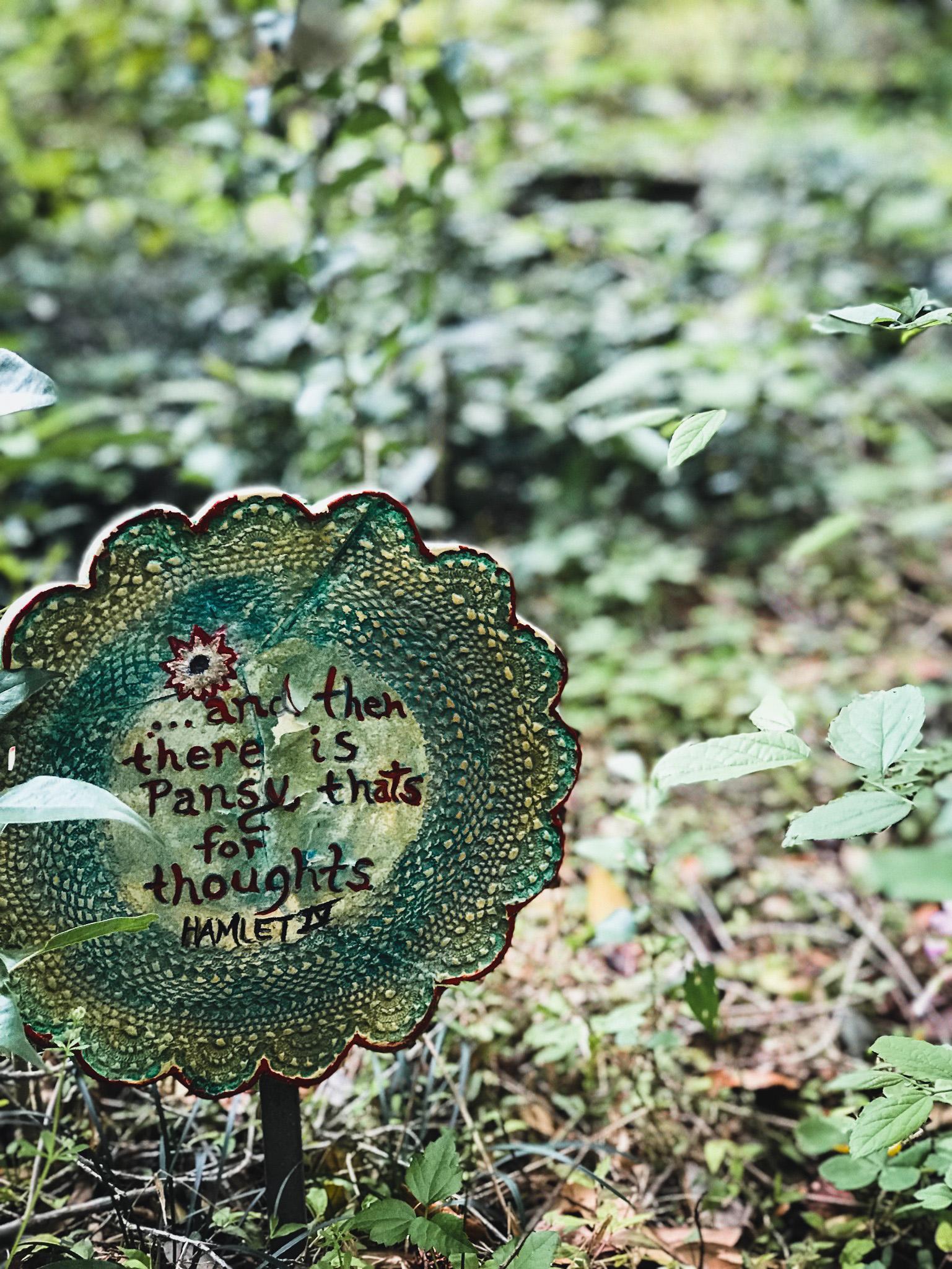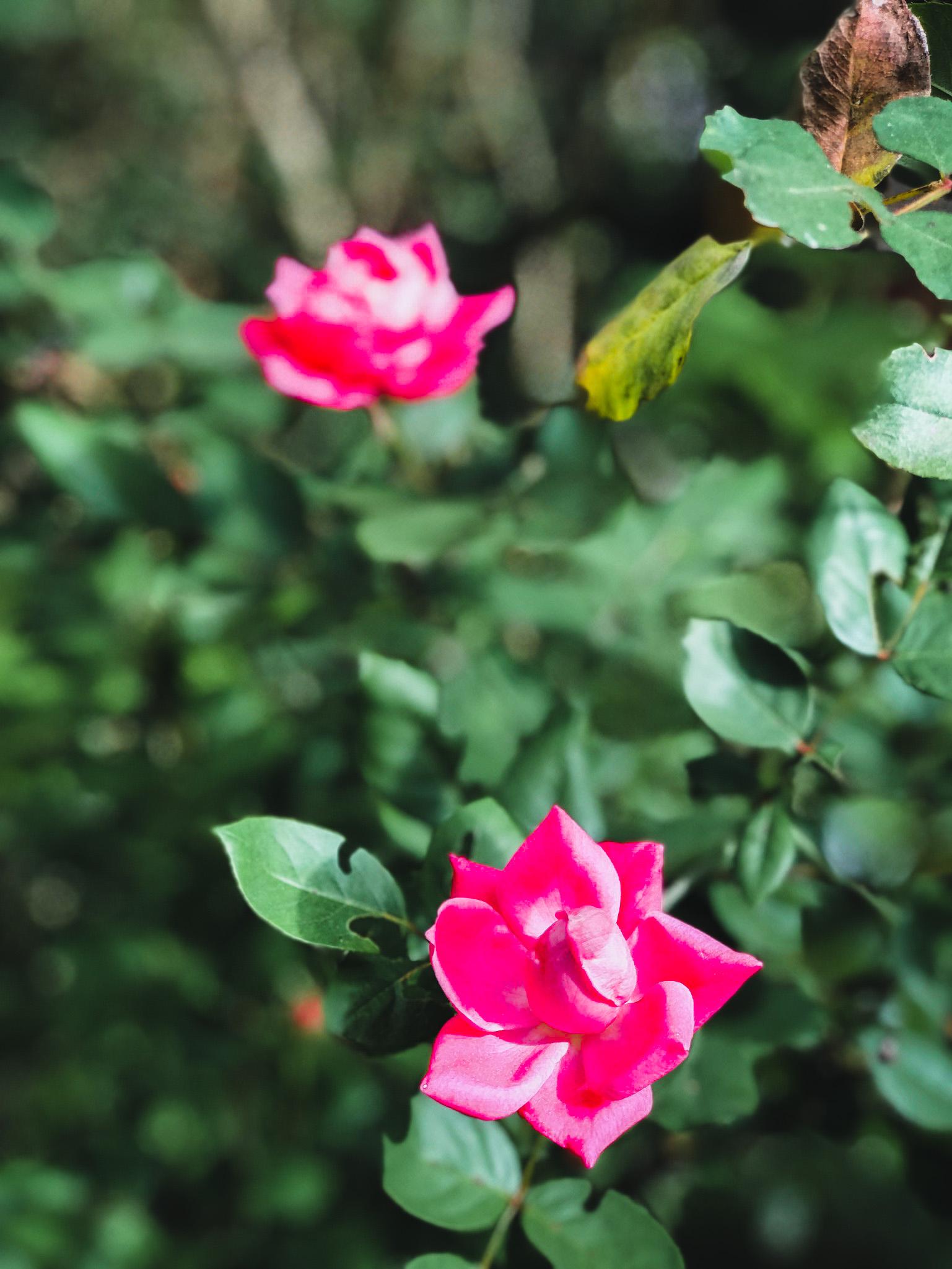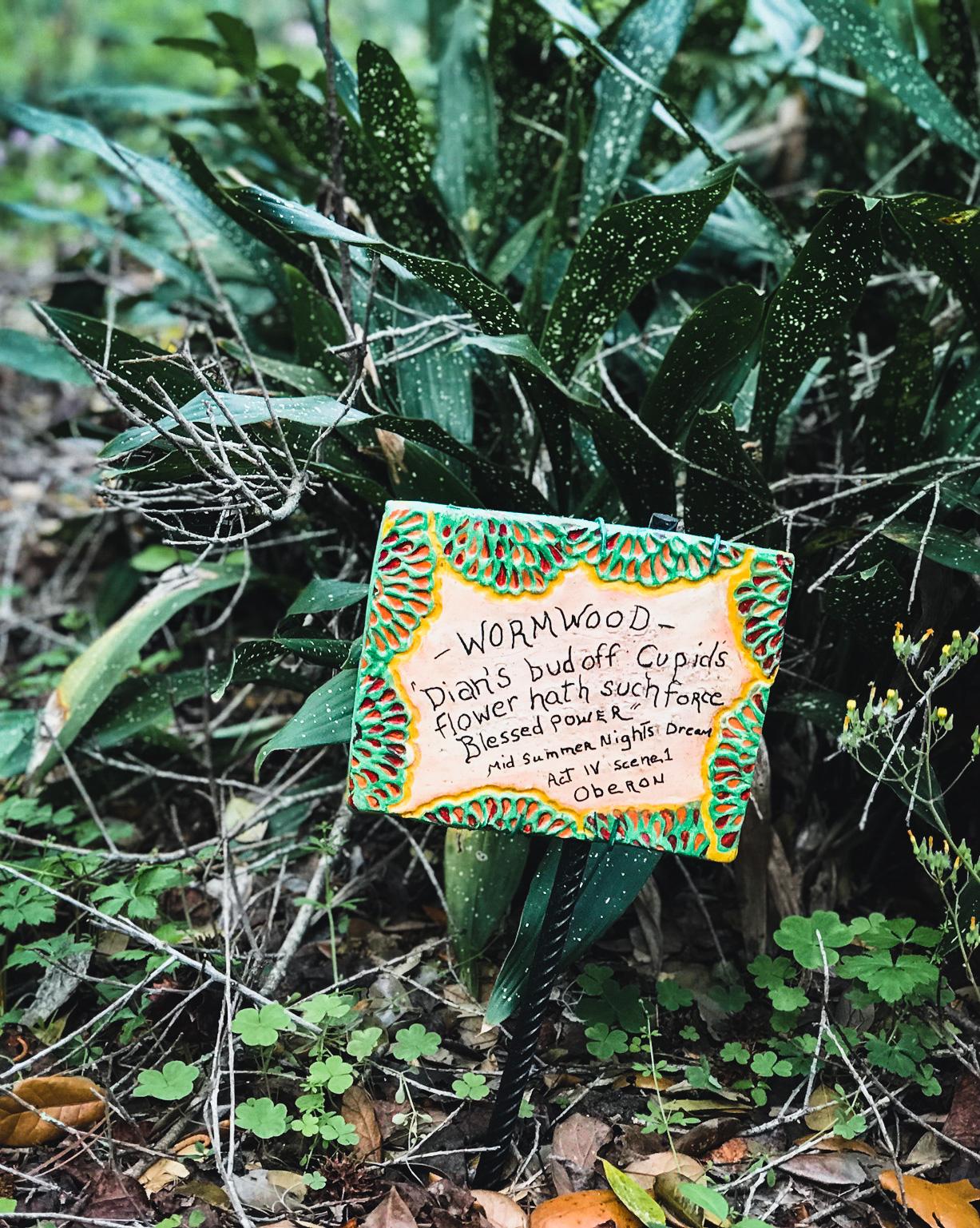 Plan your visit
Hours: Dawn until dusk, 7 days a week (unless there are events going on)
Fees: Free admission
Address: 1401 High Road, Tallahassee, FL, 32304
---
Like it? Pin it! Share it!