Although right now it may still seem like travel is on hold, in most places, it's actually not. So if you're thinking about taking a trip to New Orleans, let the planning begin!
I mean, in all honesty, if COVID has taught us anything, it's to travel safe! This includes being aware of your surroundings, wearing a face mask or covering, maintaining distance from others, and sanitizing and washing your hands endless times per day.
But sanitation aside, this global pandemic has also taught us that we should appreciate life and try to make the most of it. This is the main reason why I decided to keep my plans for this trip to New Orleans that I had on the agenda since the beginning of last year.
This was my second visit to Crescent City, but the first for my boys. The time we spent laughing and creating memories on this road trip means so much to me and I know it means a lot to them, too.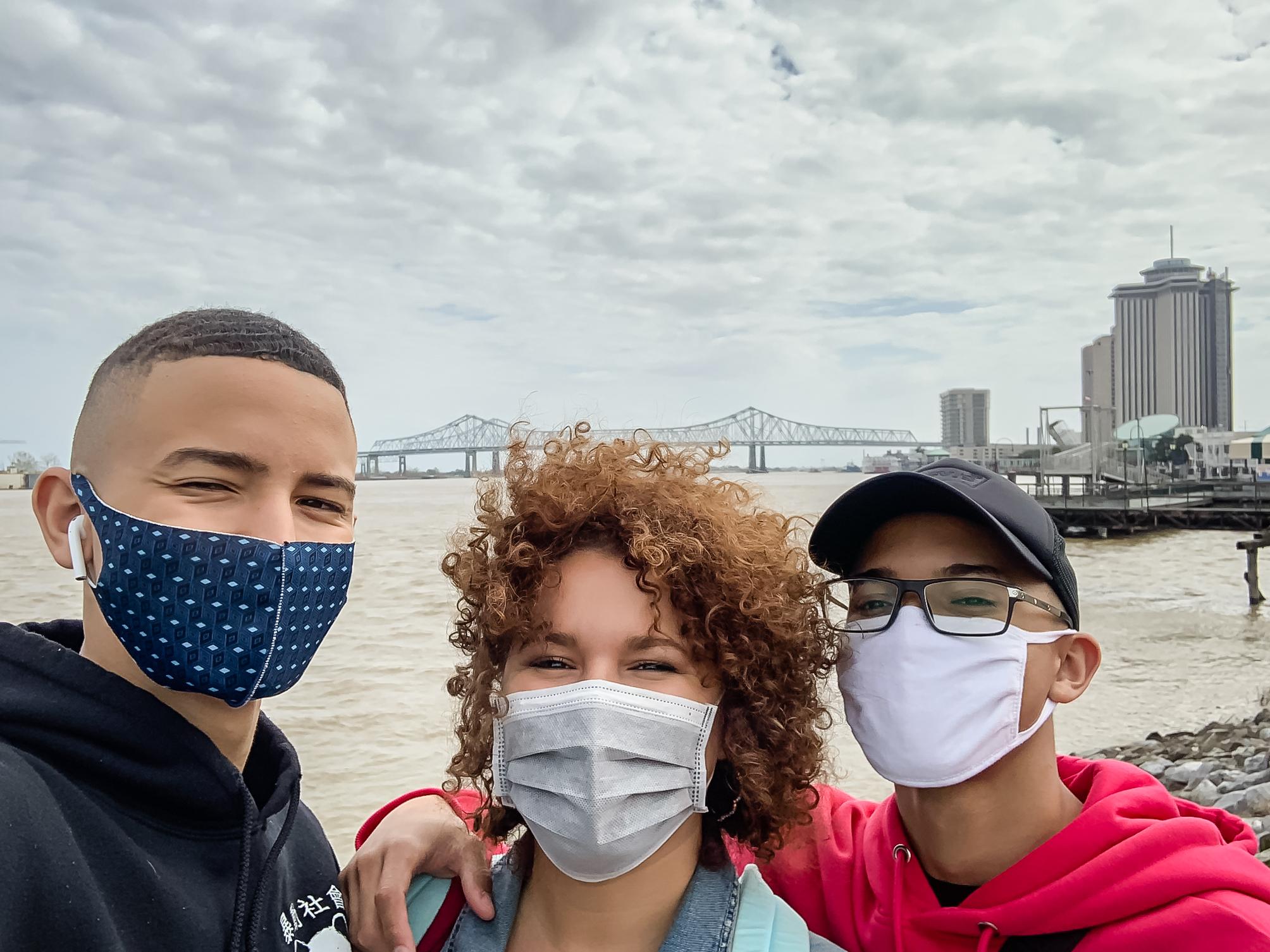 And I'm pretty sure there are many people out there who can relate to my way of thinking. I think that if you don't keep your guard down, and take the necessary precautions, there shouldn't be any reason why you should still be holding back on life. Life is short. So, so short.
It's sometimes scary because we might not even realize how short it is until it's somehow too late to fully appreciate it. Therefore, by all means, be careful out there. But don't let life pass you by without doing what you want to do.
Just like this trip to New Orleans. This was something I REALLY wanted to do on my own, with my boys. And it was awesome!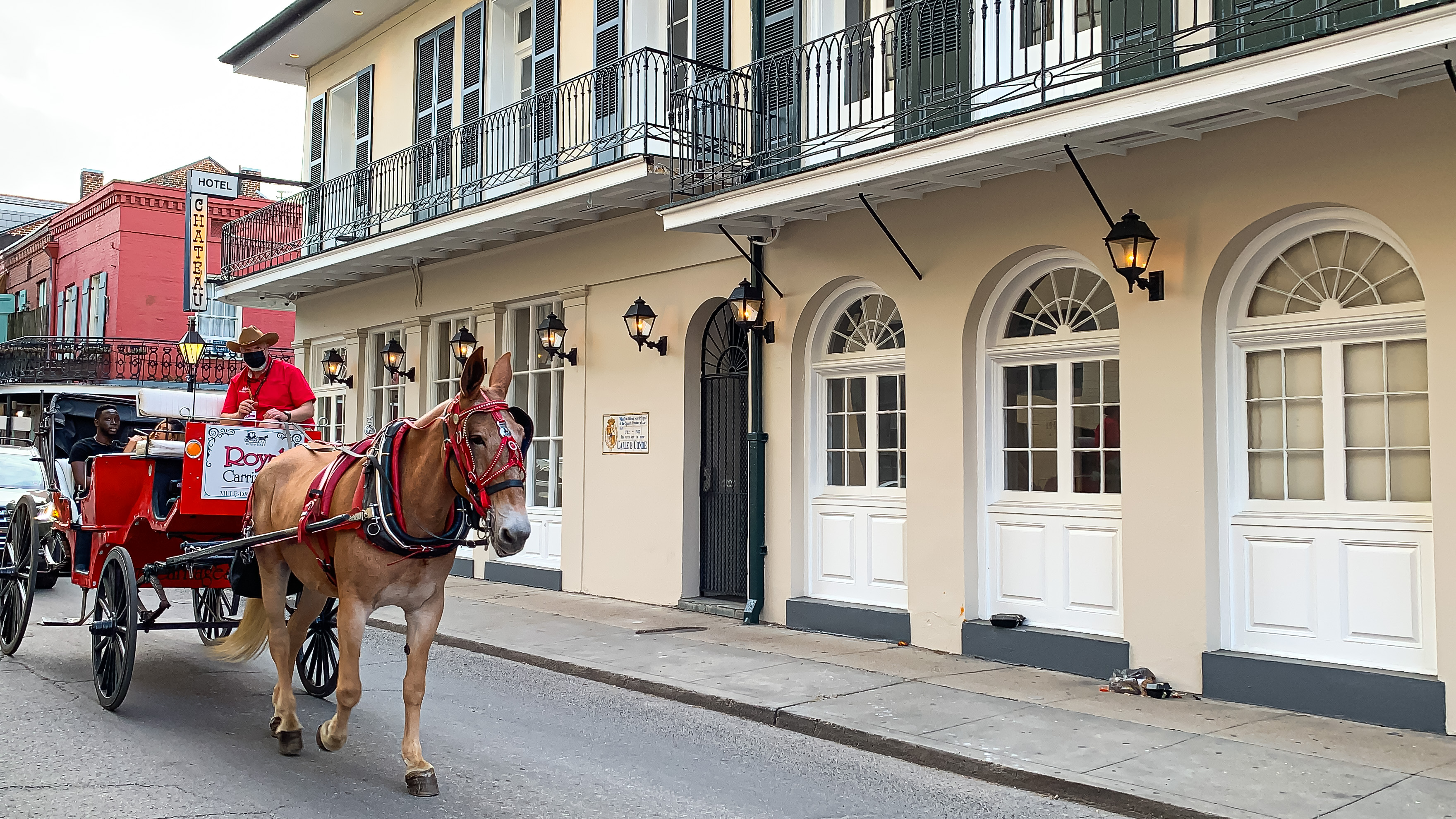 Things to Know: Trip to New Orleans for Fans of The Originals TV Series
Apart from Mardi Gras, many of us think of New Orleans for another particular reason–The Originals TV series! The plot of this vampire show takes place in the Big Easy.
Fans worldwide will recognize many of the places in the French Quarter from this TV series. But unfortunately, if you want to visit the most iconic filming locations from The Originals (a Vampire Diaries spin-off series), then you are out of luck.
Here's what you're not going to be able to see.
Hotel Royal. This super cool location shown on the pilot episode of the series no longer exists. Hotel Royal is completely closed and locked up. Fortunately, I was able to see it and took this picture back in 2018. It was epic! Do you recognize it?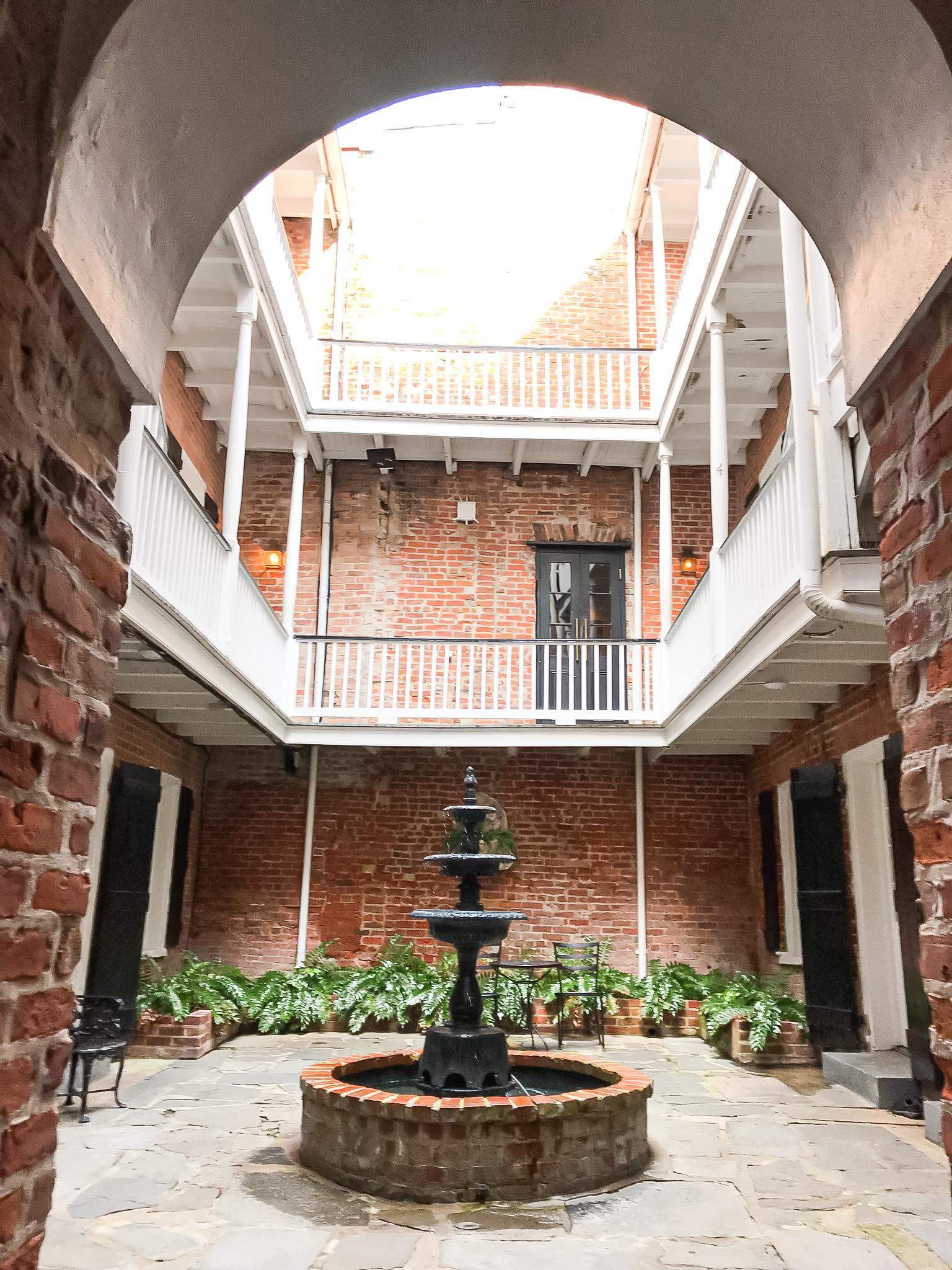 Lafayette Cemetery # 1. This epic location is shown in many episodes throughout the series. It's also a fact that New Orleans' cemeteries are a very popular attraction within the city. Unfortunately, Lafayette Cemetery # 1 has been closed since September 2019. The closure is due for renovations and repairs of some sort. Regardless, you can still go and peek from the outside. As for the other cemeteries, you're allowed to enter if you're taking a tour with registered tour guides.
As a reminder, always check the New Orleans official travel site for further updates and travel restrictions due to COVID-19.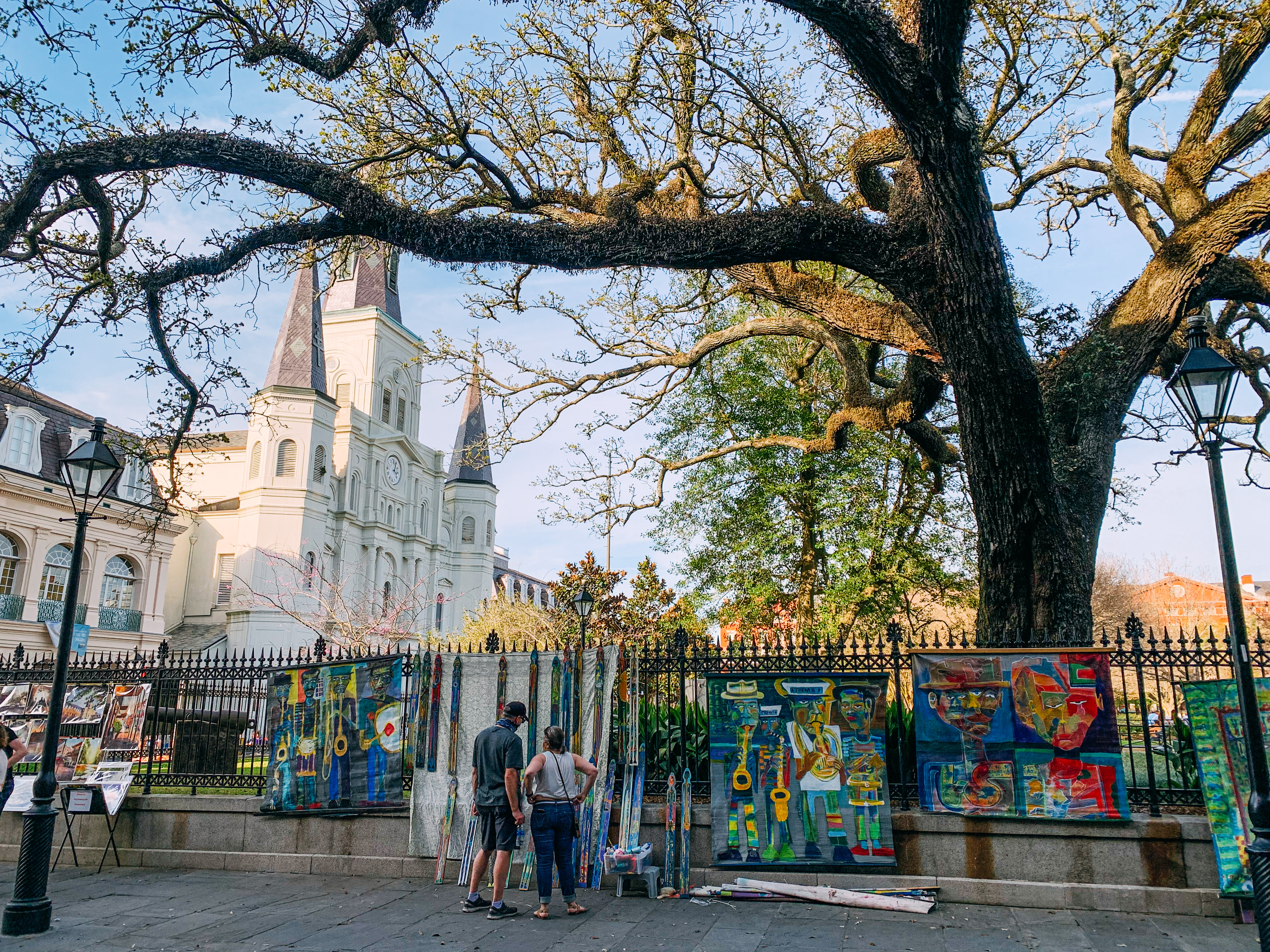 This is What
NOT

to do on your Next Trip to New Orleans

Although you can do pretty much anything and everything in Crescent City, these are the things you shouldn't do during your trip to New Orleans.
Don't rent a car. If you're flying, the first thing you should know is that you don't need a car. New Orleans is a walkable city, especially around the French Quarter. You will be able to hop on either of the city's trolleys for just $3 per day/per person. The trolleys are a great way to explore this magical city. On the other hand, if you're road-tripping as I did, you need to set a budget aside just for parking. Your best option would be the valet parking at the hotel you're staying at, and that's mostly around $30-$32 per day.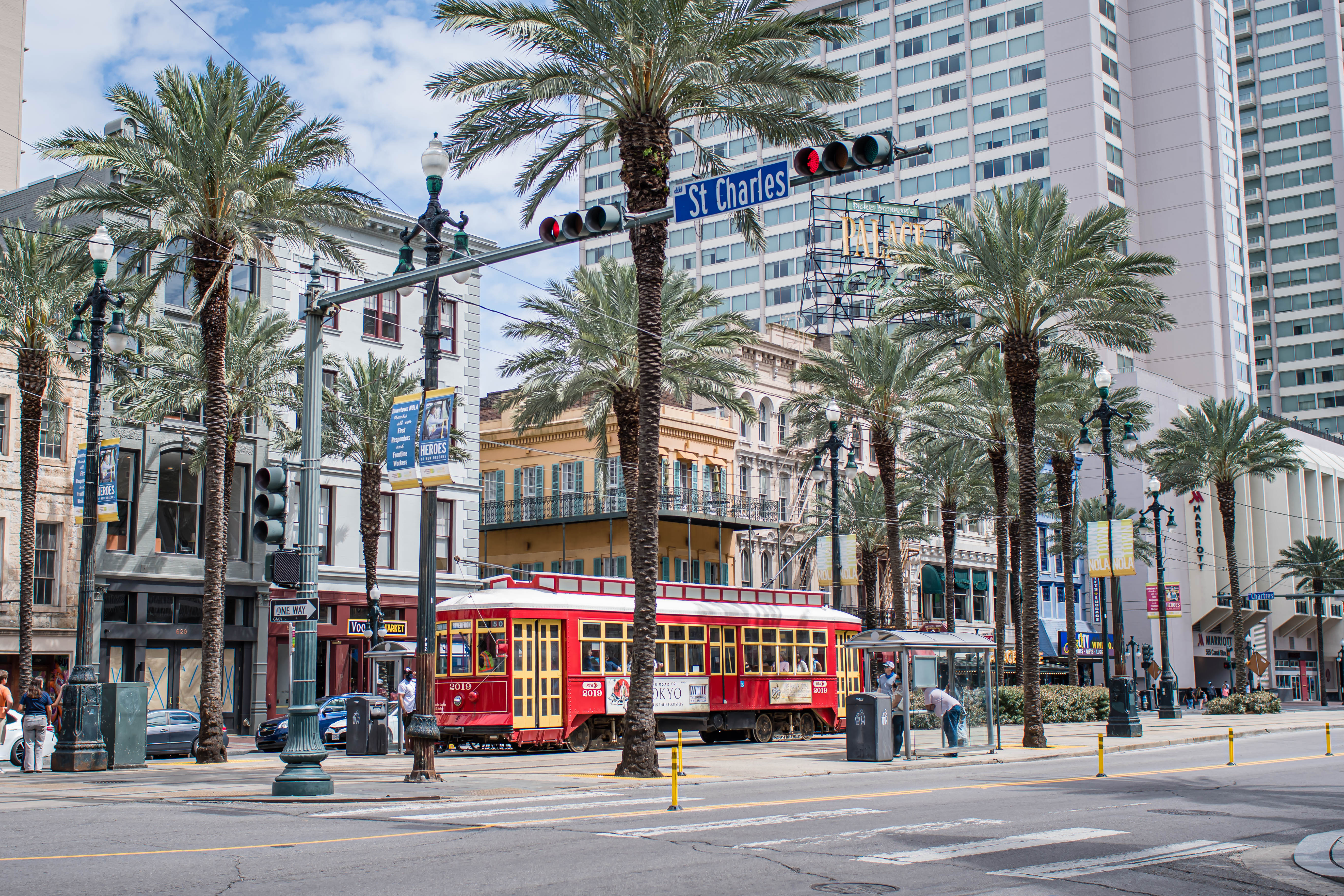 Don't walk around the desolated areas of the Quarter late at night. Although the French Quarter is very populated with tourists and is overall safe, the areas around it aren't. In 2019, New Orleans ranked as the fourth-deadliest city in the U.S. Therefore, always be aware of your surroundings and avoid walking late at night during the darkest streets.
Don't get caught up and make good use of your time. To avoid being caught up late at night walking in the Quarter, plan your day accordingly. There's a whole lot to see in New Orleans but time goes by fast. If you don't plan ahead of time, you won't be back at the hotel before late hours.
More of the Things You Need to Know
Don't leave NOLA without trying the beignets. Beignets are very famous in New Orleans! These delicious fried pastries will leave you wanting more. Many prefer the ones from Café Du Monde, right across the street from Jackson Square. But, be prepared to spend at least an hour in line at Café Du Monde. I, on the other hand, prefer the beignets from Cafe Beignet. They're slightly bigger and taste so much more delicious. Cafe Beignet has four locations right there in the French Quarter. This means many more options to skip the long lines!
Don't miss out on the entertainment in Jackson Square. Yes, there's plenty of entertainment outside of Bourbon Street! And for family entertainment, Jackson Square is the place to be. Catch some entertaining performers during the day and enjoy the local artwork available for purchase all around the square. While you're here, tour the St Louis Cathedral. And lastly, cross the street for a stunning view of the square any time of the day!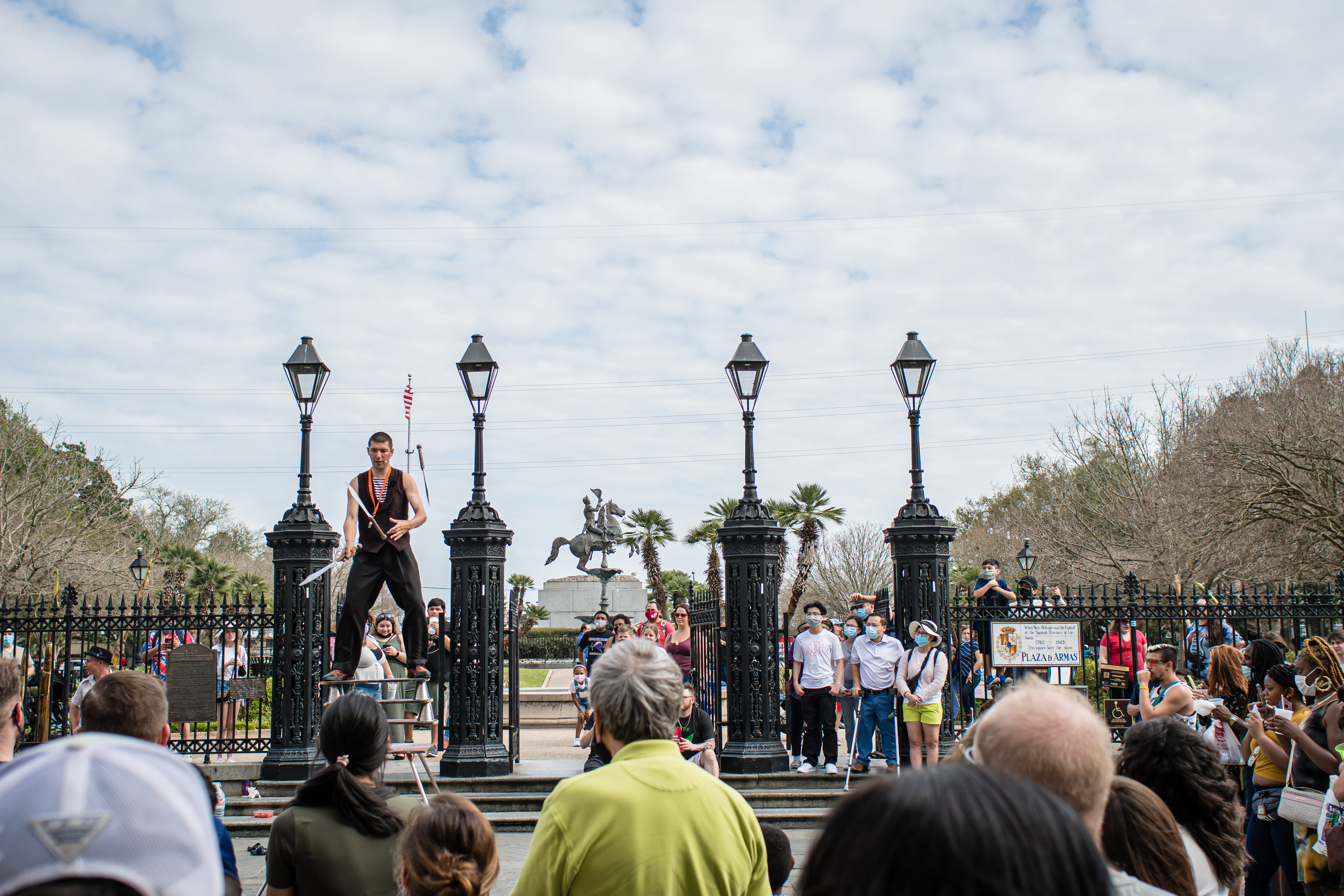 📹 Check out my video A TASTE OF NEW ORLEANS!
Don't walk around with sandals. Ladies, as much as you might want to slip on some cute sandals to go with your dress, don't do it. Just don't. There's always a puddle of water somewhere along the Quarter and you really don't want to get a feel of that in your feet. Wear your best comfy sneakers instead. Yes, even with a dress!
Don't forget to book a ghost tour! Last but not least, don't leave New Orleans without booking a ghost tour in the French Quarter, or any other walking tour. From Voodoo tours to Pub tours, there are many to choose from. We opted for the French Quarter Ghosts and Legends tour from Haunted History Tours. It was an awesome 2-hour walking tour around the Quarter. We booked for the 8 pm spot because…haunted! Unfortunately, we didn't see a ghost. LOL.
Speaking of Ghosts and Haunted Stories…
Thanks to our tour guide, we learned something really scary on the night of our ghost tour. The hotel in which we were staying–Hotel Provincial, has a great share of haunted stories and experiences from past guests. In fact, it's actually one of the most haunted hotels in New Orleans and placed on the list of 13 most haunted hotels in the world by USA Today.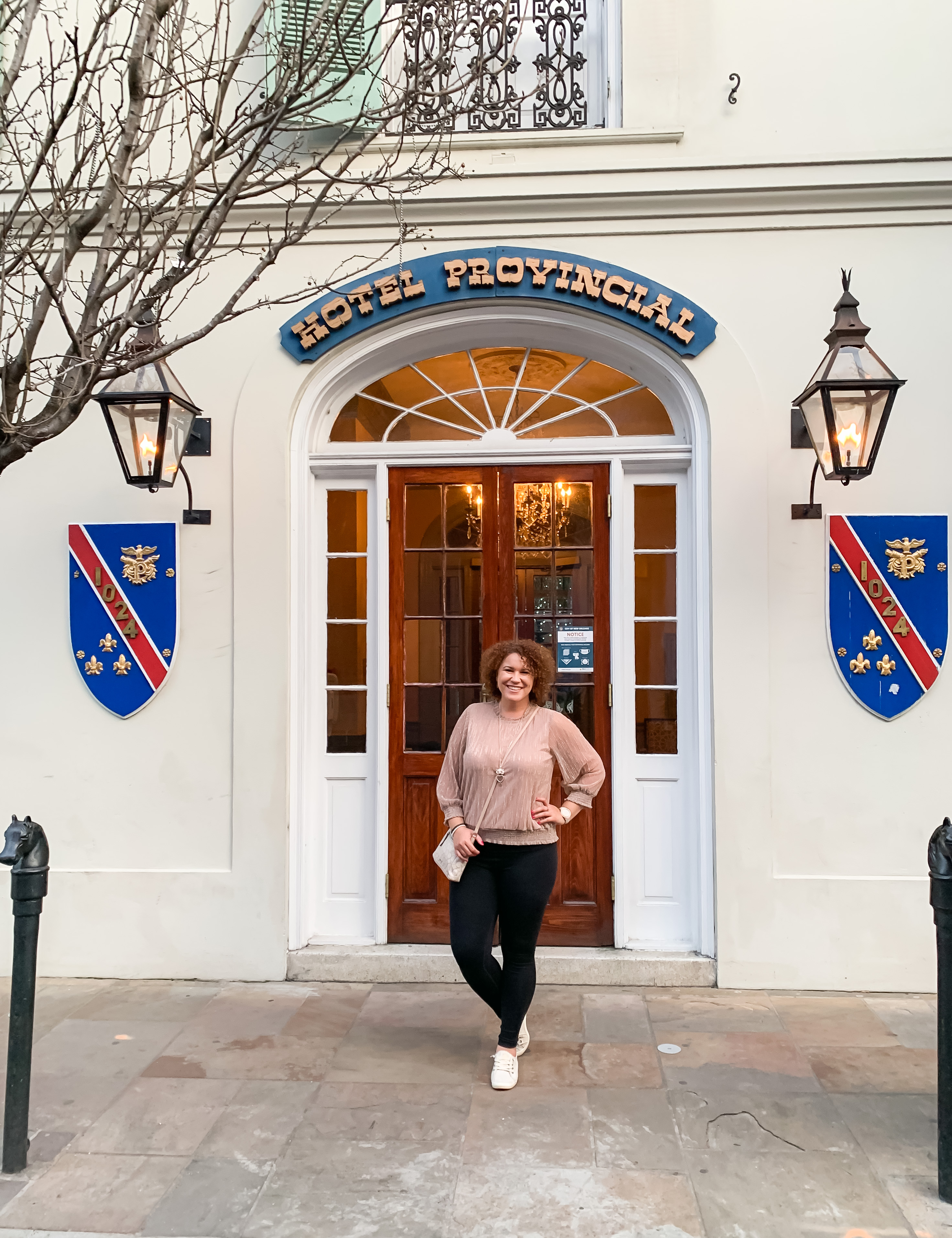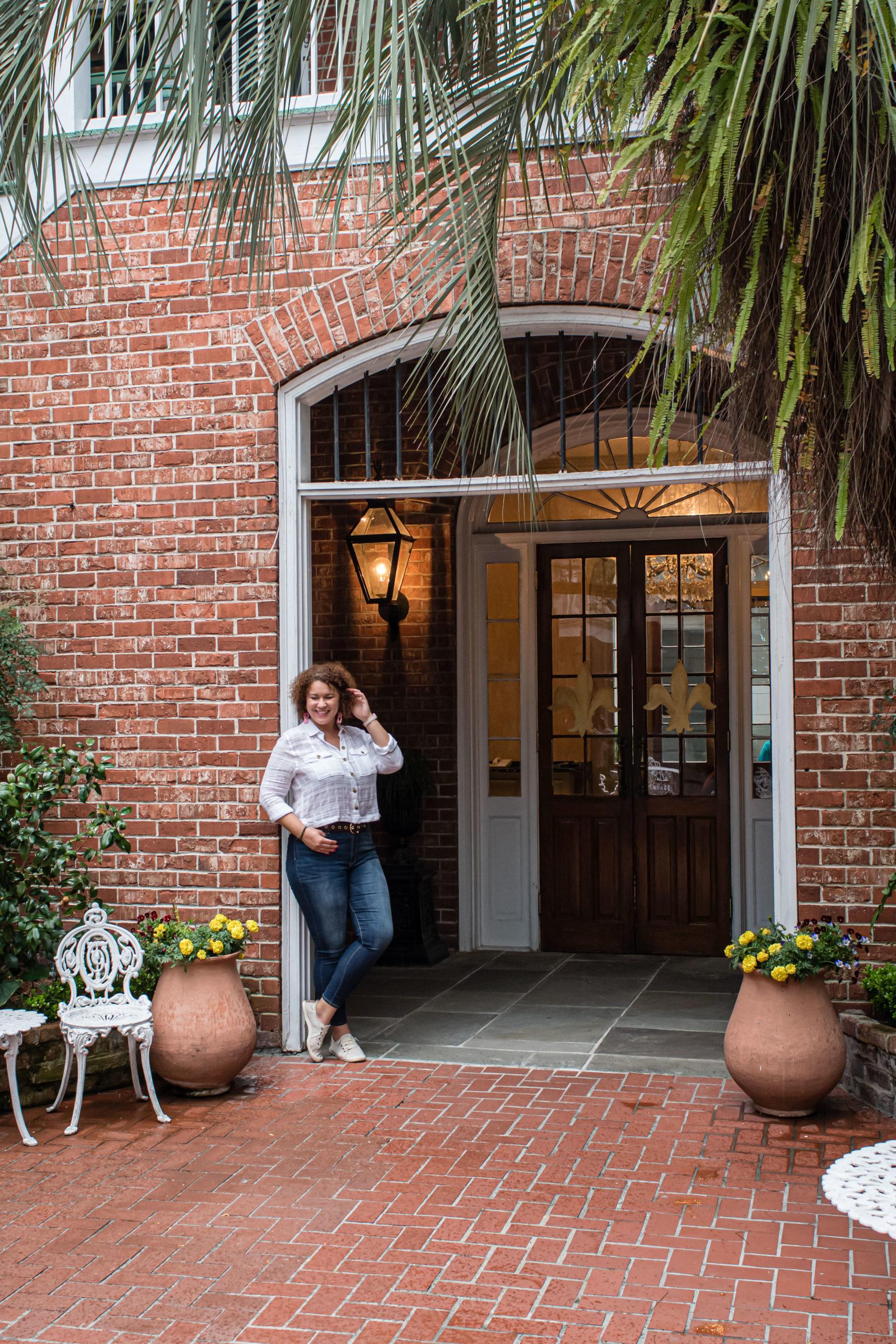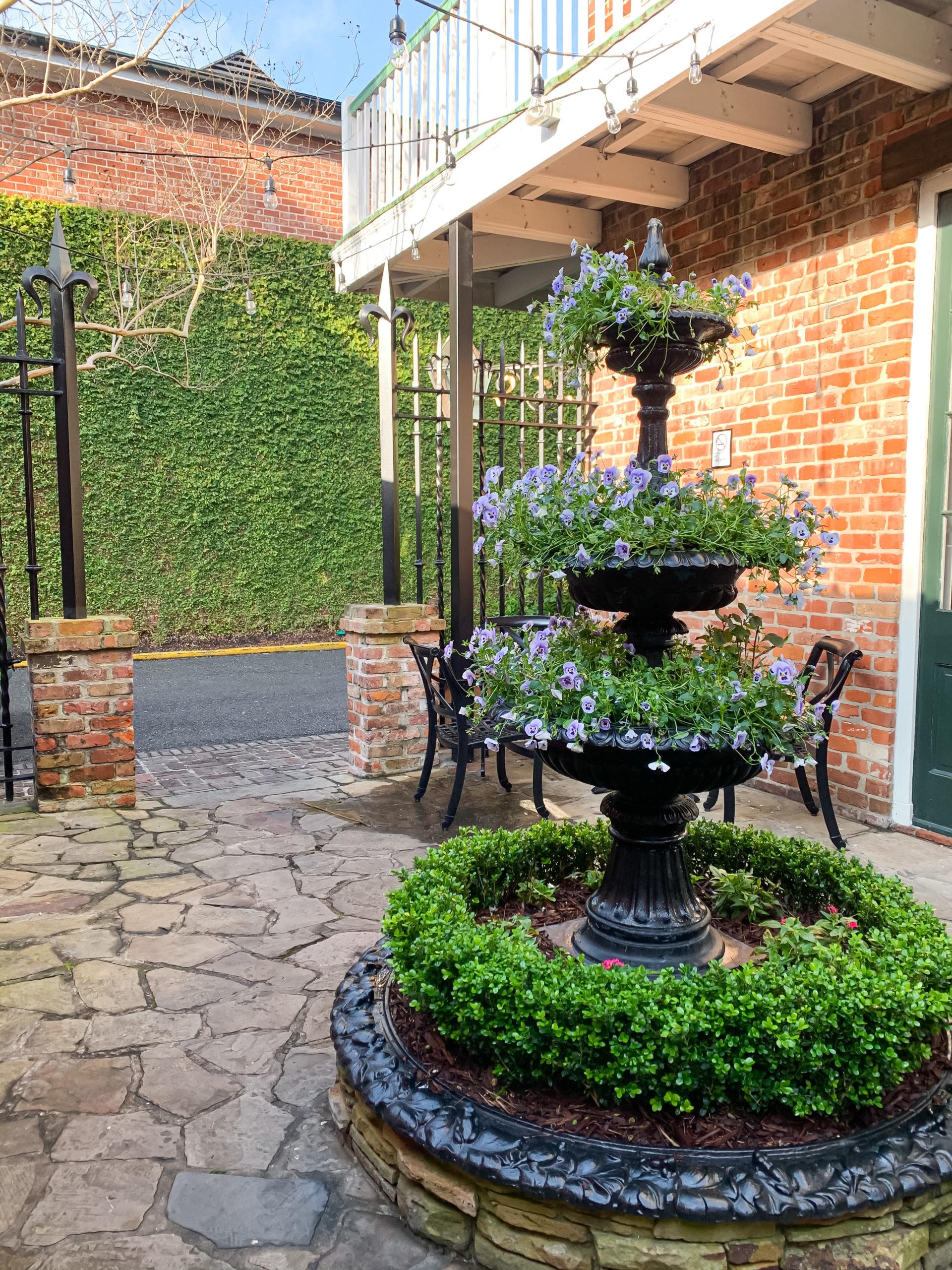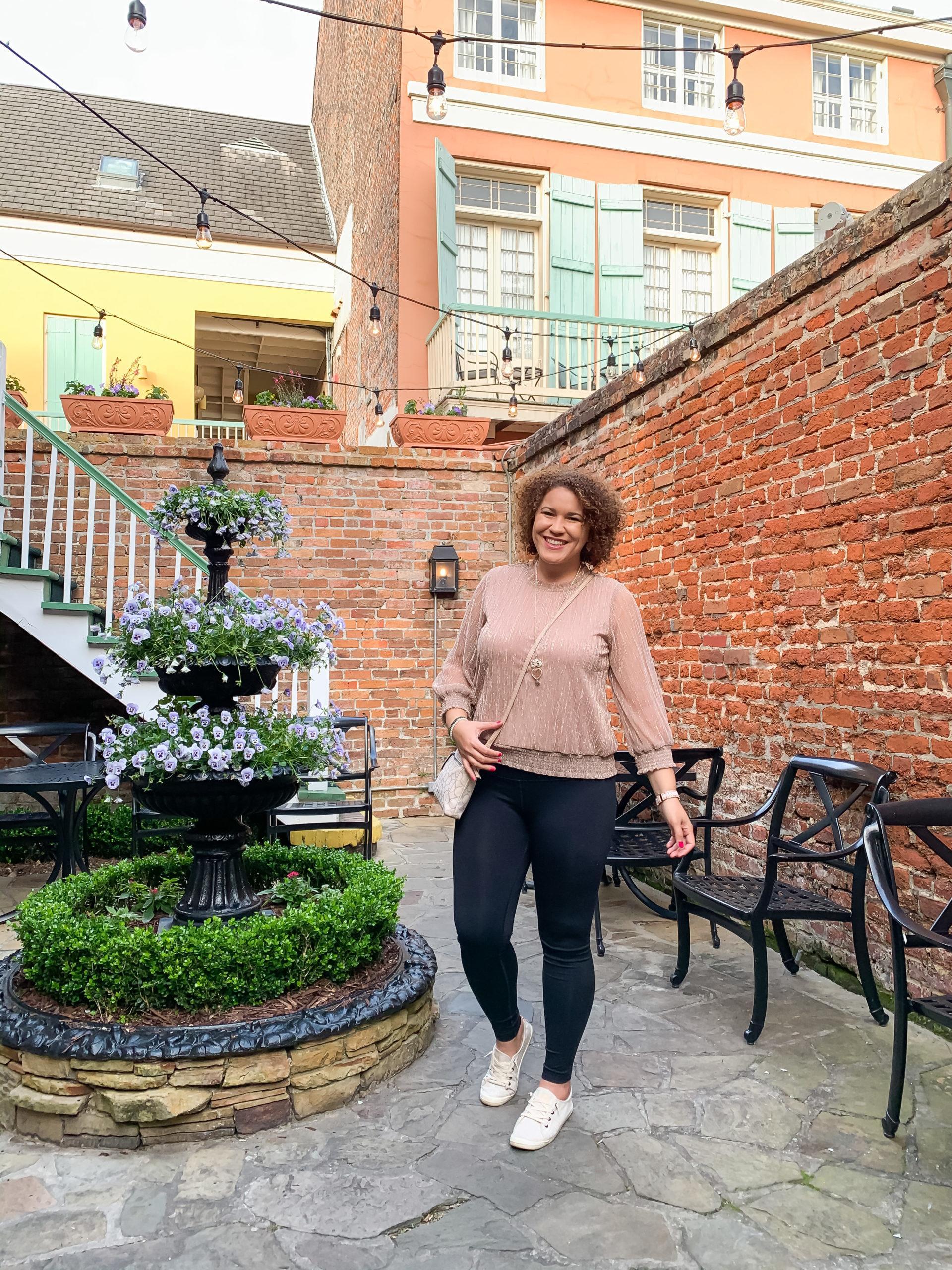 Back in 1722, this property was actually a military hospital. It's said that the ghosts of the wounded soldiers still live here 'till this day. Guests have reported pools of blood in the bathroom, blood stains that appear and disappear from the bedsheets, and sightings of a young female ghost.
I'll give you a moment to let that sink in.
Now, imagine my face as I was hearing this of the place where I was spending the nights during my stay. Chills were going up and down my spine just thinking of what could happen. Thankfully, nothing did happen.
But even with Hotel Provincial being an active paranormal site, it's still an amazing hotel and very beautiful!
What do you think about New Orleans? Have you been to this magical city? Let me know in the comment section!
---
Like it? Pin it! Share it!