In a perfect world, vacations would be a pure and simple chance to unwind and cut loose. However, there's a reason the phrase "I need a vacation from this vacation" is such a well-known joke. Vacations can be shockingly stressful, especially when it comes to the portions spent on the road. If you're already an anxious person, you might spend days ahead of the trip worried about the process of heading out. We want to help make your next trip a little less stressful and a lot more fun with these stress-free travel tips. Here's a look at some of the best ways to reduce travel-related anxiety.
This is a guest post written by: Allison Morgan of traveltravesty.com
3 Great Tips for Stress-Free Travel
Do Your Prep Work
Try to knock out as much planning in advance as possible.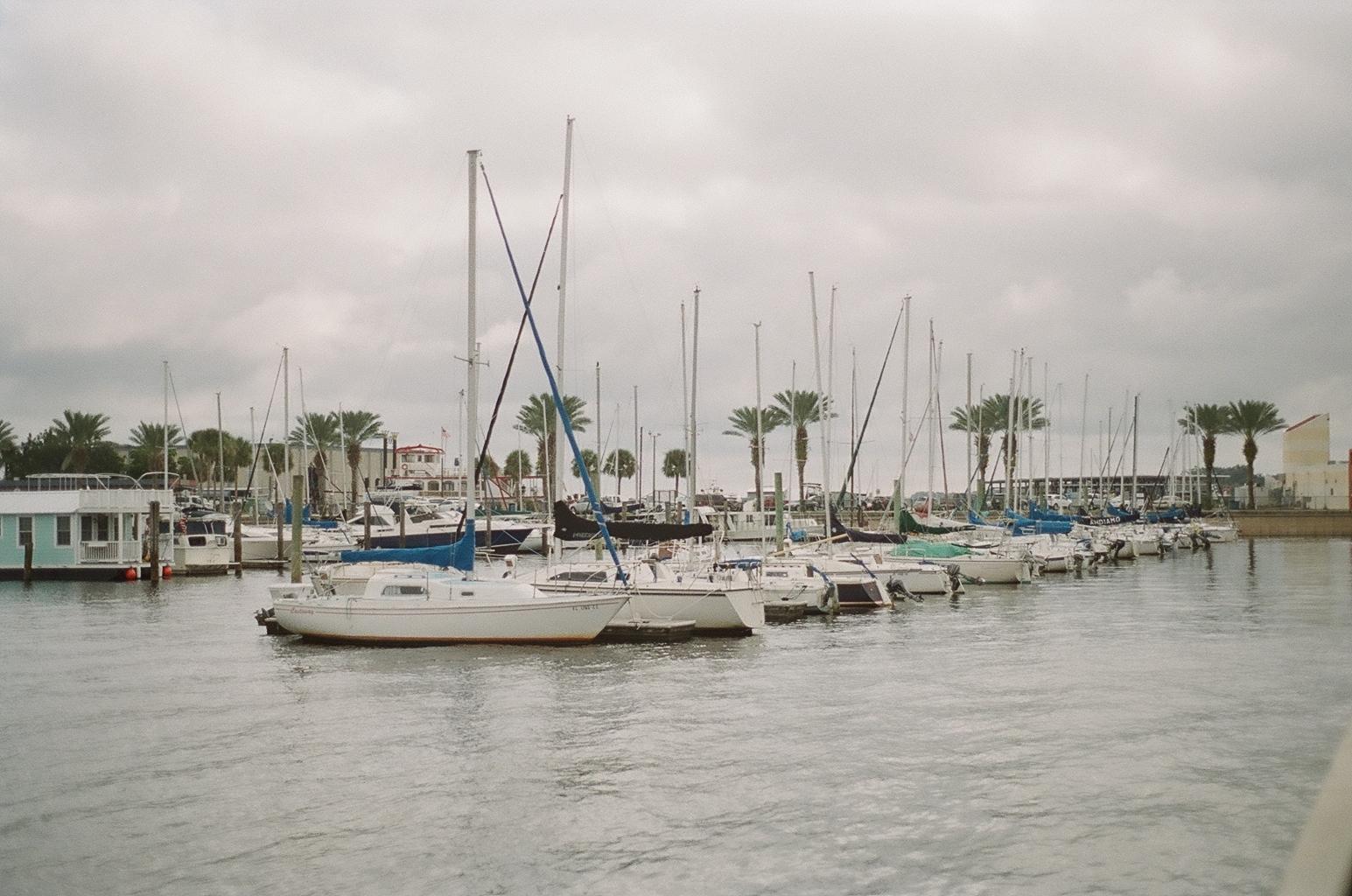 Create a Comfortable Journey for Stress-Free Travel
Is flying or driving a struggle? These tips can help.
If you're driving to your destination, plan several fun stops along the way. This will make the drive take longer, but it will be less boring and you won't wind up as stiff.
Traveling with people who have different audio tastes? A good pair of headphones can let you listen to whatever music, podcasts, or audiobook suits you.
Motion sickness on the road or in the air can make you miserable – here are some tips for how to reduce symptoms.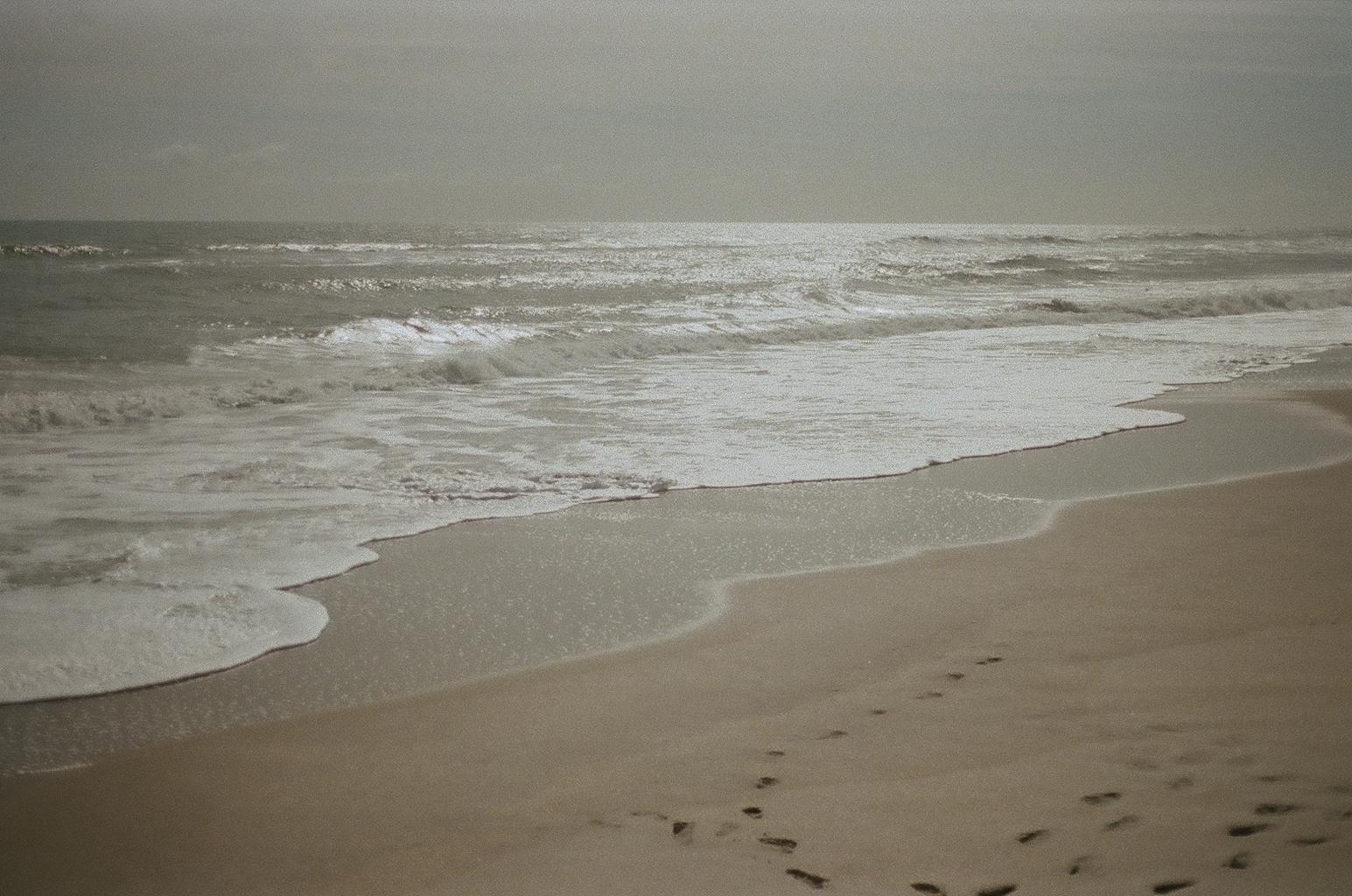 Develop a Vacation Routine to Reduce Stress When Traveling
Schedules can help reduce some of the uncertainty that can lead to vacation anxiety.
Create a loose routine you follow each day on your trip. For example, you could dedicate the mornings to sightseeing and the afternoons to relaxing and unwinding.
Avoid over-planning or stuffing your schedule — too little time between activities can cause stress to build up as well.
Pick a few backup activities in case something is closed or you just aren't feeling it when the time comes around. This way, you won't need to come up with ideas on the fly.
We hope these tips for successful stress-free travel help you figure out how to cut down on anxiety during your vacations. Not only does traveling expand your worldview, but it's also a necessary way to recharge your batteries and reset your mental state. By going in with a low-stress plan, you can get the break you deserve.
Ready to plan your next trip? Take a look at our travel guides!
---
Like it? Pin it! Share it!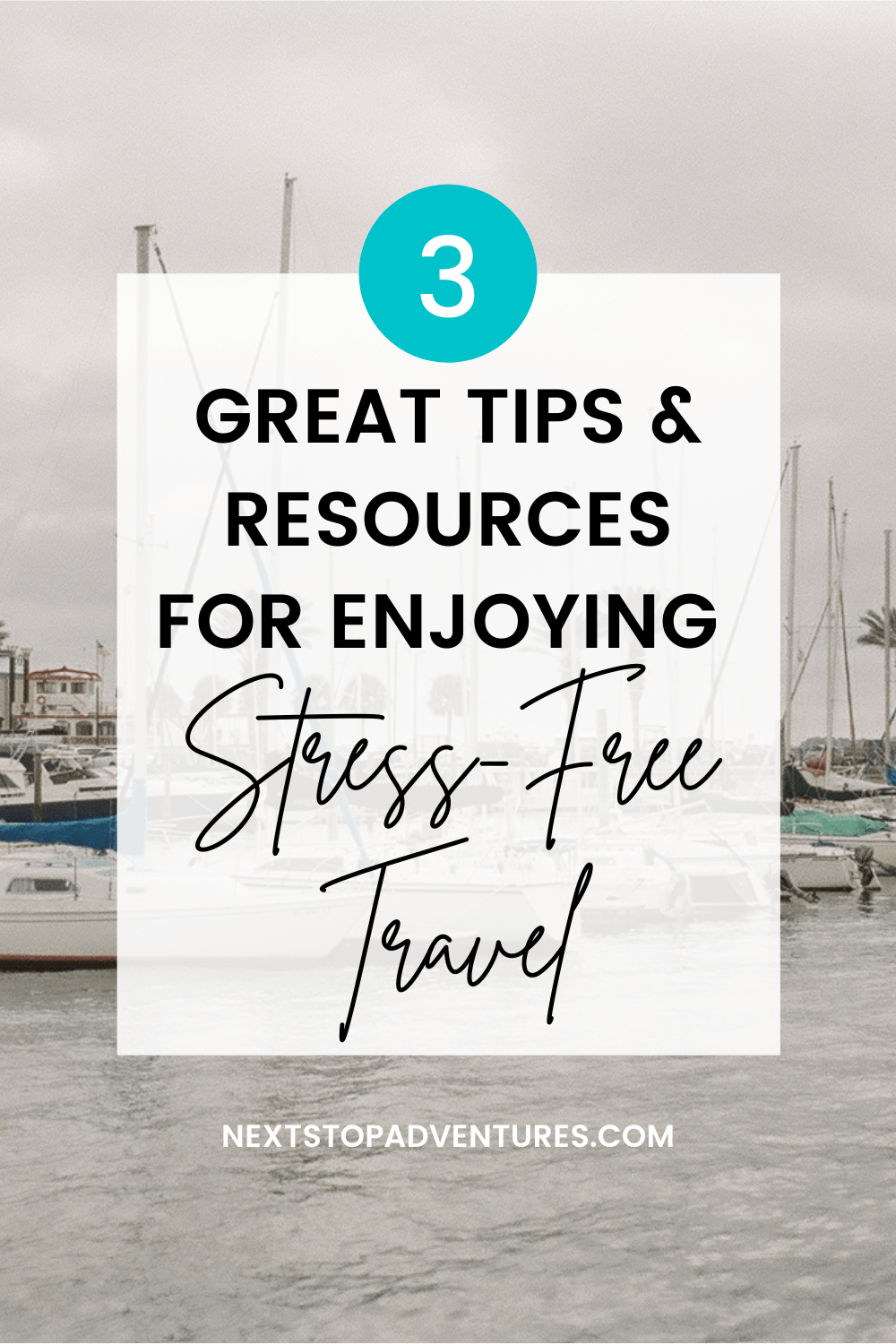 All products and services featured on Next Stop Adventures are hand-selected, and all opinions expressed are our own. However, we may earn an advertising or affiliate commission if you make a purchase through any of the links featured on this site, at no extra cost to you.