The footwear you choose for hiking can help you enjoy your hike, or hate it. For instance, it's a fact that merino wool socks should be your number one priority when wearing hiking boots. It's also a fact that when we want comfort for our feet, we immediately think about sandals. Well, guess what? Hiking sandals for women (and men) are actually a thing and they are worth checking out!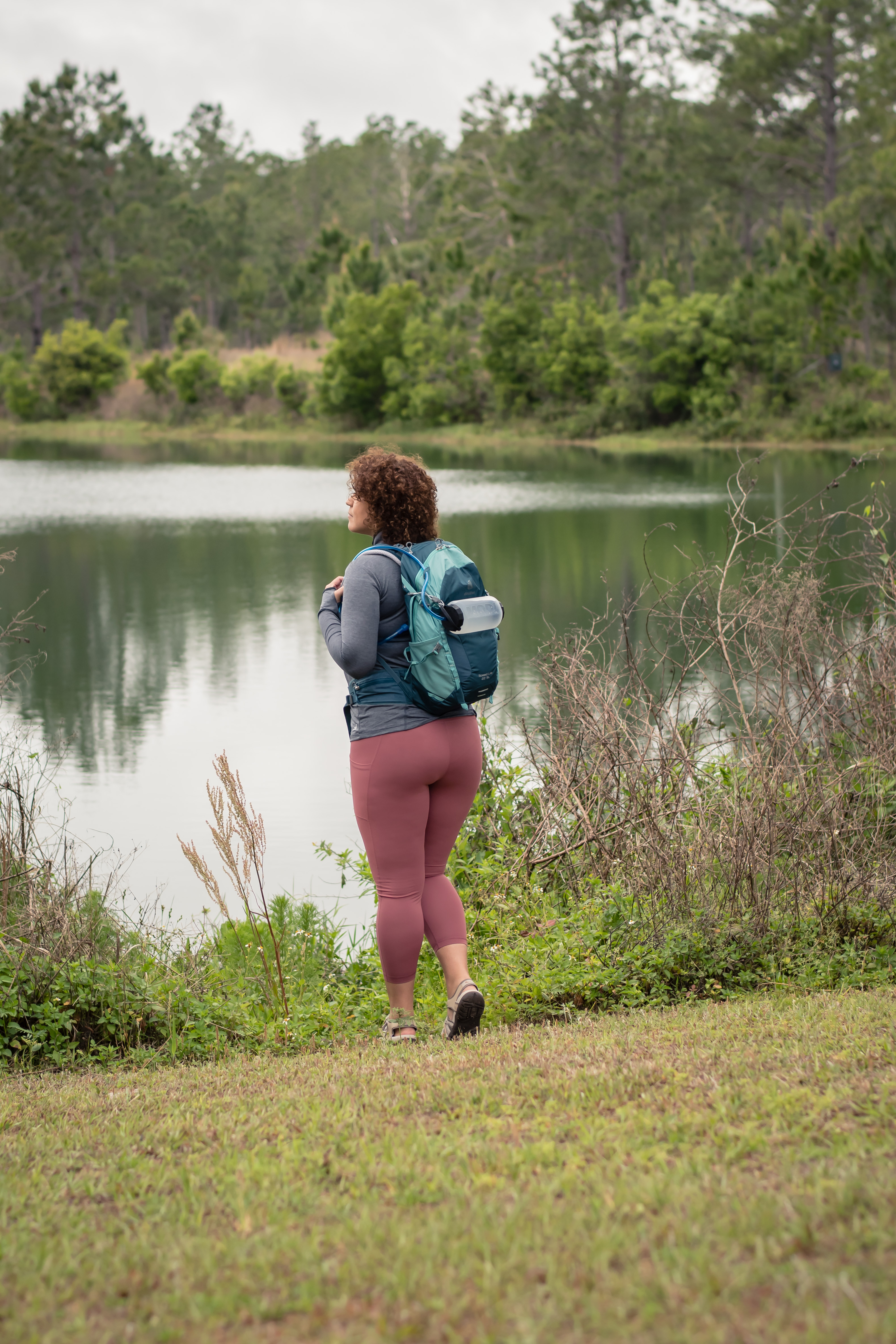 Without a doubt, hiking sandals can become your new BFF along the hiking trail. Just like with any other type of hiking shoe, choosing the right one is the real game changer. But before investing in this type of shoe wear for hiking, you have to know what to look for. Furthermore, why should you even consider a sandal for your hikes?
Benefits of Hiking Sandals for Women
As for me, I've found a good number of benefits from wearing sandals on my hikes. Regardless, there is still a huge reason why I don't wear them to all my hikes. And that reason is called snakes! And you all know how terrified I am of snakes. Like, big time! The mere thought of having my toes completely exposed and knowing it's a big risk for snake bites, gives me the worst of nightmares.
Nonetheless, I still wear, love, and recommend hiking sandals for plenty of reasons.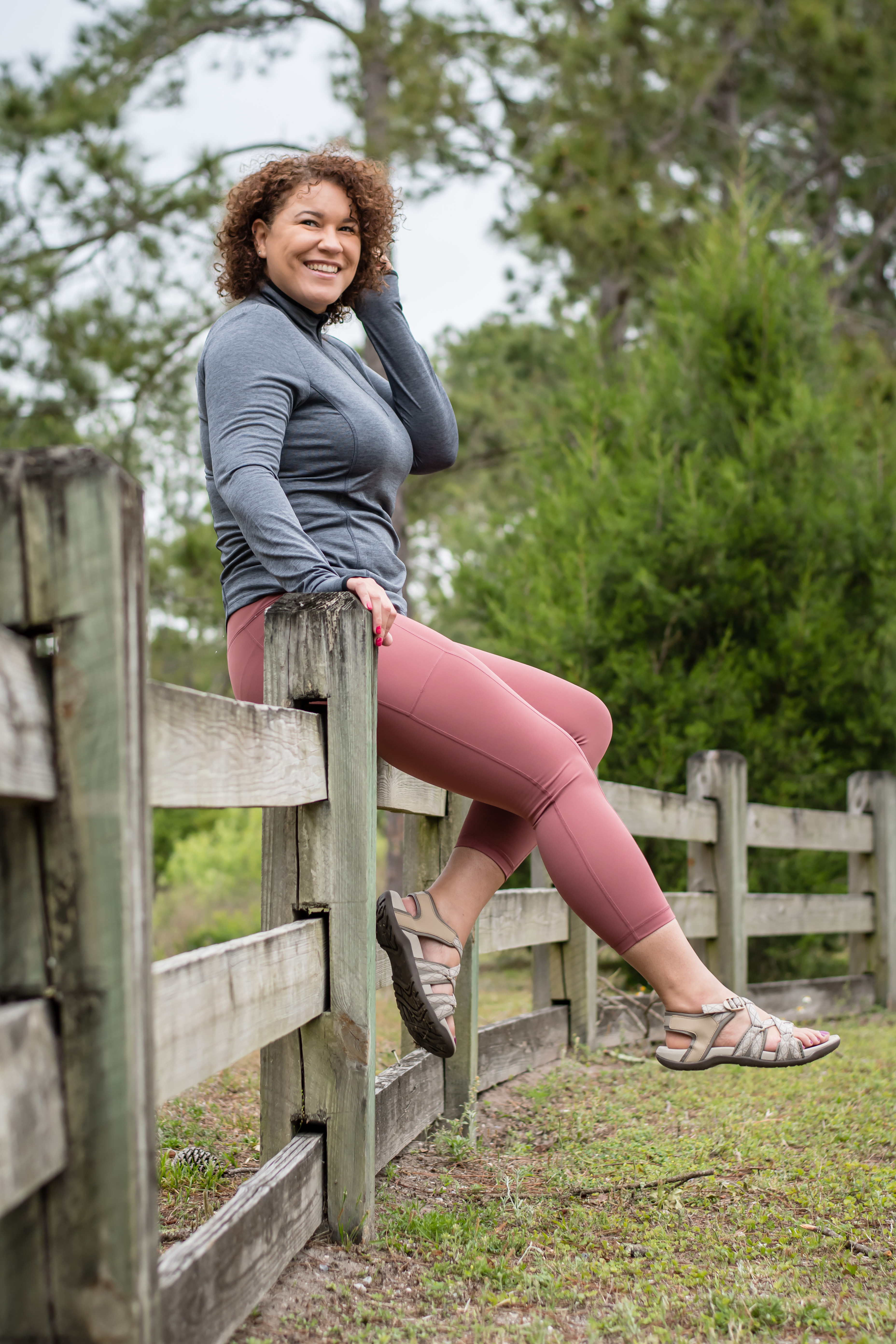 Hiking sandals keep your feet 100% blister free!
My favorite feature! This is super important for me because I'm very prone to blisters. Wearing hiking sandals eliminates all possibilities of ending your hikes with blisters on your feet.
Versatile for Hiking and Travel
From hiking to going for a walk around town! Hiking sandals are versatile and perfect for all of your travel trips.

Great for Water Crossings
My second favorite feature! In addition to all of the other great benefits, hiking sandals are obviously the best for water crossings. Crossing a river with boots when you still have miles to hike, can be somewhat uncomfortable. Regardless if you're wearing waterproof boots or not. But on the contrary, wearing hiking sandals for water crossings is such a breeze!
Easy to Pack in Luggage
As I'm writing this, my luggage for my upcoming trip is laying around in my room. I'm still thinking how I'm going to fit my hiking boots because I have no space 🙈. However, my hiking sandals are easily packed and ready to go! Sandals fit anywhere and they are very lightweight.
Affordable
Hiking sandals are less expensive than hiking boots and last just as long. This means you can build a nice collection with a variety of styles and colors in no time! I like to classify them depending on the types of hiking trails of travel that I will be doing.
My Top Choices for Hiking Sandals for Women
Things I considered for this list are arch support, type of soles, uses, and grip. Additionally, I lean towards stylish designs, of course!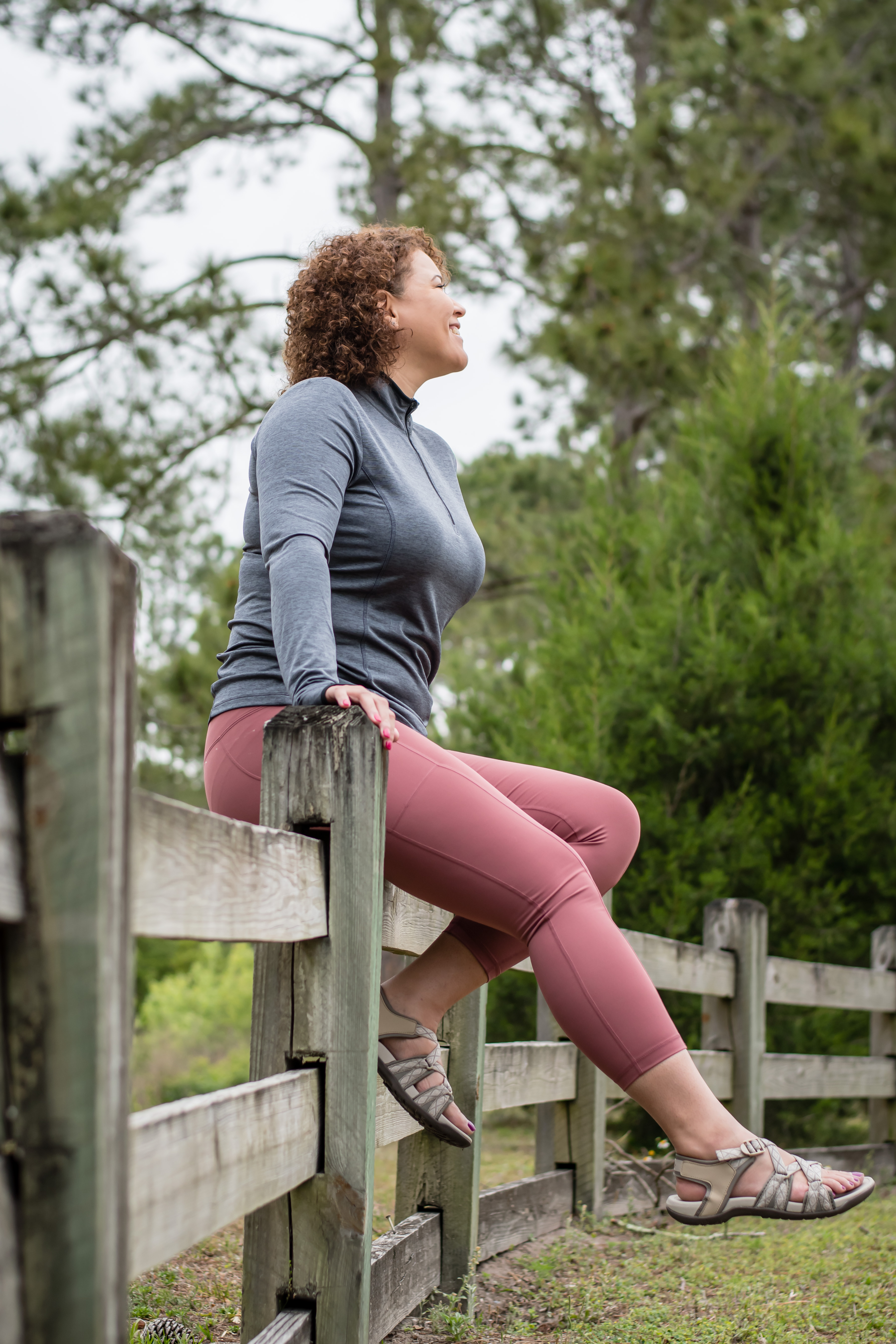 Superior arch support
Adjustable strap for customized fit
EVA foam midsole
Textile webbing
Ergonomic outsole
2. Keen Astoria West $115.00 – Best for day hiking, backpacking, water crossings, travel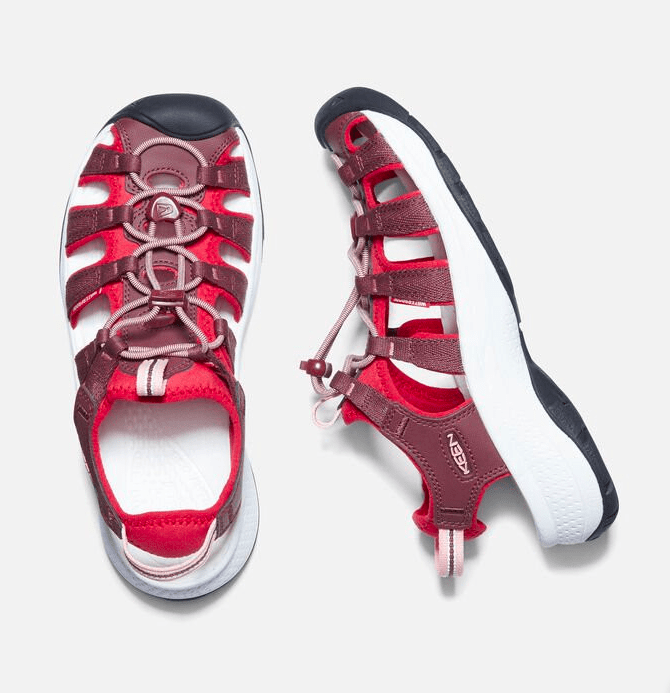 Cushioned support
Quick-dry
Maximum traction on wet surfaces
Contoured arch for mid foot support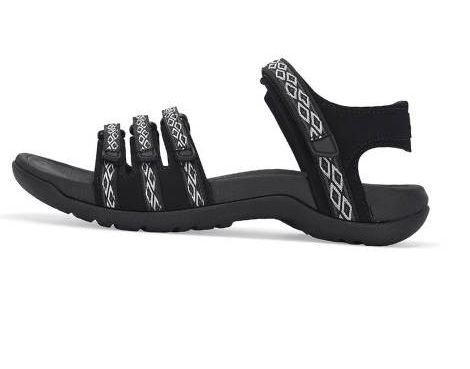 Athletic sandal
EVA foam midsole
Ergonomic outsole
Ideal to go from hiking to town
Check out these adventure ready, hiking sandals for women! I love number 1 ♥️ #hiking #adventure
Click To Tweet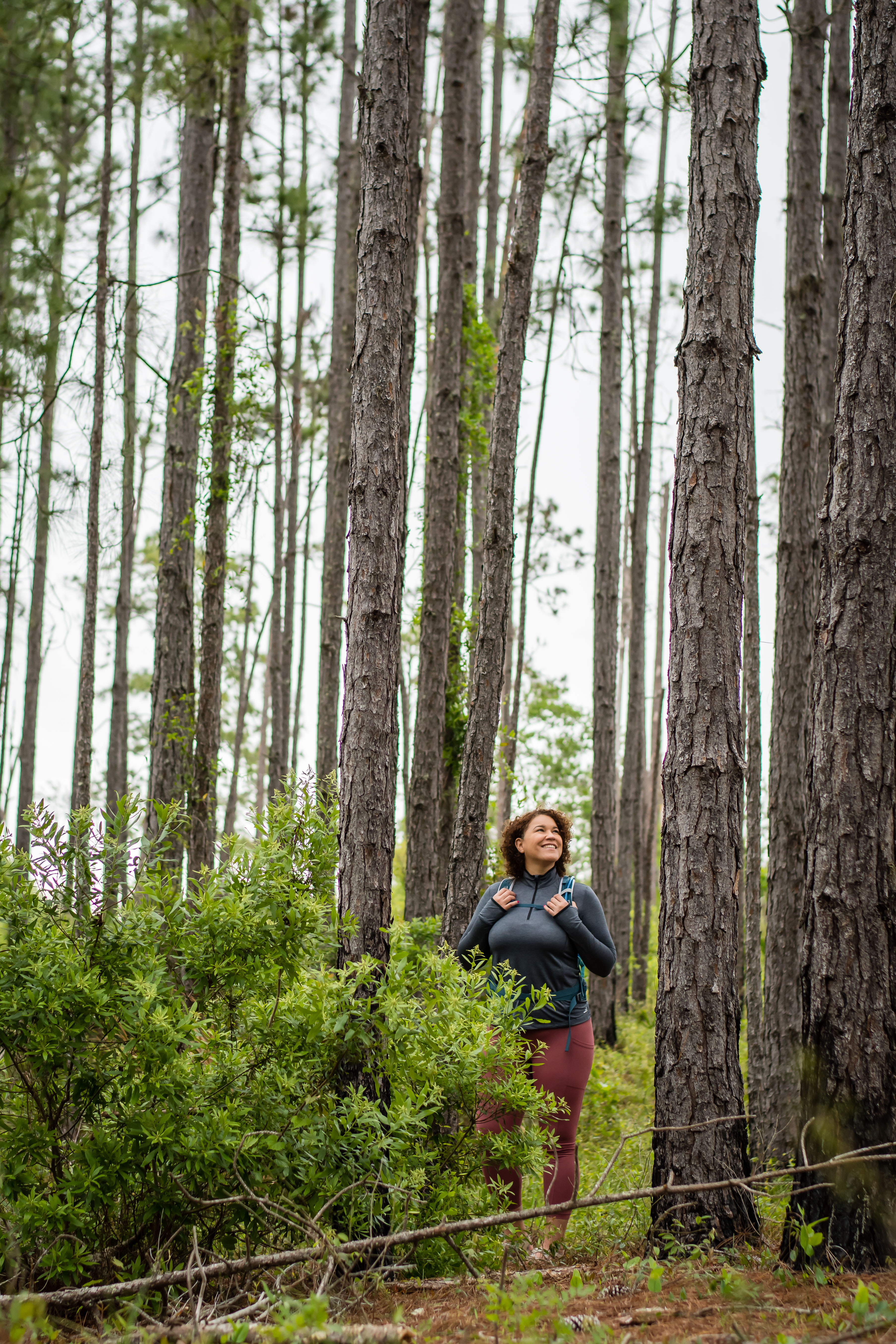 4. Teva Verra $70.00 – Best for day hiking, backpacking, water crossings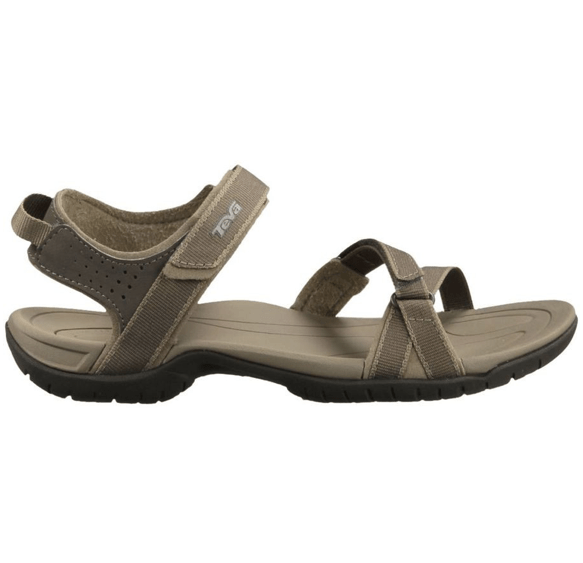 Adventure ready in a sleek design
Contoured midsole
Microban anti-microbial treatment
Padding in the heel
5. Quechua NH110 $34.99 – Best hiking sandals for easy trails, summer walks, water crossings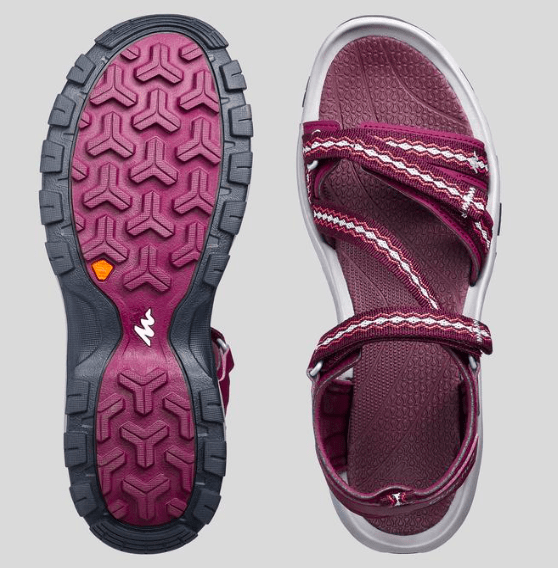 Double EVA sole
Uses 2 velcro tabs for adjustment
Extra buckle for support
Non-slip grip
Would you wear sandals on your hiking trips? Let me know in the comments!
---
Like it? Pin it! Share it!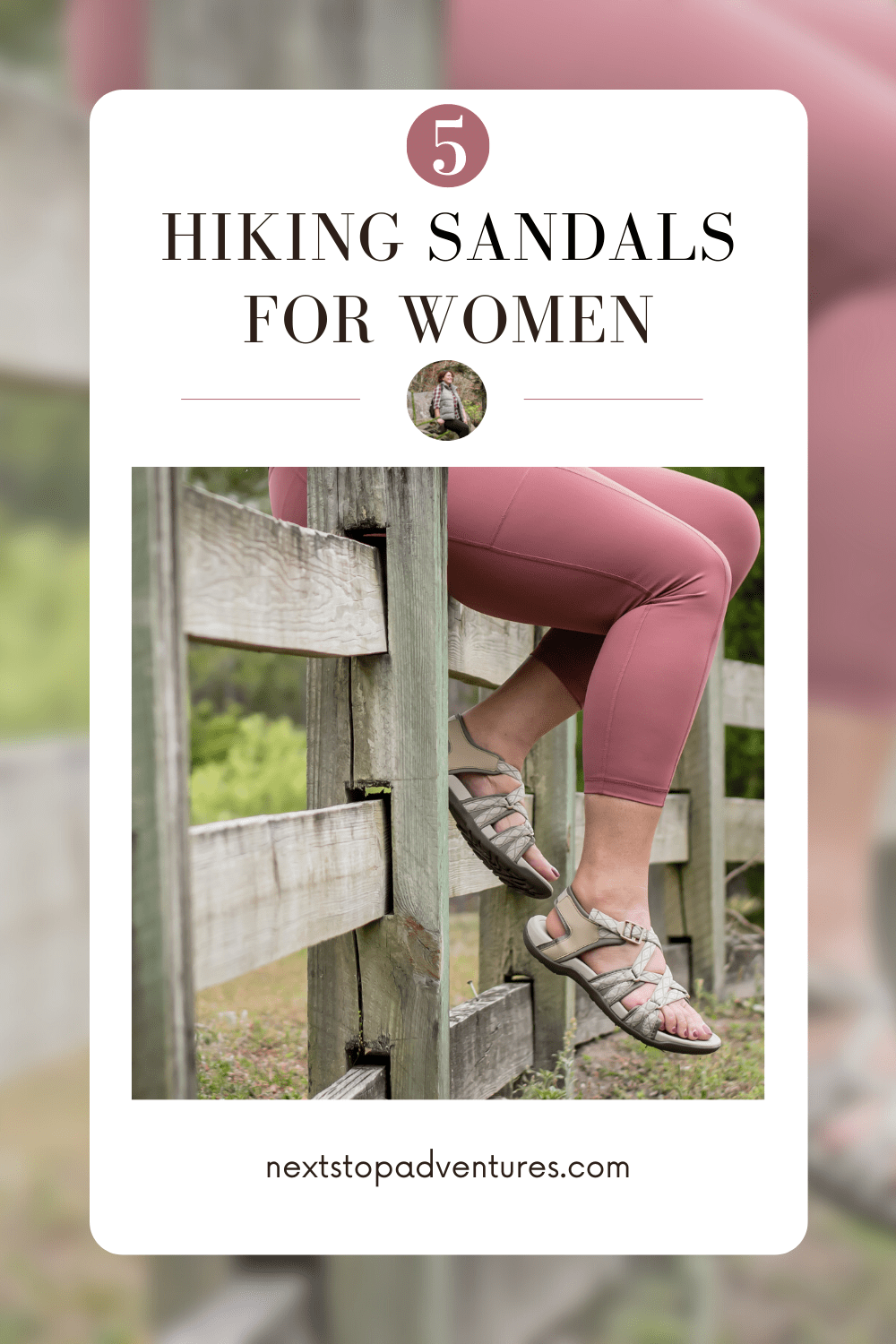 All products and services featured on Next Stop Adventures are hand-selected, and all opinions expressed are our own. However, we may earn an advertising or affiliate commission if you make a purchase through any of the links featured on this site, at no extra cost to you.