Hi, Outdoor Adventure lovers!
I'm Yanitza, lover of the outdoors, a hiking enthusiast, an ocean lover, and blogger of outdoor adventures. Besides enjoying travels and exploring the wilderness, I also love historic sites and hidden gems. I'm also a Professional Lifestyle Photographer.
I created Next Stop Adventures as an outlet to share some of the exciting road trips and outdoor adventures I take with my family. Journaling our travels is like therapy to me! Now, this blog has evolved into something I completely love and I get to work with some amazing brands that are fascinated by nature and the outdoors, just like me!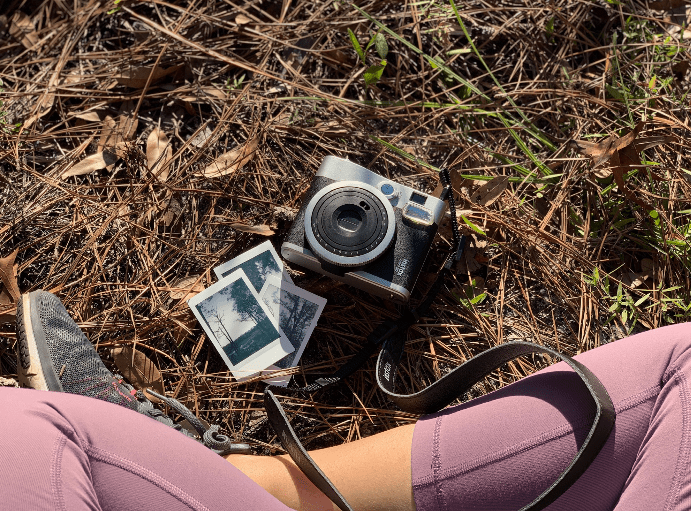 At first, this blog was put together with the help of my two boys. They still give me tips as to what to talk about, and which pictures seem to be the best to post. Regardless, I'm the one who plans, writes, and takes pictures. I cherish every single moment of it. I love spending time with my family–in any corner of the world! For our trips, I take my both of my Polaroid instant cameras, my Nikon DSLR with a 28mm and 35mm lens, and of course, our phone cameras too. Most of the times, it's not about which equipment I use to take the pictures. Instead, it's more about what ends up being captured.
We Love New and Exciting Places
We love finding new places to visit in our home state of Florida. But for the most part, when we're not in Florida, you can find us somewhere in Georgia, South Carolina, and North Carolina. These are by far our favorite states for a short road trip with exciting outdoor activities.
Next Stop Adventures is also my way of wanting to share my haul of family outdoor adventures. A way of journaling our travels and sharing with the world all the cool spots that Florida, and other places, have to offer for families like our own.
So join us in our adventures, and share with us some of your own! Thanks for being part of #nextstopadventures!