It's backpacking season! And this means…road trip! Well, close enough. Generally speaking, backpacking usually runs from late September to mid-November–in most places. Here in Florida, the peak of the backpacking season is from December to March. This is when we have the nicest weather and less of the irritating bugs of the wild. Backpacking season is the perfect time to pack your bags with some road trip essentials and go to one of many cool places for hiking in the U.S.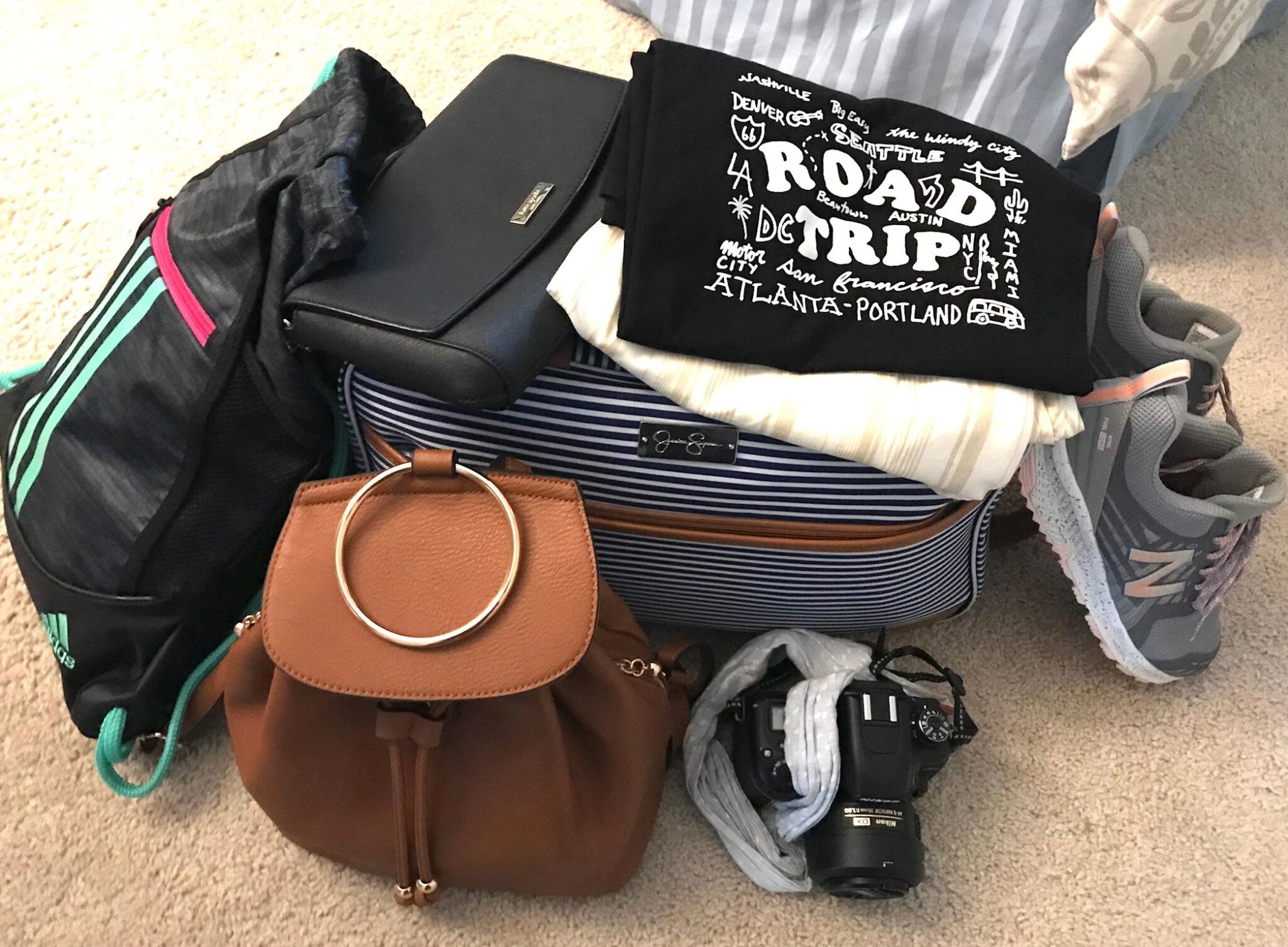 Regardless if you decide on a backpacking destination, a cabin or a hotel, you will still need to pack some road trip essentials. I think of this list as a 'don't forget this' type of thing. I'm a huge planner. But my skills kind of decline when it comes to keeping everything in check without forgetting.
Road Trip Essentials That you Need to Pack
Are you traveling solo? Is this a road trip you're taking with kids? Is your plus one bringing in more friends along for the trip? The answers to these questions will determine the changes you need to make to your own essentials list. However, this list that works for me, can work for you too! Feel free to add more personal items that you might need.
Driving/Car Essentials
Roadside emergency kit
Proof of insurance, license, registration
Spare tire. I learned this one the hard way! Because I didn't really check if mine was still good. Don't let it happen to you!
Flashlight
Umbrella
Cash/coins for tolls. Even if you have a toll pass, these will come in handy
Cell phone mount. It's such a hassle not having one!
Driver's permit. If you're traveling abroad and doing an international road trip, you can apply for an international driver's permit.
GPS/maps. Although we pretty much use the GPS directly from our phones, it's good to have a backup one just in case. I'm also a huge fan of city maps!
Road Trip Essentials for the Kids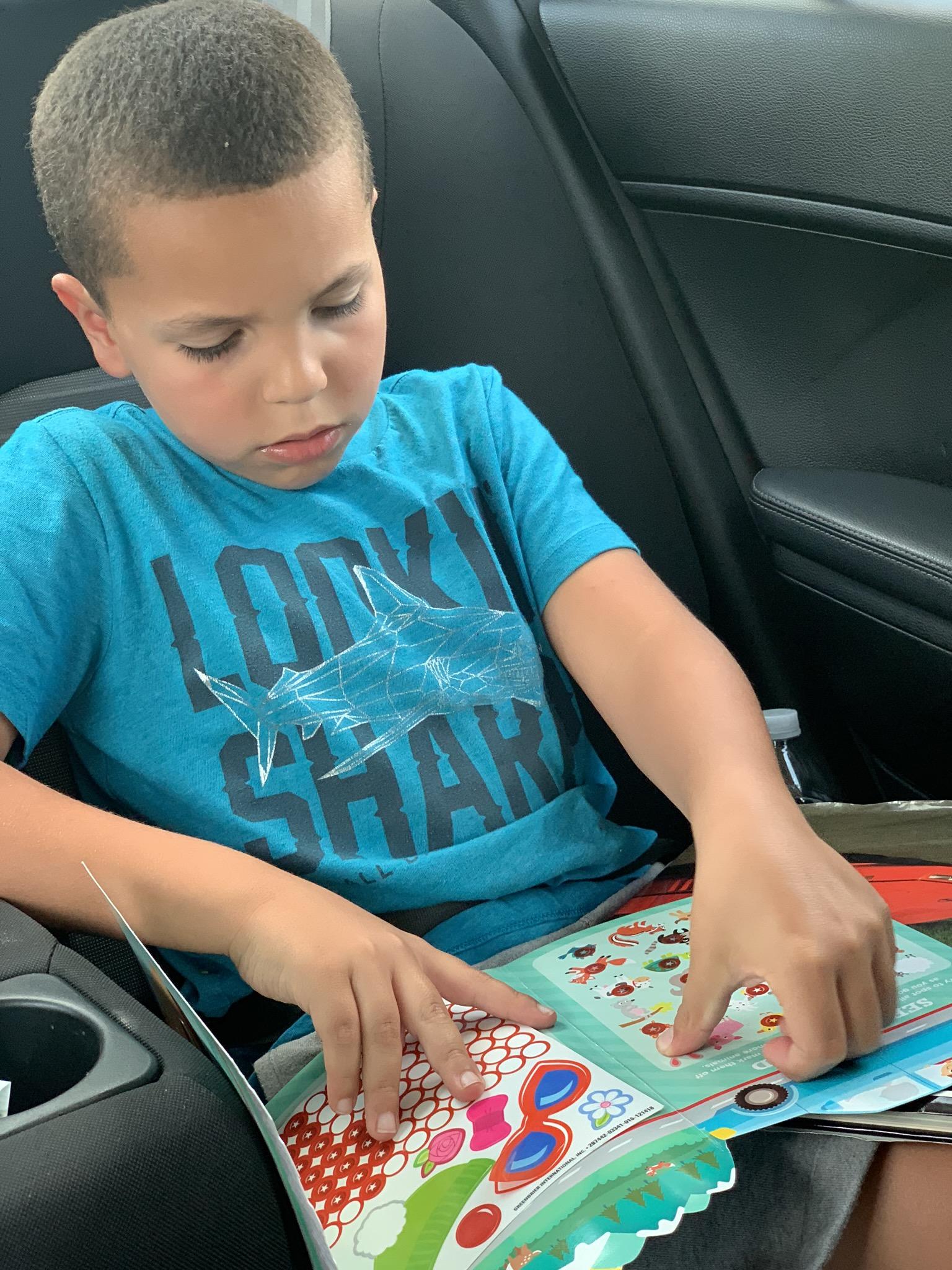 Travel games. I usually get the Road Trip Bingo and the Travel Scavenger Hunt for my niece and nephews. They love these!
Deck of playing cards. We love UNO cards!
Favorite toys
Coloring books. Don't forget your crayons or coloring pencils
Pillows
Blankets
Snacks. Lots of snacks!
Insulated water bottle. Although I really love my Myna water bottle, apparently they are discontinued. However, these Hydro Cell bottles are really good too, and are aesthetically similar to the Myna.
Entertainment Essentials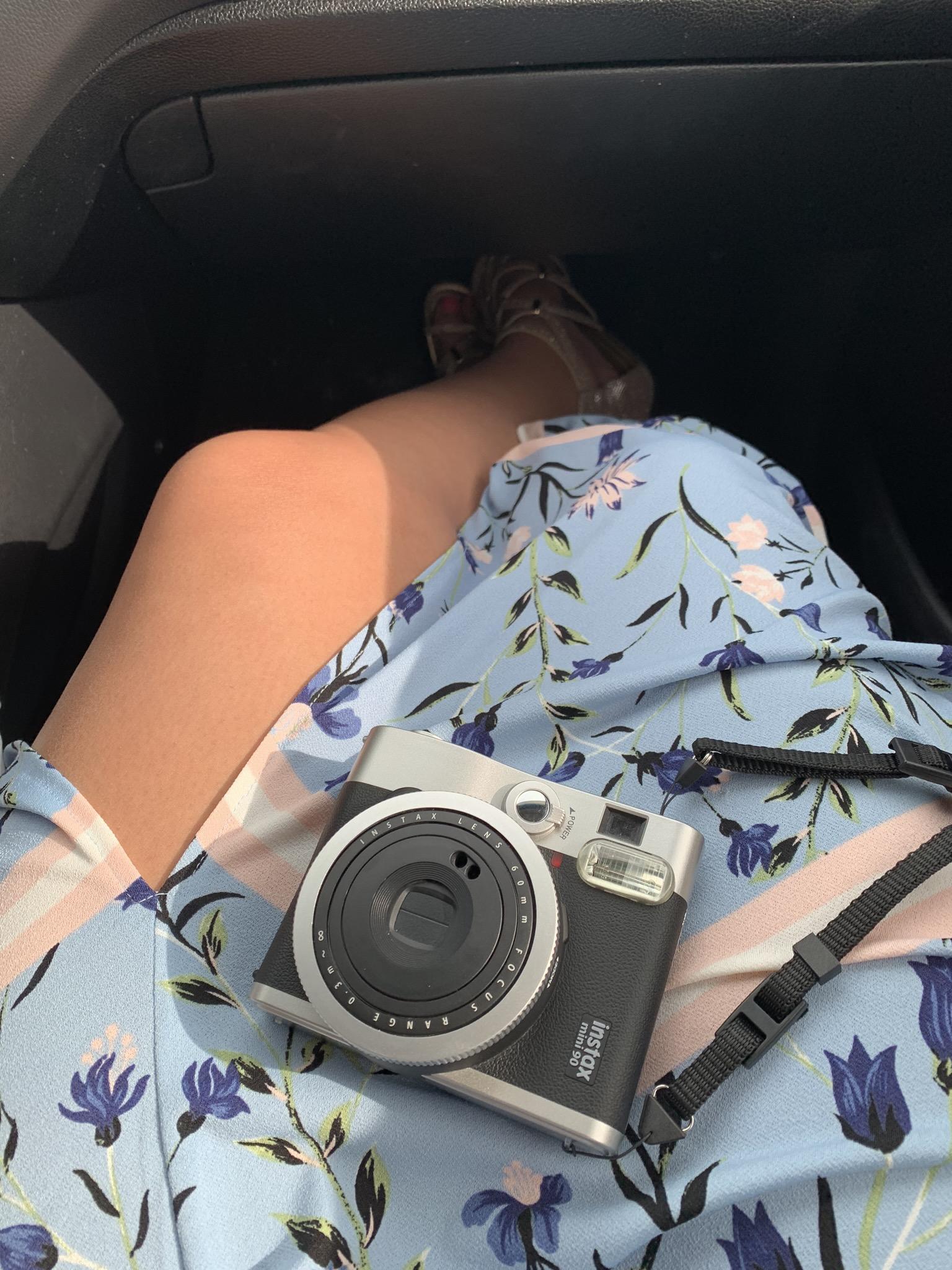 Cameras. Having photography as a career makes it hard for me to not pack any cameras. What can I say? It's in my DNA!🤷🏻‍♀️ I take my Nikon film camera, Instax Film Instant camera, and my Nikon DSLR
Reading material
Notebook with pen
Music playlists/podcasts
Phone/tablet
Car charger
Headphones
Toiletries Essentials
First-aid kit
Tissues
Anti-bacterial hand wipes
Facial wipes. These are great to freshen up while driving!
Hand sanitizer
Lip balm. I cannot live without this! Especially when I'm driving for long hours. My favorite is the Kiehl's Mint Scented Lip Balm.
Sport Sunscreen. This is my favorite one to wear when I'm hiking because it doesn't feel oily or sticky.
Face Sunscreen. I this every single day so it's already a go-to item on my bag. The Neutrogena Clear Face Liquid Lotion Sunscreen has been my favorite for years!
Toothpaste and toothbrush.
Bath Soap. Because who likes hotel soaps anyways?
Bug spray. Did I mention bug spray?
Other Personal Items you Should Pack
Pain reliever/meds
Sunglasses. I have to mention this because although I have 3 pairs in my car, I went on a different car for my last trip and totally forgot my sunglasses. So, yes, I had to buy another pair on the way.
Get your Road Trip Essentials Checklist!
Save this checklist for your future road trip. You're welcome 😁
Like it? Pin it! Share it!