It's no secret that Central Florida has some really amazing hiking trails. But for some reason, although this part of the state is what I call home, I had yet to experience hiking in Wekiva Springs State Park–particularly the Wekiva Springs Orange Trail. I visit these springs very often throughout the year and it's a very special place. The clear spring water, underwater cave, and beautiful scenery make Wekiva Springs a definite stop for a Florida adventure.
I did this hike on a weekday and I arrived at 9:00 am. It was a really nice 75-degree day that started out cloudy but turned out really clear and sunny. Although there are also a couple more trails in this park, I wanted to do the orange trail because I had heard so many good things about it.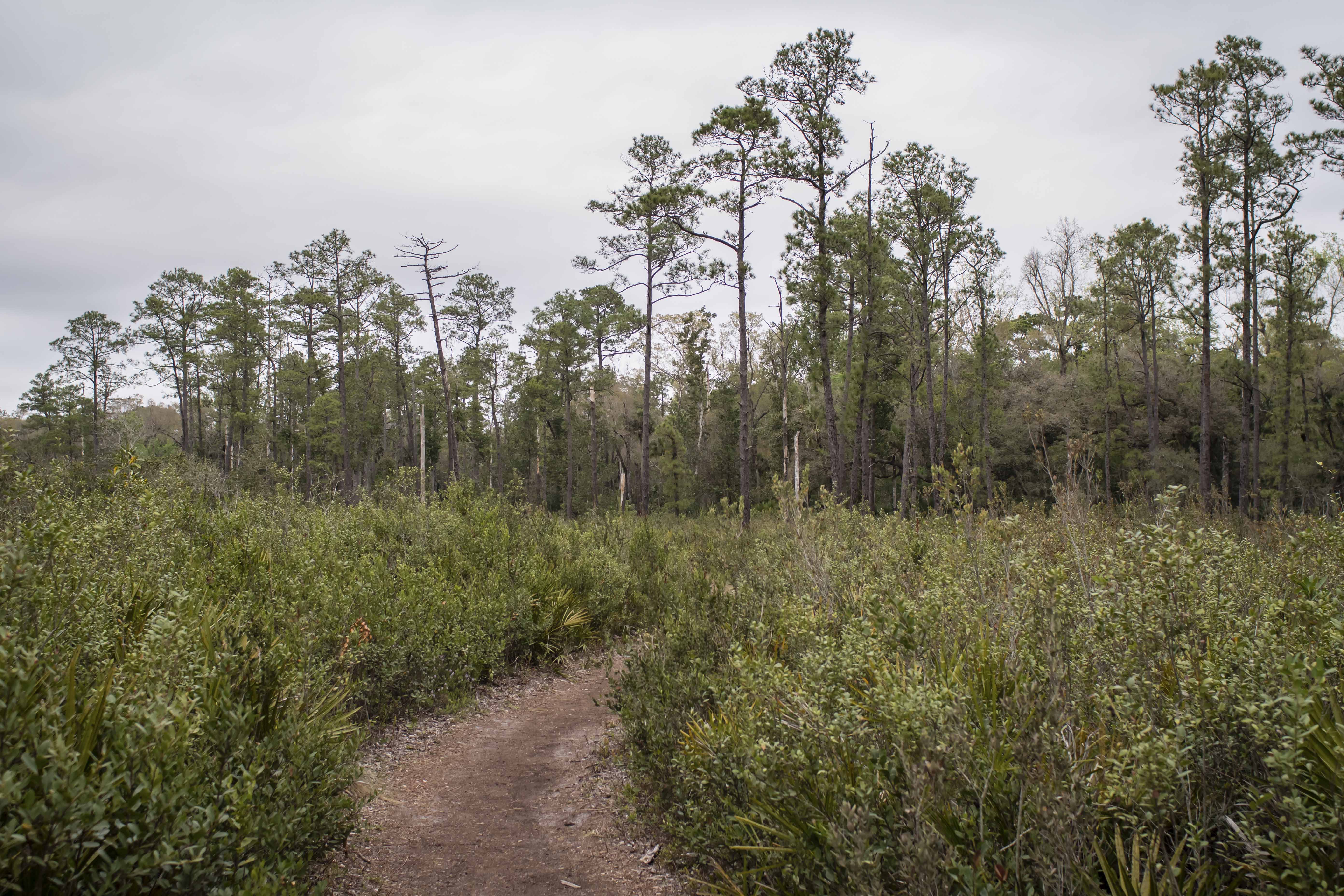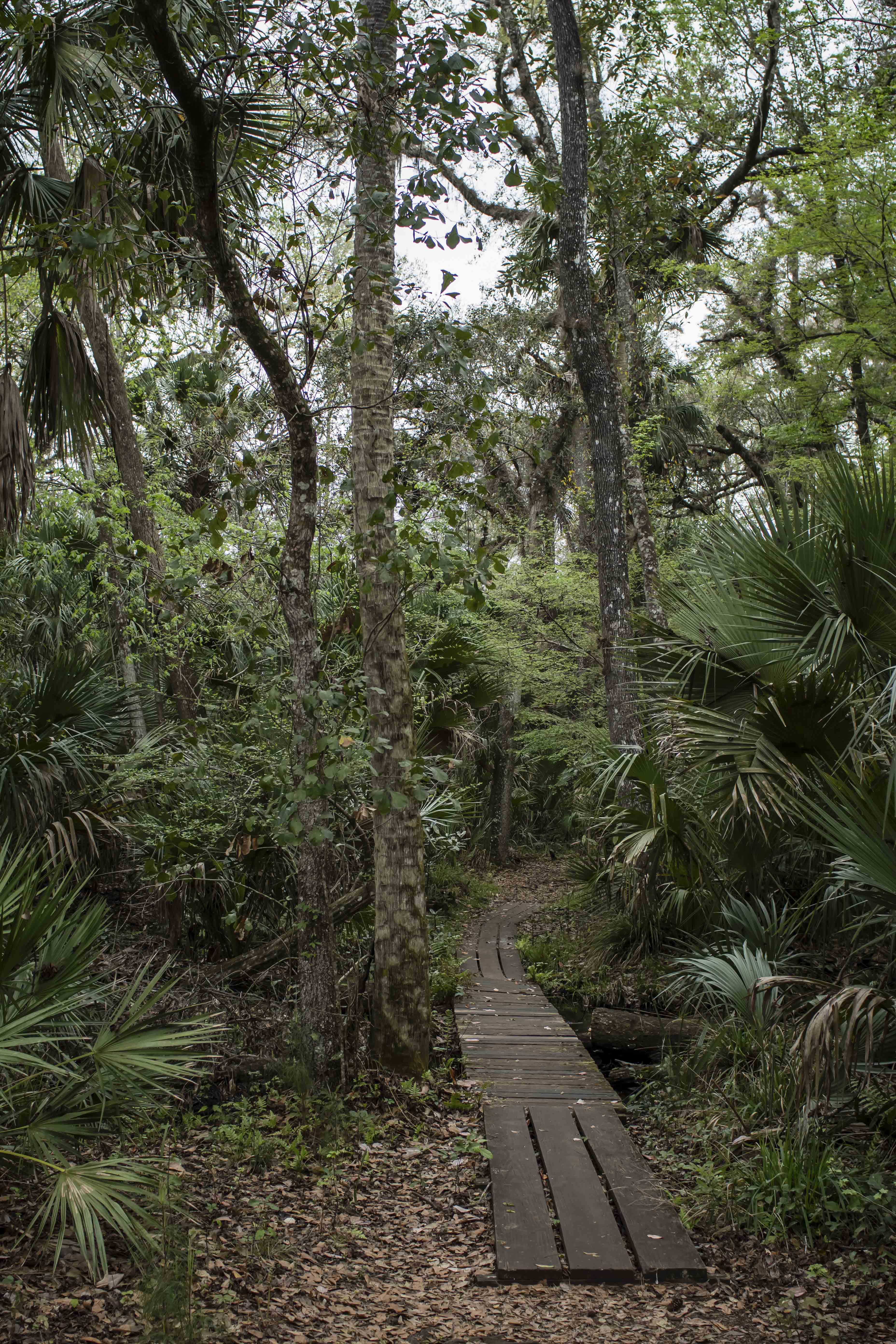 The Wekiva Springs Orange Trail is 5.3 miles long and it takes you through various nature settings like sandhill, hardwood hammock, mesic flatwoods, and more.
This was my very first solo hike in the state of Florida and it was an amazing experience! I only saw just one other hiker along the way but he continued on the White Trail. So for the rest of the Orange Trail, I was here all by myself.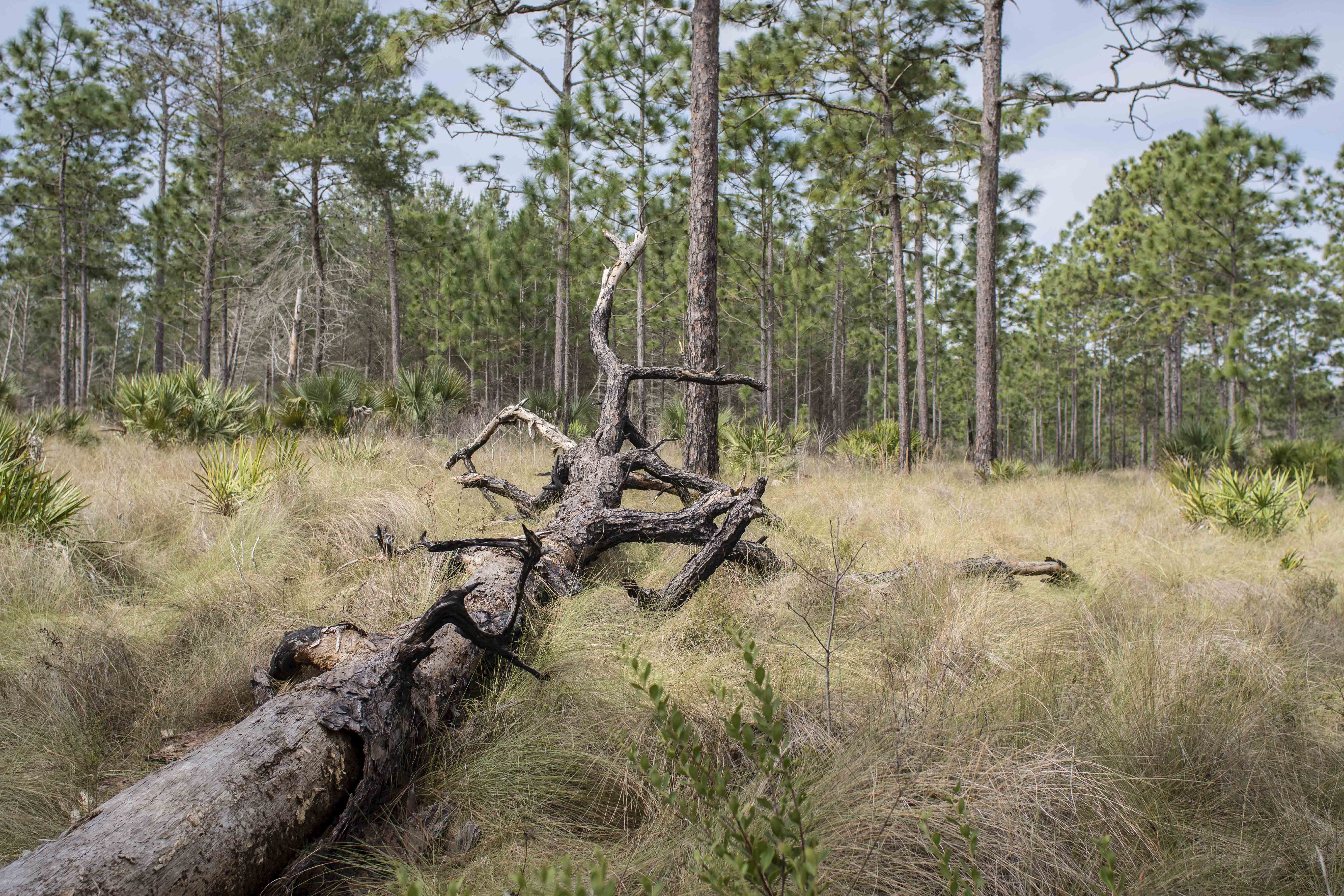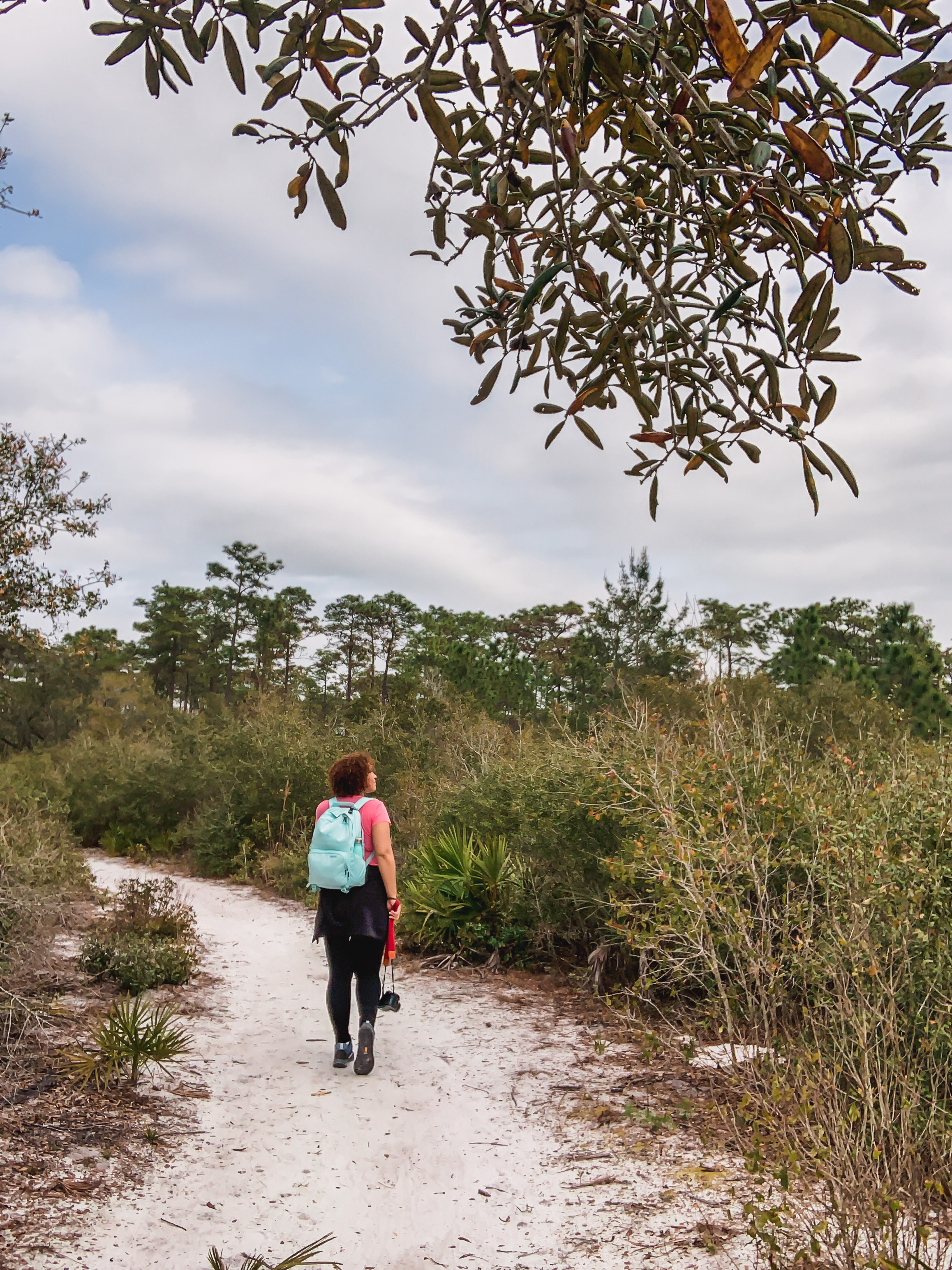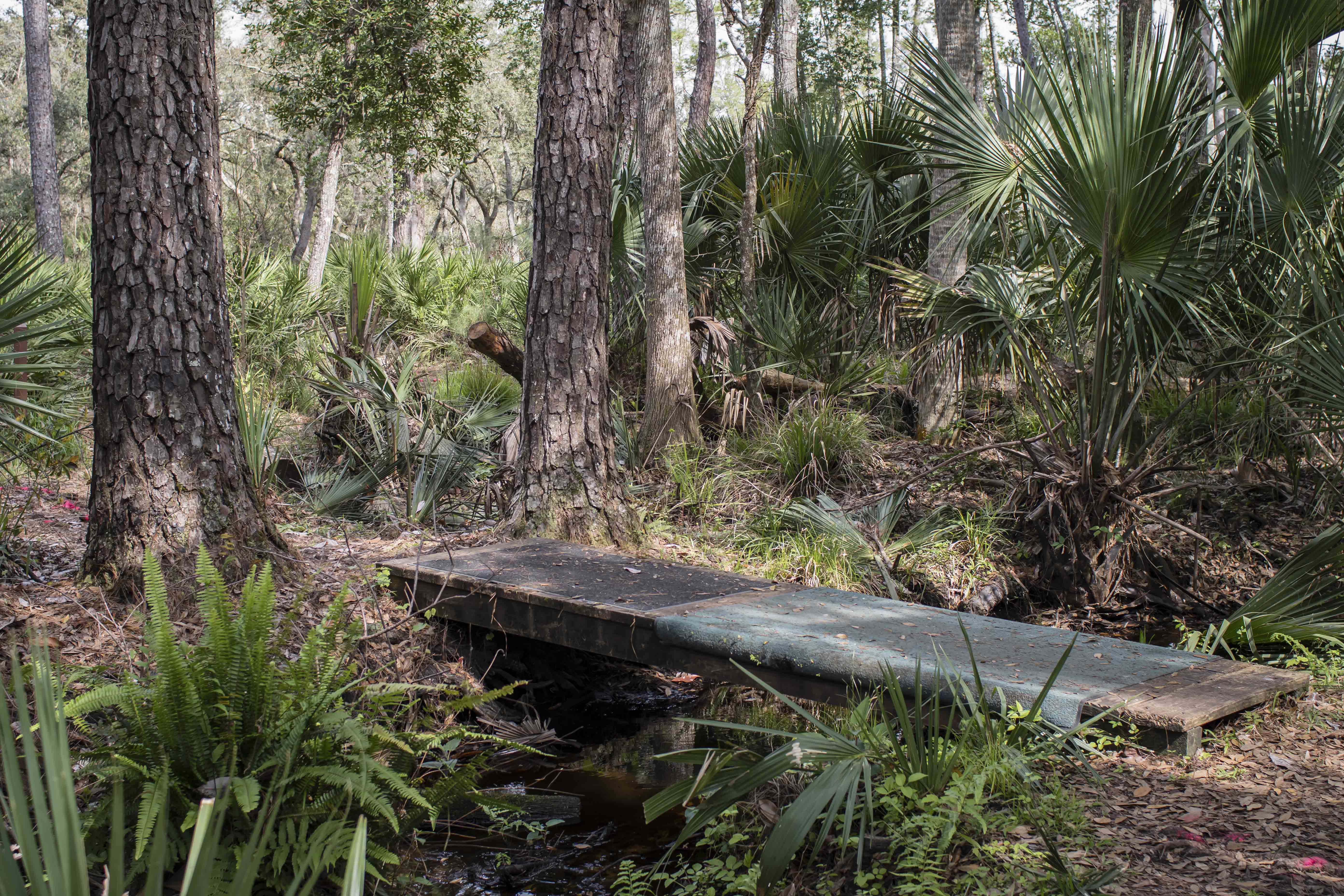 Things to Know Before Hiking the Wekiva Springs Orange Trail
If Wekiva Springs is on your list of hiking destinations in Central Florida, you should know that it's not a full shaded trail. Meaning, if you don't like the heat, avoid the Wekiva Springs Orange Trail during the Summer months. Here are other things you should keep in mind when going on this hike.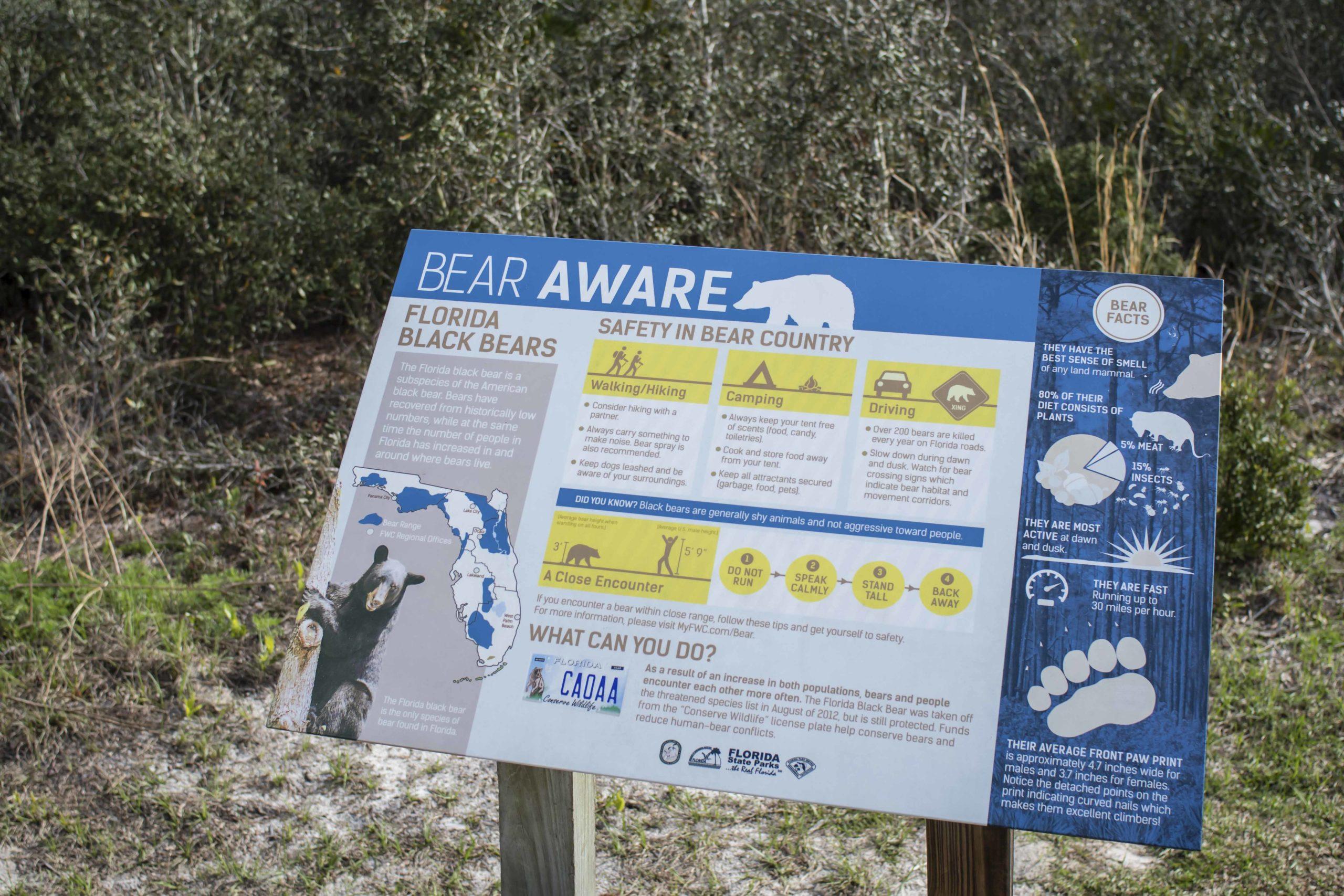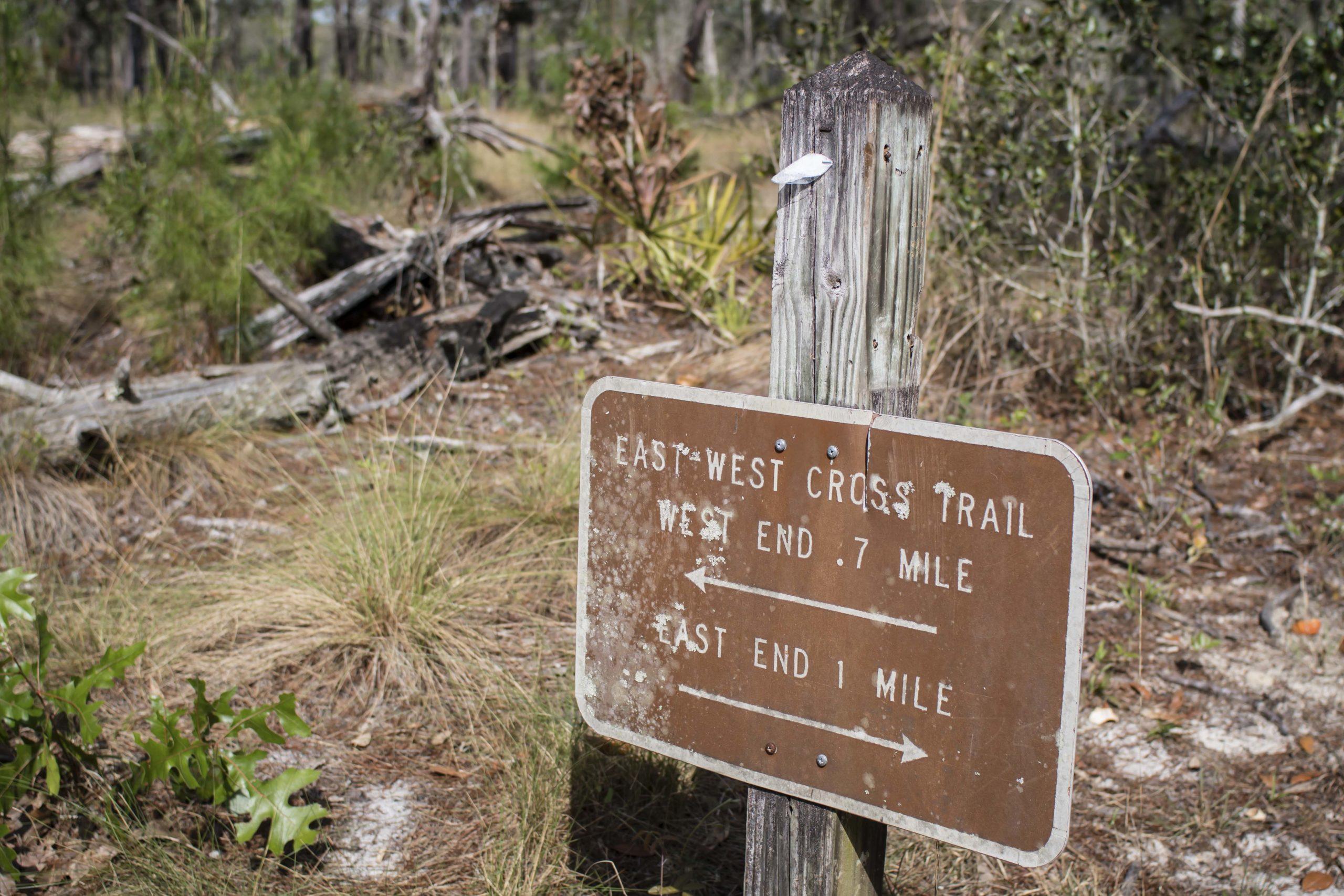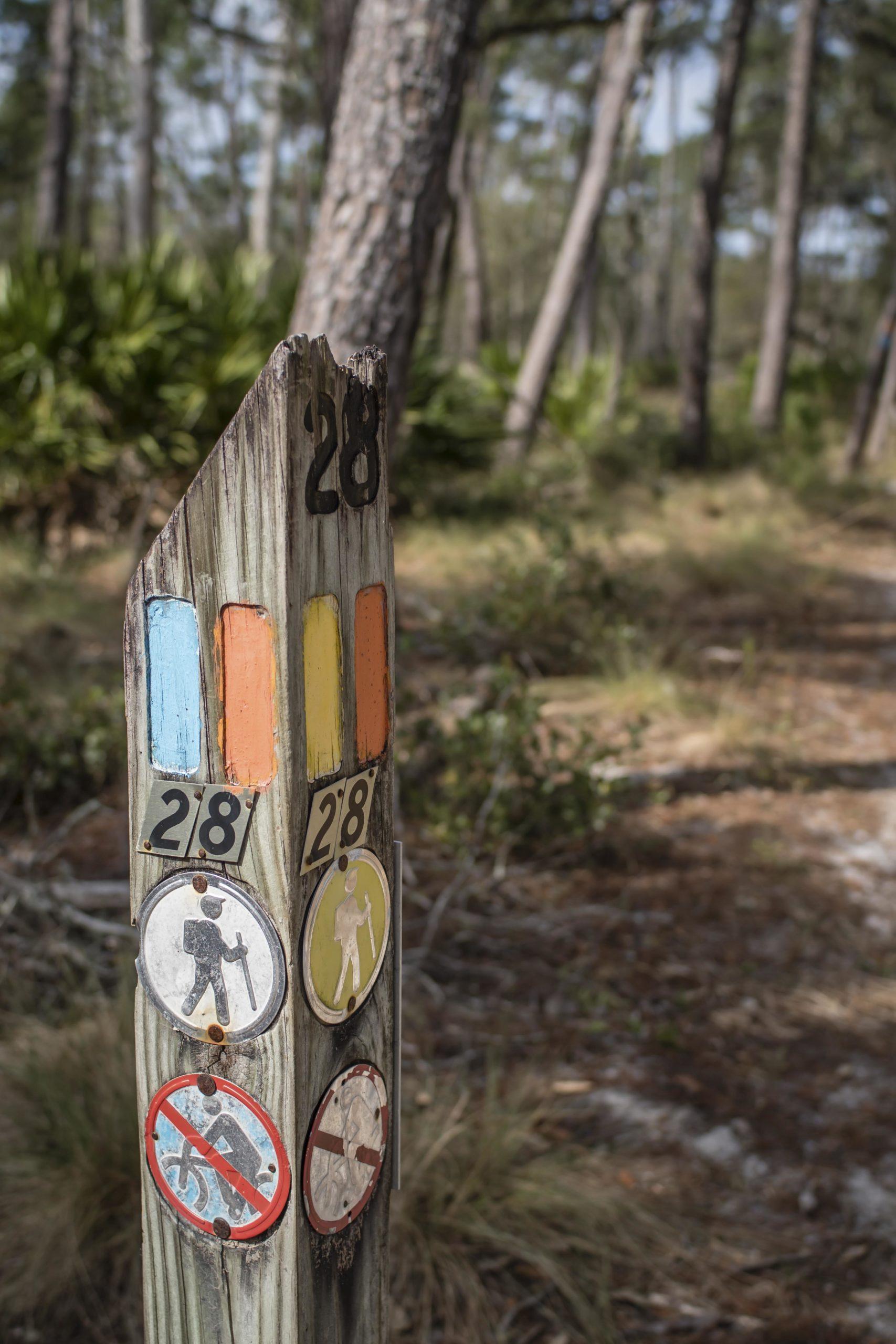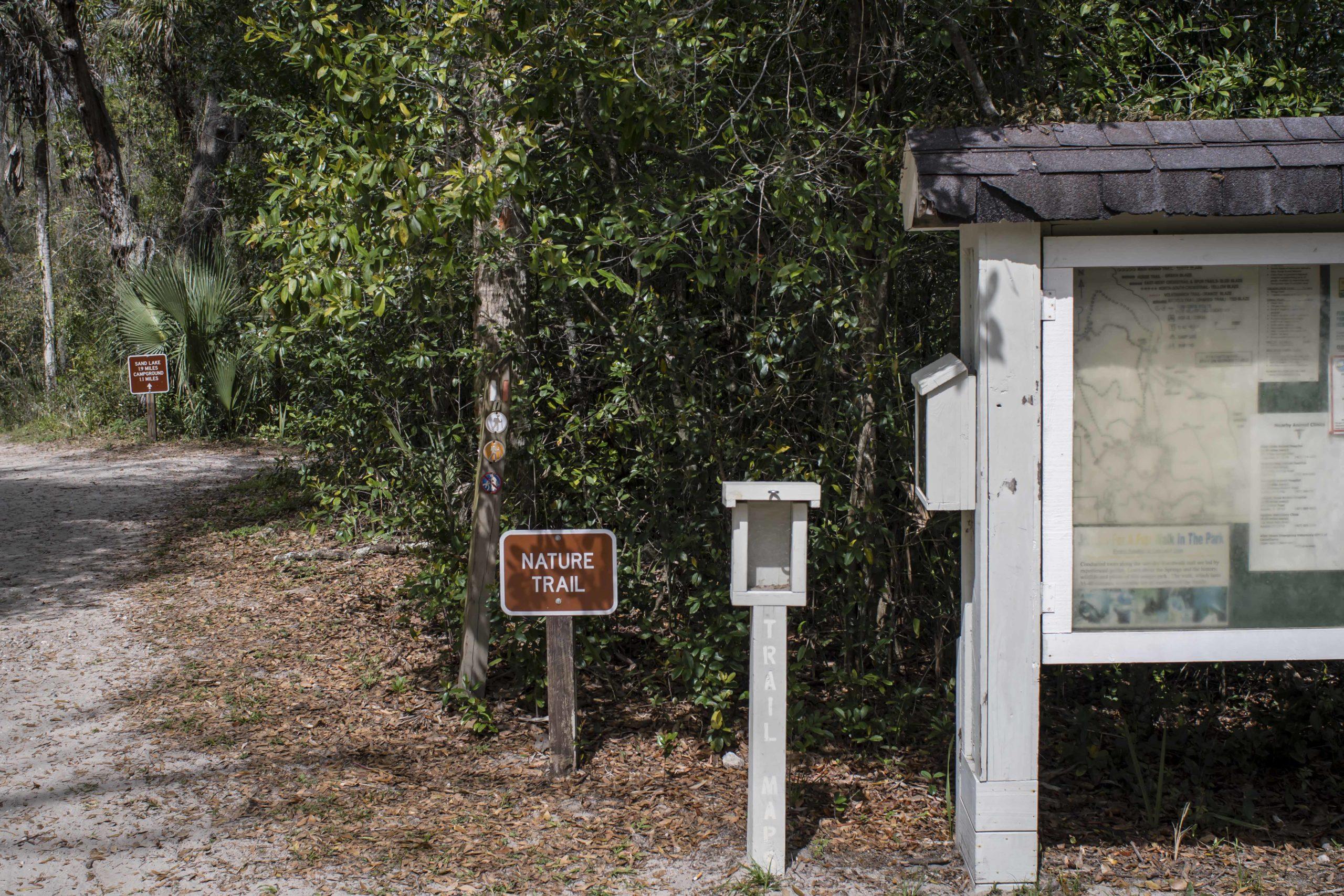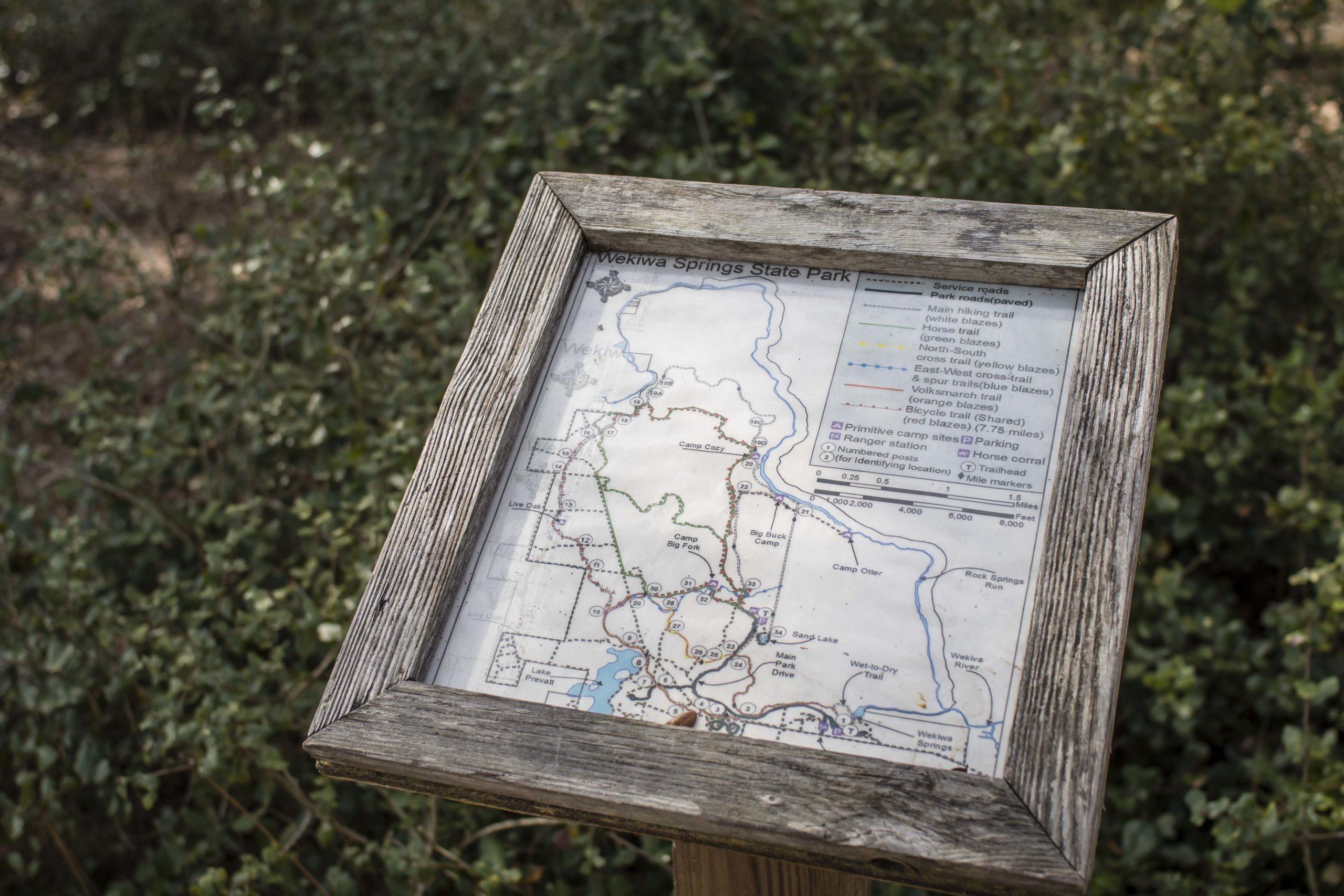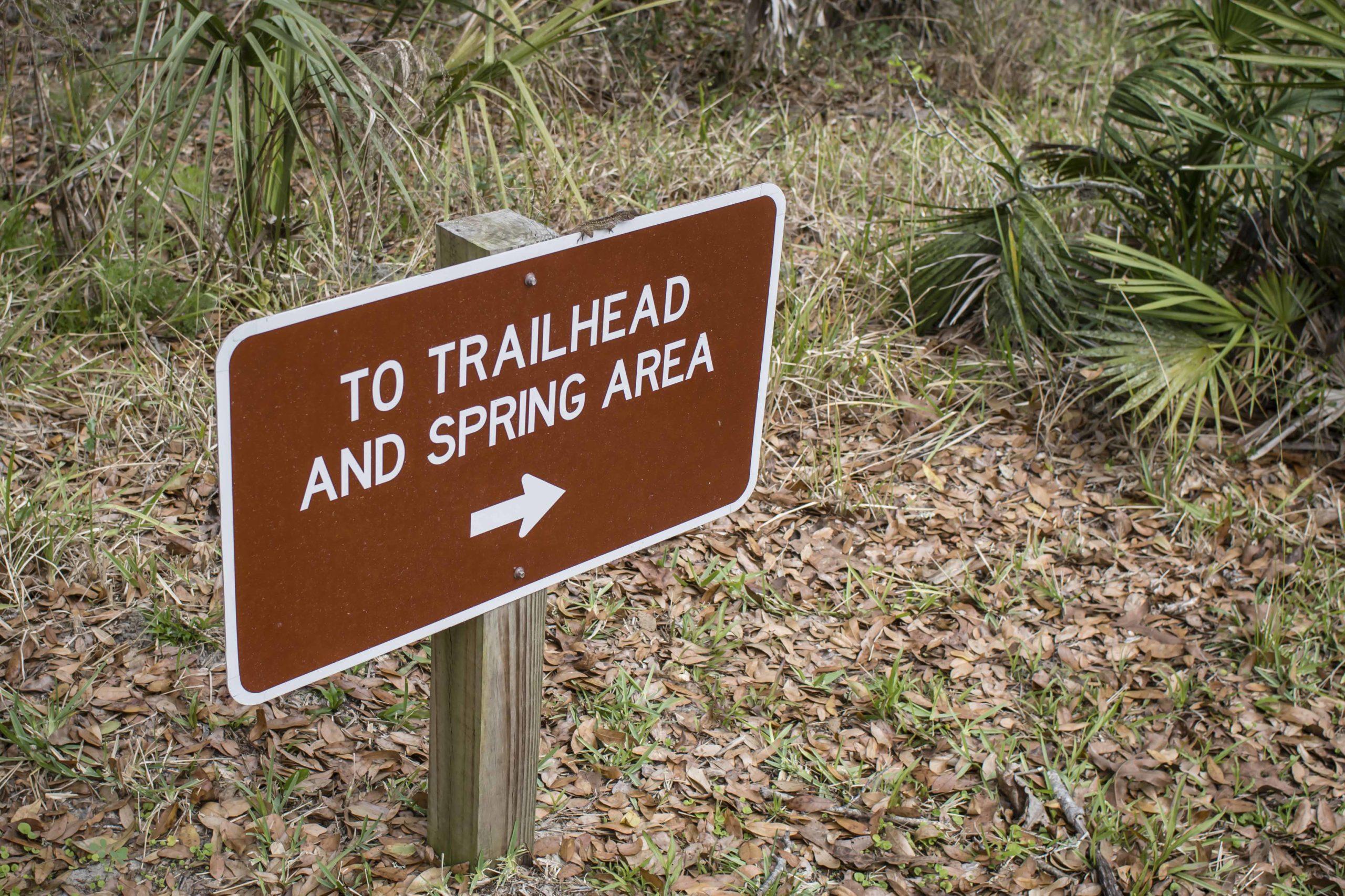 Hiking through the mesic flatwoods is a non-shaded area under full sun. If you don't like hiking under the heat and direct sunlight, it's best to hike this trail during the months of September through April.
Right after you begin the hike, you will encounter root systems along the trail. Although it's only for a short distance, please watch your step.
Be careful with the wildlife! If you arrive early, you'll see plenty of wildlife. I saw deers, snakes–which I'm so afraid of, and beautiful woodpeckers. This is bear country, so watch out for the black bear.
Bring sunscreen. Sun protection is a must for any type of hike, but sometimes people forget about it. For the Wekiva Springs Orange Trail, you can't forget your sunscreen!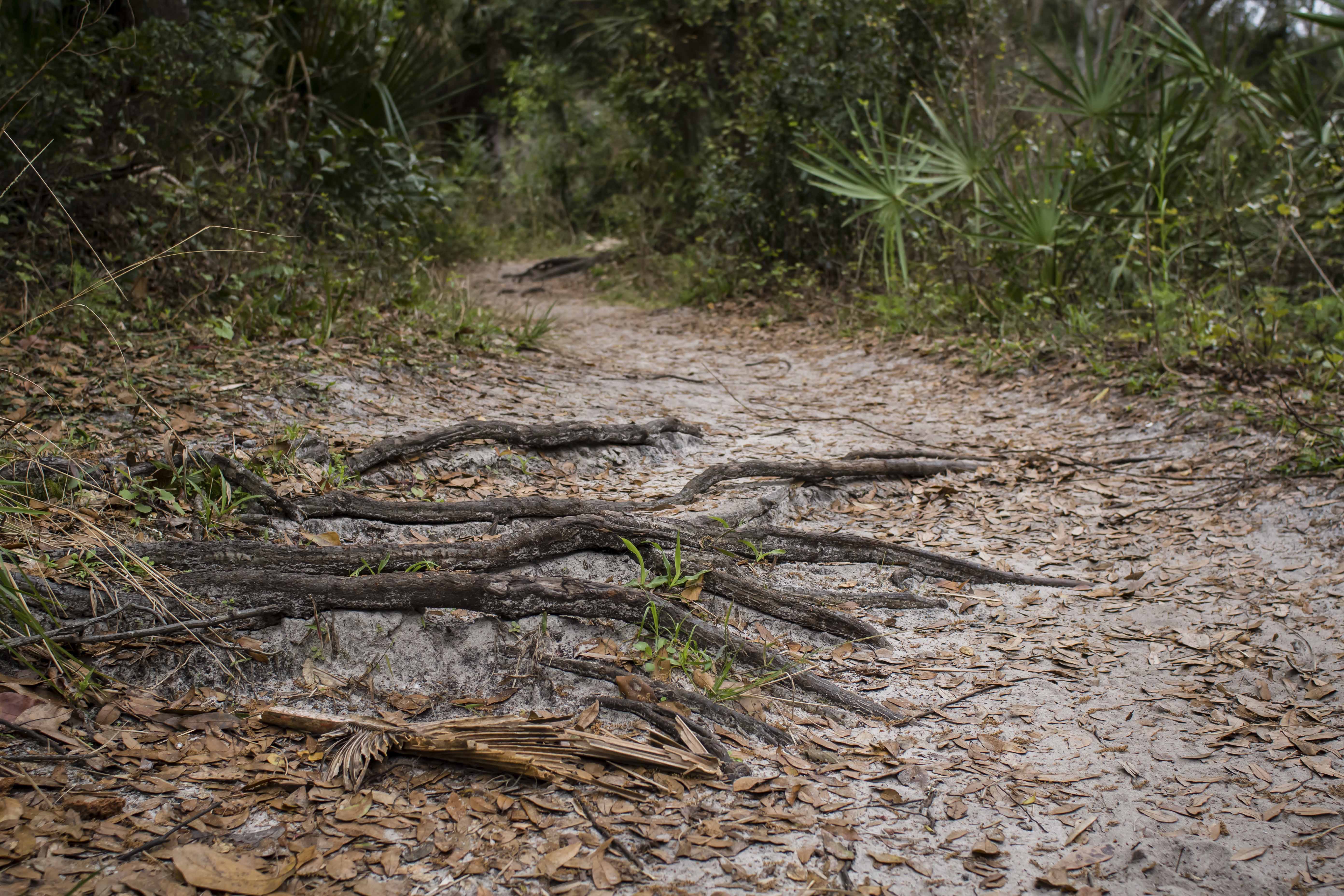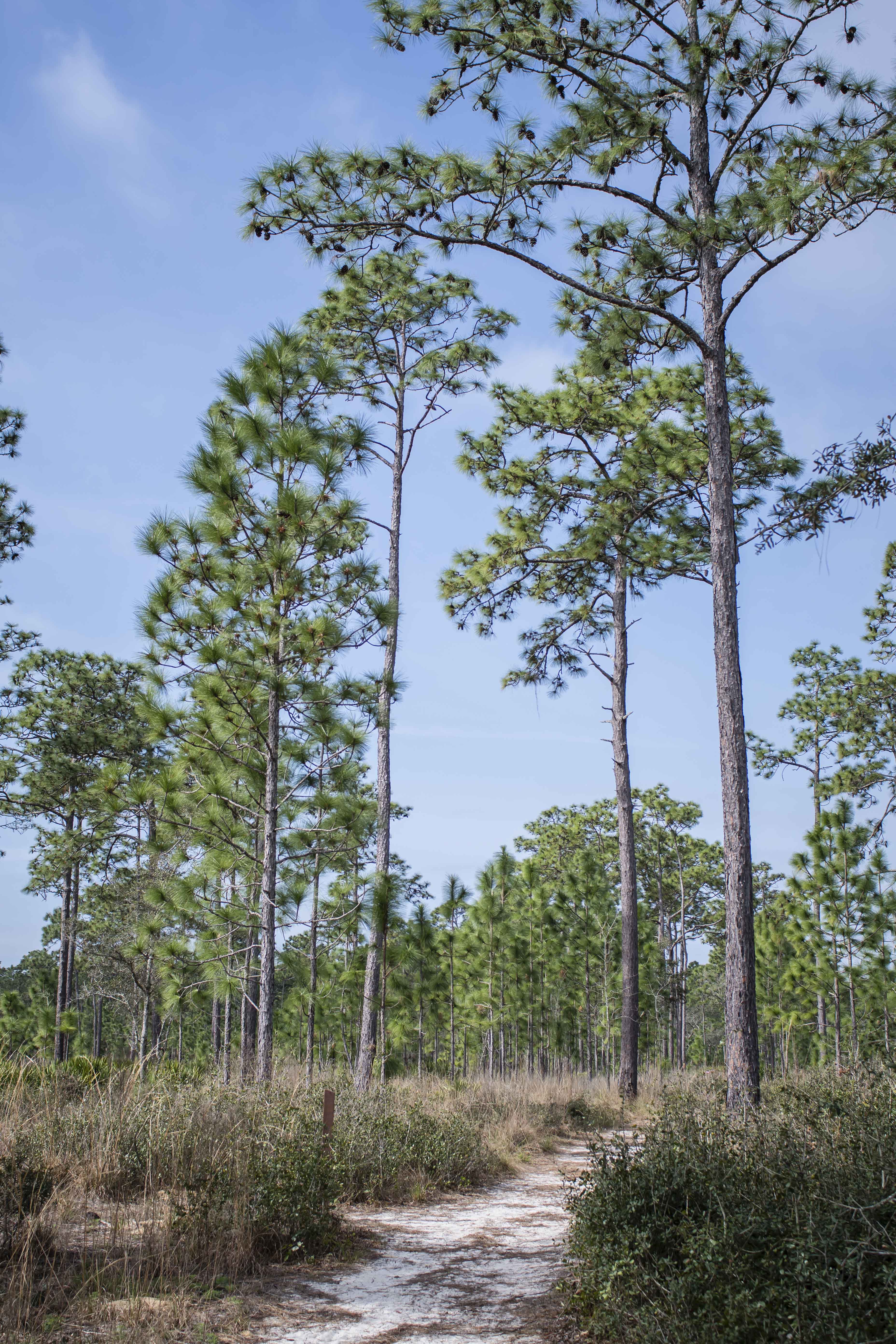 More Tips for Hiking the Orange Trail
There is one restroom along the trail. If you make a detour from the Orange Trail and follow the White Trail towards Sand Lake, you will find the restrooms right after marker 23. The Sand Lake area also has some picnic benches which are perfect for a break. This is where I made my own stop for snacks and stretching.
Take a trail map. If the park ranger doesn't have a trail map, you can take one at the trailhead. This will be very useful so please don't go on without it. You can also download the Wekiva Springs Trail Map.
Bring a bathing suit. I so regret not bringing mine when I did this hike. Like I mentioned at the beginning, Wekiva Springs is a really nice spring! After the hike, you can go change at the restrooms in the park and go for a swim. It doesn't get any better than that!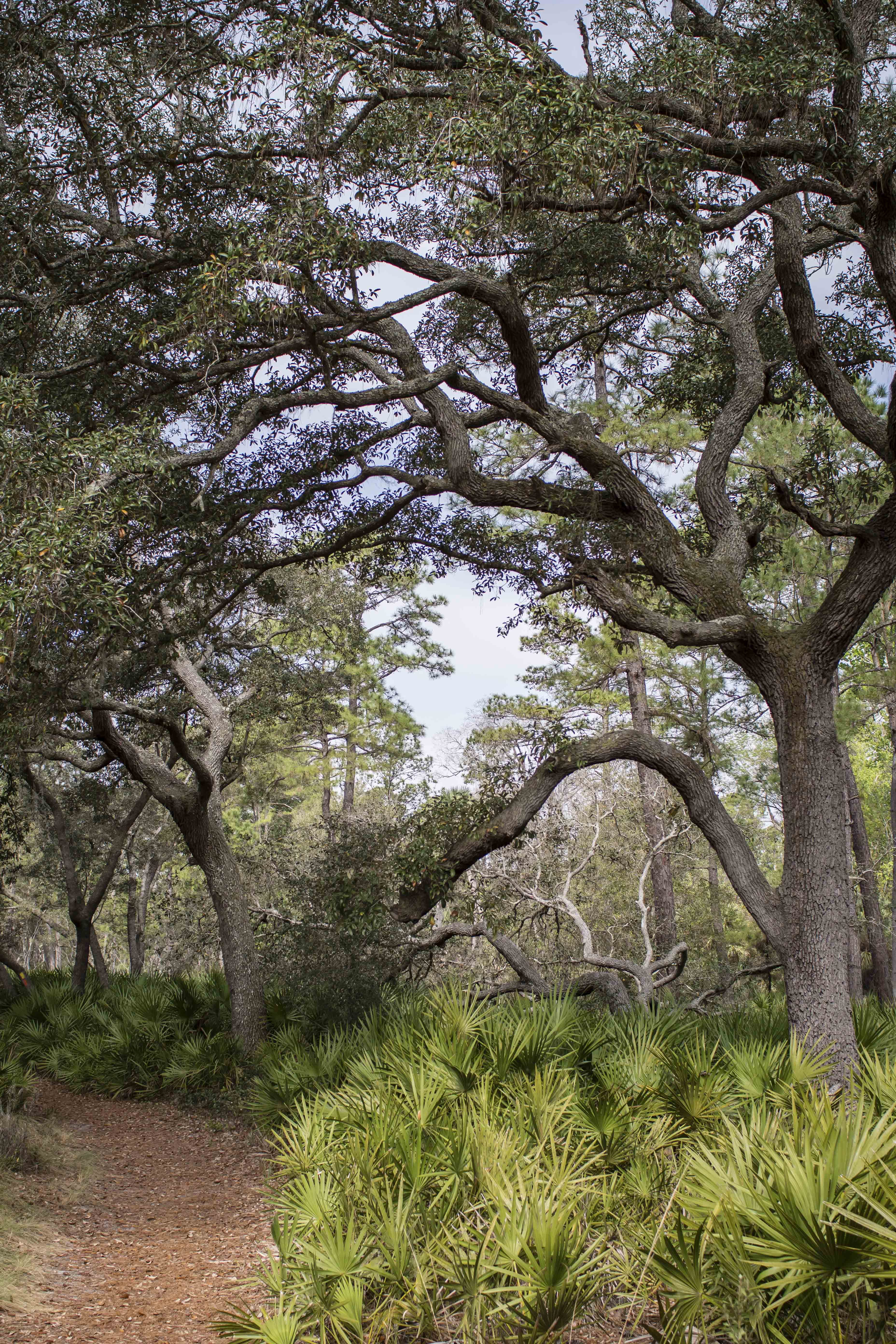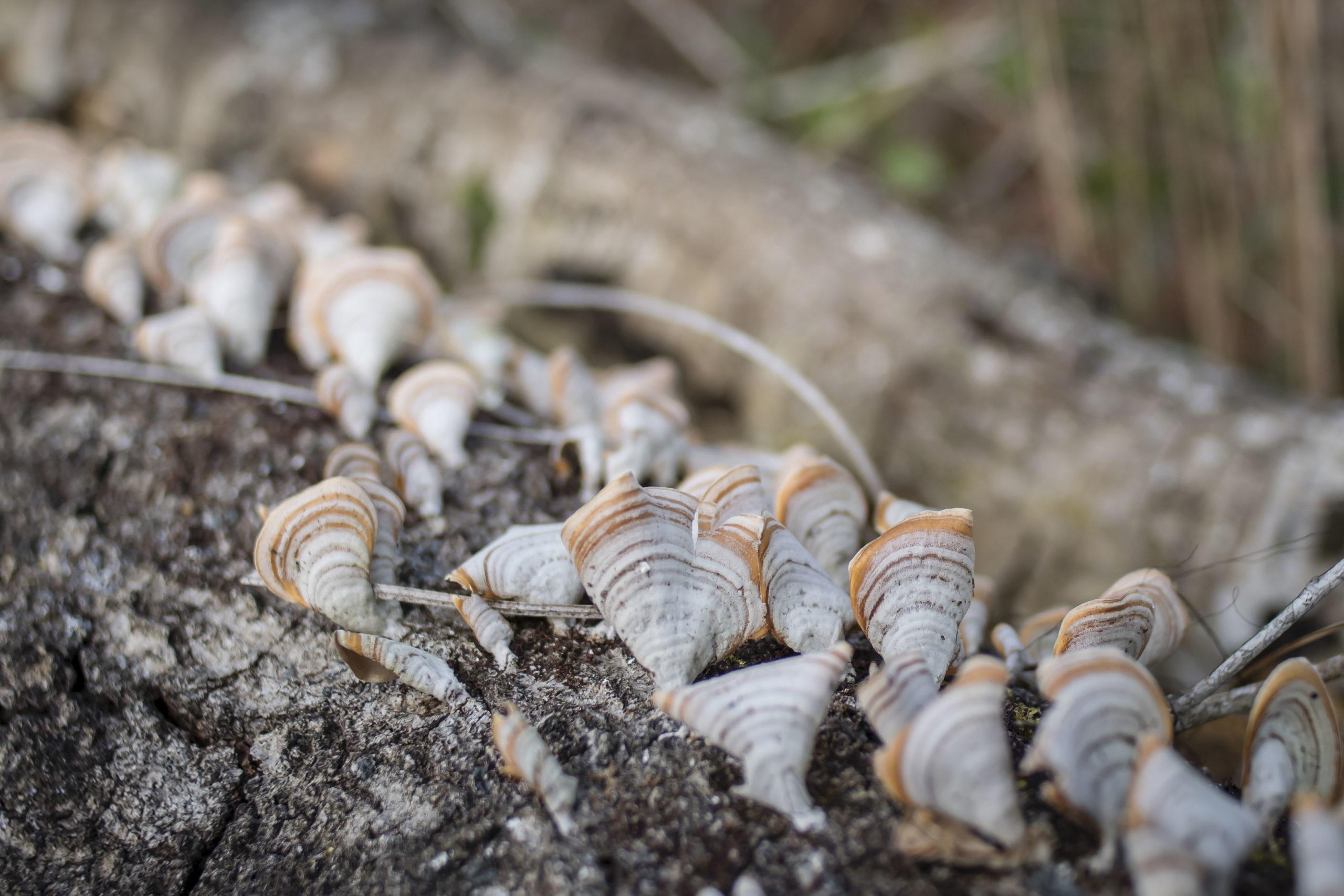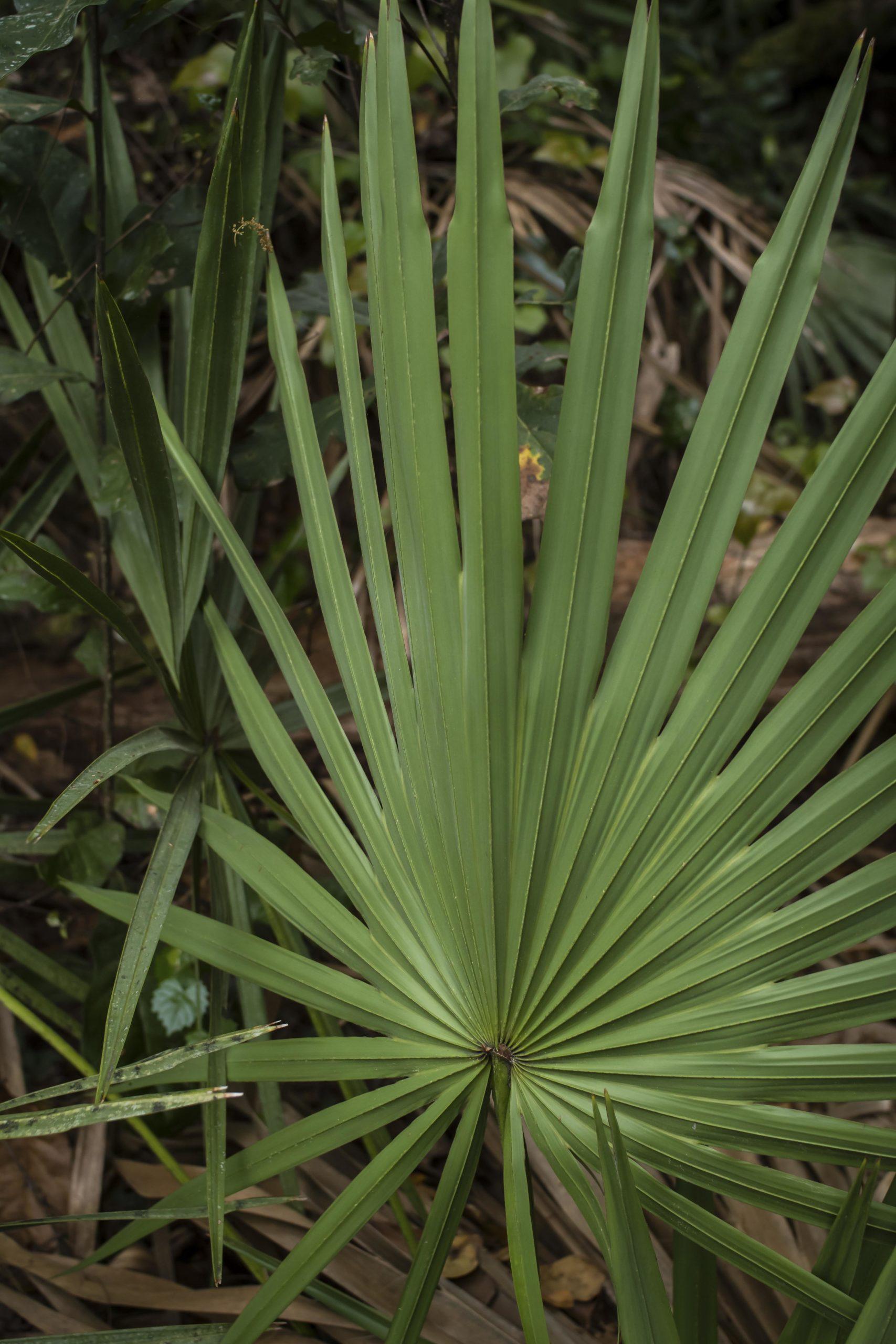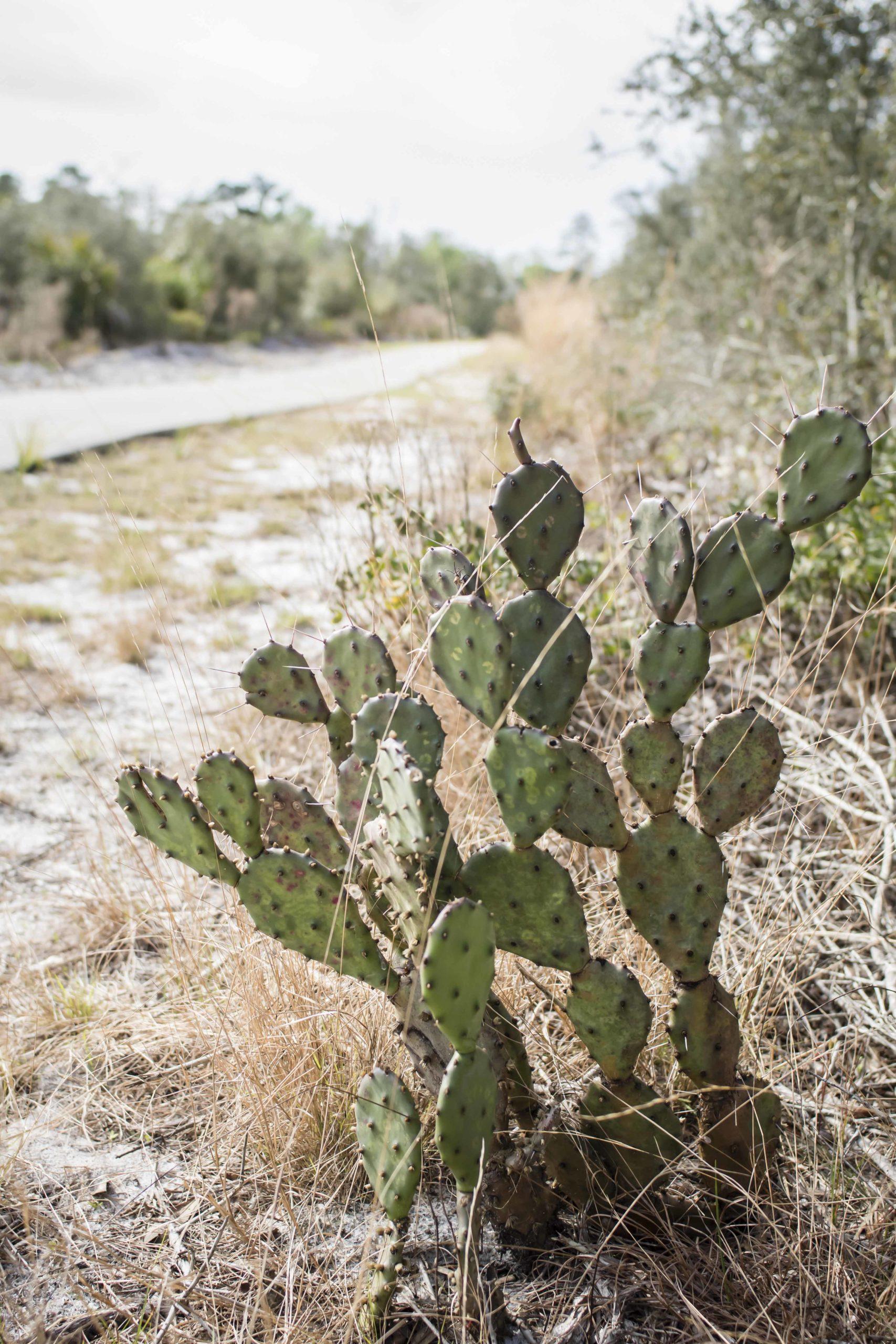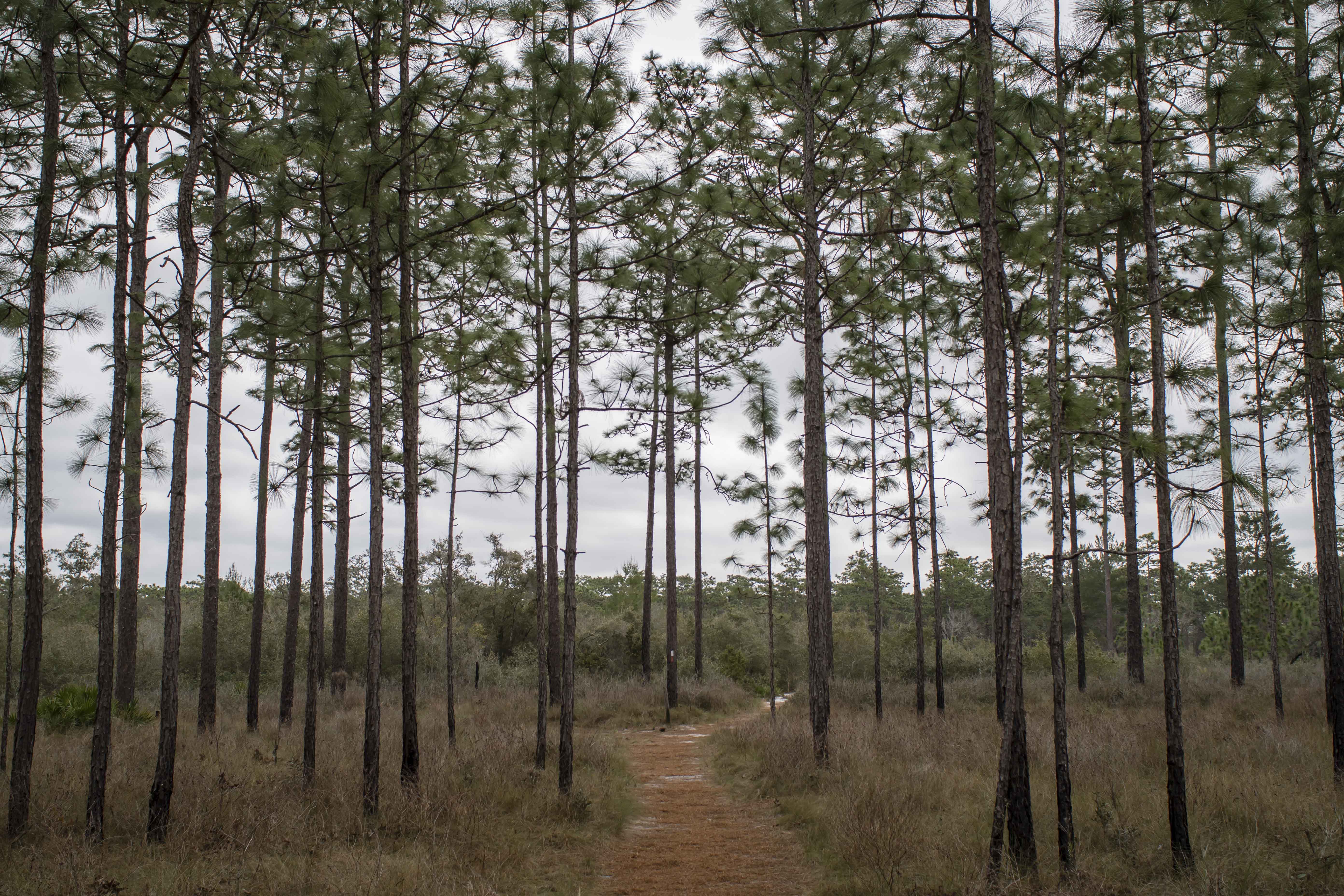 Plan your visit
Hours: 8 am until sundown, every day of the year
Fees: $4 per vehicle (one person), $6 per vehicle (up to 8 people)
Primitive Camping: $5 plus tax, per person/per night
Camping: $24 plus tax, per night plus a $6.70 non-refundable fee. Campsites include water and electricity.
Address: 1800 Wekiwa Cir., Apopka, FL 32712
---
Like it? Pin it! Share it!